Creating safer cities
For the first time in history, there are more people living in cities than in rural areas. Each month, 5 million people are added to the cities in developing countries, many of them adolescent girls looking for a better life in the city.
Creating safer cities with and for girls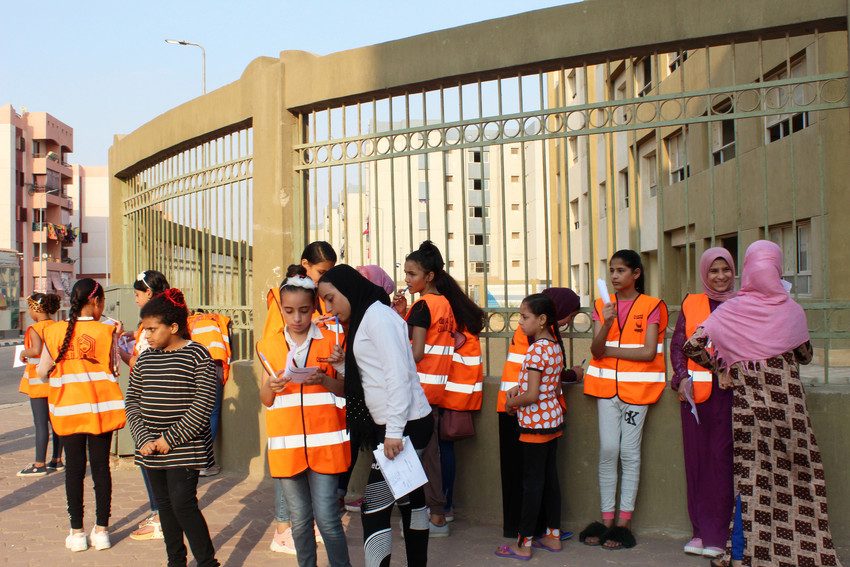 Girls in cities are faced with increased risks as well as increased opportunities. On the one hand, girls face sexual harassment, exploitation, and insecurity as they navigate the urban environment, but are more likely to be educated, less likely to be married at an early age, and more likely to participate in politics.
The Safer Cities for Girls programme has been developed with partner organisations UN-Habitat and Women in Cities International.
The programme goal is to build safe, accountable, and inclusive cities with and for adolescent girls (aged 13-18). The expected outcomes of the programme include increased safety and access to public spaces, increased active and meaningful participation in urban development and governance and increased autonomous mobility in the city for girls.
The global programme is currently being implemented the following cities:
Japiur and Delhi, India; Hanoi, Vietnam; Alexandria, Assiut and Cairo in Egypt; Kampala, Uganda; Nairobi, Kenya; Lima, Peru; Asunción, Paraguay; Masbate, Philippines; Honiara, Solomon Islands; Brussels, Antwerp and Charleroi in Belgium; Madrid, Sevilla and Barcelona in Spain.
We hope to scale up to 20 cities globally over the next few years.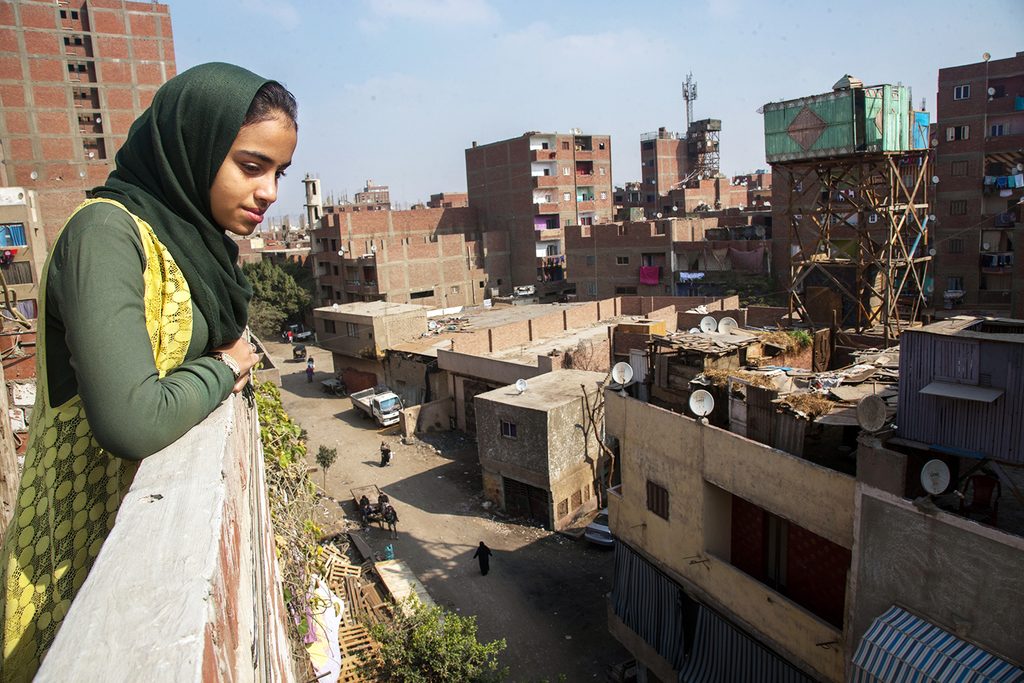 How can we make cities safer for girls
Consult adolescent girls and other excluded groups on the development, design and planning of safe, inclusive and accountable cities.
Create child and youth-friendly safe spaces
Invest in safe public transport for all, especially addressing the sexual harassment of adolescent girls
Address "hot spots" where violence, abuse and harassment are prevalent
Improve reporting systems to include sexual harassment and provide clear pathways to report, such as reporting hotlines
Implement widespread public education against sexual harassment and gender discrimination
Enforce legislation against all forms of GBV including street harassment
Tackle negative masculinities and sexism – the root causes of GBV
Girls' voices are crucial for safe cities
Safer Cities for Girls works to tackle unequal power relations and challenge harmful social norms that perpetuate the insecurity and exclusion of girls in cities.
The programme provides girls with a platform to discuss the issues they face and the opportunity to provide input into the development of their cities. It is essential that girls are listened to so their specific needs around sanitation, education, public spaces, transport and access to city services are addressed.
The programme works with governments and institutions, families and communities, and girls and boys themselves so they can become active citizens and effective change-makers.
8 Safety demands from city girls
Girls have a right to feel safe and be safe where they live and learn. So we listened to girls' concerns and experiences and created an 8 point action plan for safety in cities.
Global girls speak out about safety
Discrimination and harmful attitudes that perpetuate abuse and harassment of girls are not limited to urban areas.
Our programmes help girls learn about gender equality and their right to safety, wherever they live. We asked girls from cities and rural areas to discuss their experiences of safety. Here's what they said:
In Kampala, 45% of adolescent girls reported sexual harassment when using public transport.
96% of adolescent girls in Delhi don't feel safe in their city.
40% of girls in Hanoi seldom or never feel safe when using public transport.