Skills and work
When girls, boys, women and men are empowered with skills they need for working life, they thrive. They can support themselves, their families and communities.
One-third of the world's 1.8 billion young people are currently neither in employment, education or training. Of the 1 billion more youth that will enter the job market in the next decade, only 40% are expected to be able to get jobs that currently exist.
The global economy will need to create 600 million jobs over the next 10 years to keep pace with projected youth employment rates. It's clear that youth unemployment is an urgent and complex challenge affecting society, the economy and governance globally.
To address these critical issues, Plan International is working with governments, international organisations and development organisations to increase and improve young people's access to financial services, financial literacy and entrepreneurship and employment skills training.
Issues
Stories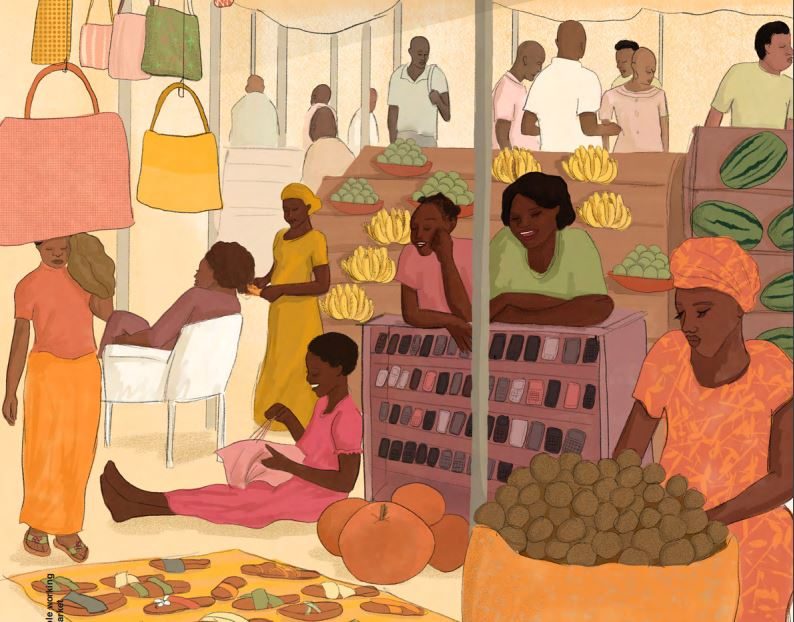 Access to Decent Work
Insights from young people in six cities
This report, the third in the Urban Research Series, examines young people's experiences around the issue of decent work across six major cities in Sub-Saharan Africa.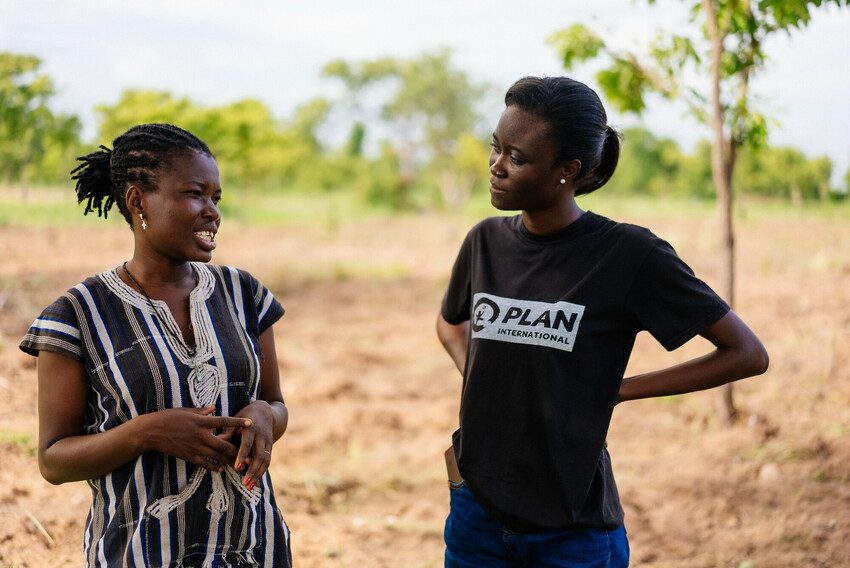 Young People and Green Skills
Preparing for a sustainable future.
Climate change and environmental degradation are gender, intergenerational, social and economic justice issues.
Plan International conducted an online survey to better understand whether young people feel prepared to participate in emerging and changing sectors.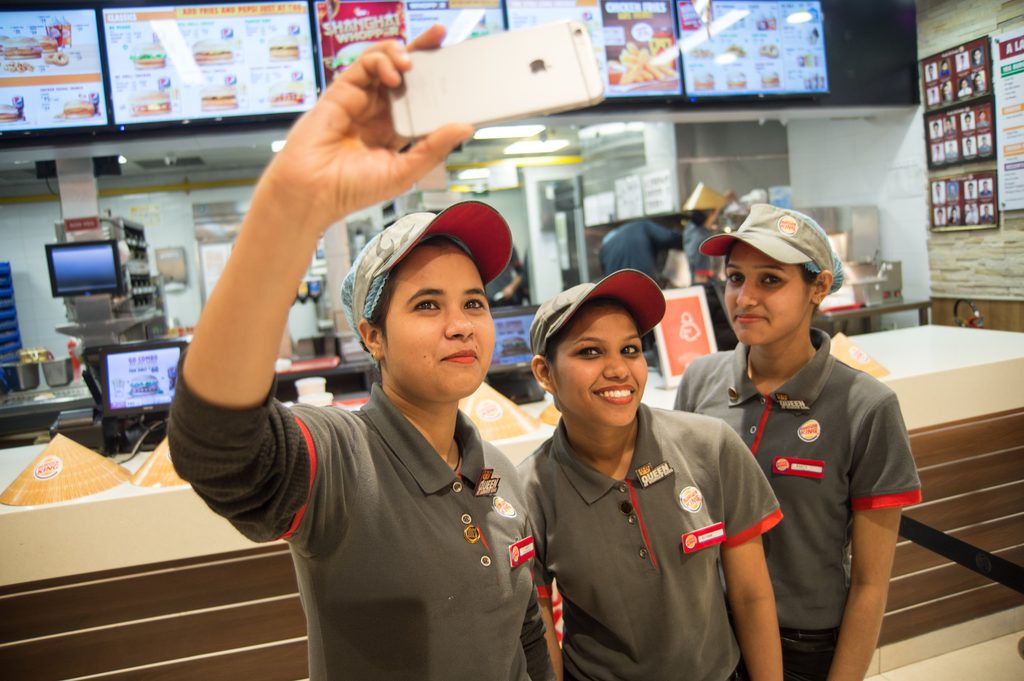 Skills to succeed for India's young women
An innovative training programme is helping thousands of young women from Delhi's slums to get good jobs.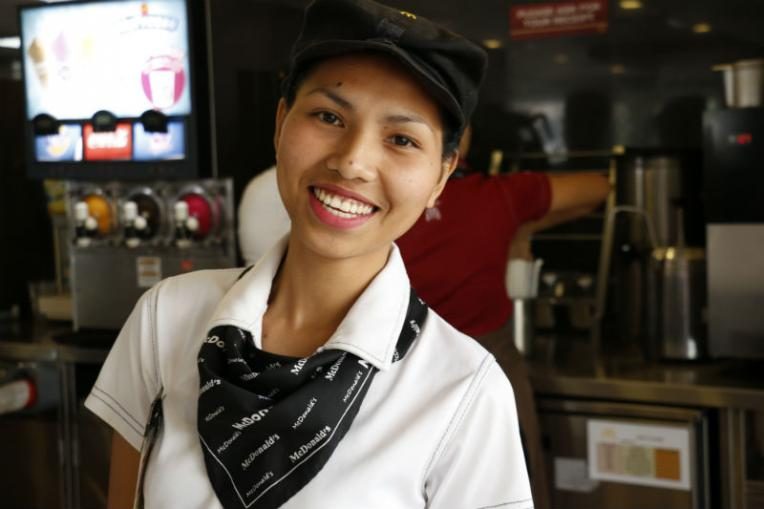 Young women rebuild their lives after Typhoon Haiyan
Following the devastation of Typhoon Haiyan, young women are getting jobs, setting up businesses and turning their lives around thanks to skills training.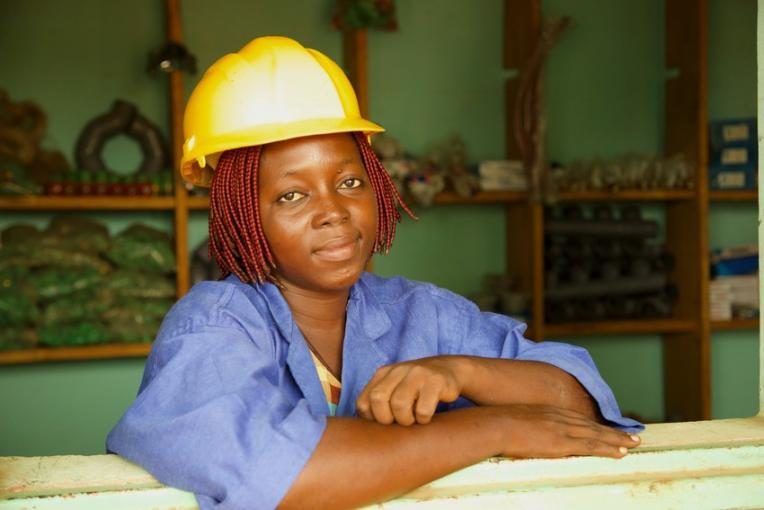 The plumber smashing stereotypes in Burkina Faso
After completing our vocational training, Bibata is now the only female plumber in her town and a budding entrepreneur.