Skills and work
When girls, boys, women and men are empowered with skills they need for decent working life, they thrive. They can support themselves, their families and communities.
Two thirds of the world's 1.2 billion young people lack essential skills, limiting their job prospects and pushing them into low-quality work. 1 in 5 are currently neither in employment, education or training, a rate that has steadily risen over the past 17 years.
Investing in sectors like green, digital, creative and care economies could create 139 million new jobs by 2030, with over 30 million of these jobs filled by young people.
Plan International works to remove the barriers that prevent youth from participating in the labour market, and create an enabling and safe environment where young people can thrive. Our programmes are tailored to equipping young people with relevant skills and actively engaged in decent work of their choosing, either waged or self-employed.
We equip young people, especially women, with market-driven employability skills, financial literacy, transferable life skills, business and entrepreneurial skills. We provide peer-to-peer mentoring, career counselling, vocational training and job matching and placements to support their participation into decent work.
Issues
Stories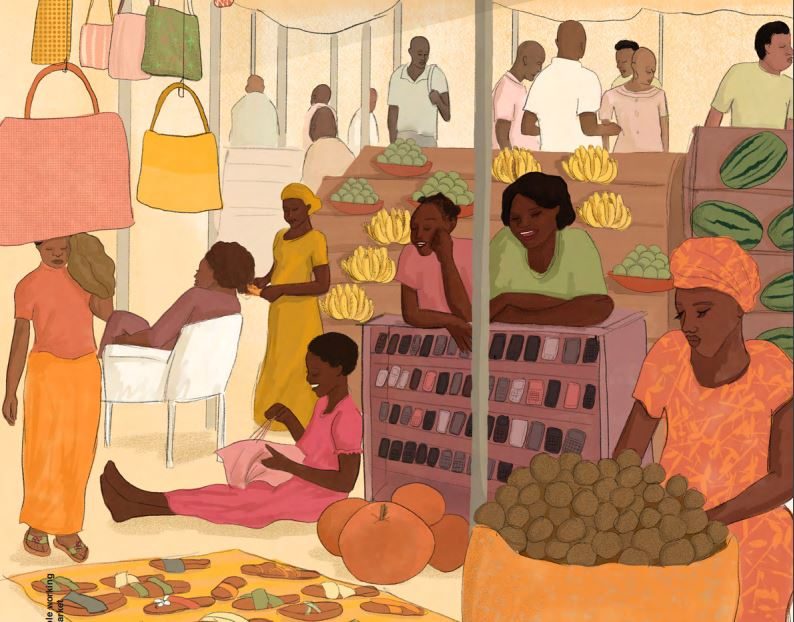 Access to Decent Work
Insights from young people in six cities
This report, the third in the Urban Research Series, examines young people's experiences around the issue of decent work across six major cities in Sub-Saharan Africa.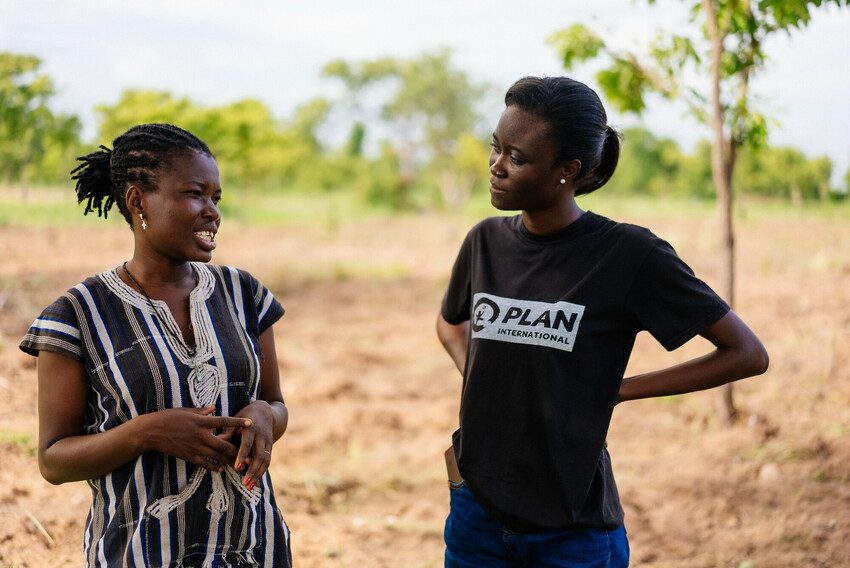 Young People and Green Skills
Preparing for a sustainable future.
Climate change and environmental degradation are gender, intergenerational, social and economic justice issues.
Plan International conducted an online survey to better understand whether young people feel prepared to participate in emerging and changing sectors.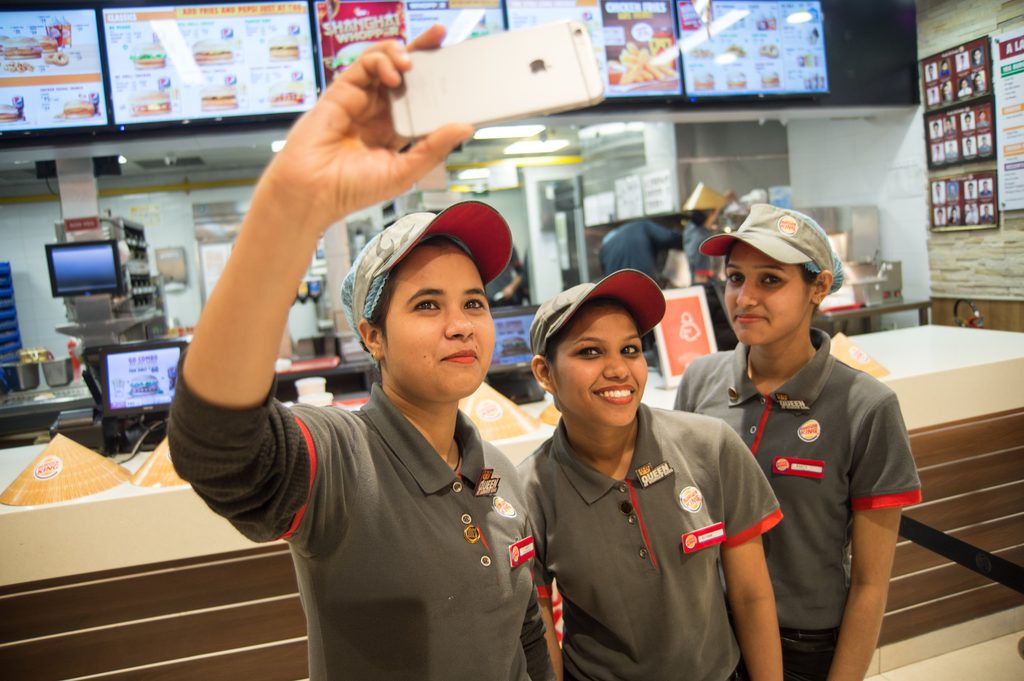 Skills to succeed for India's young women
An innovative training programme is helping thousands of young women from Delhi's slums to get good jobs.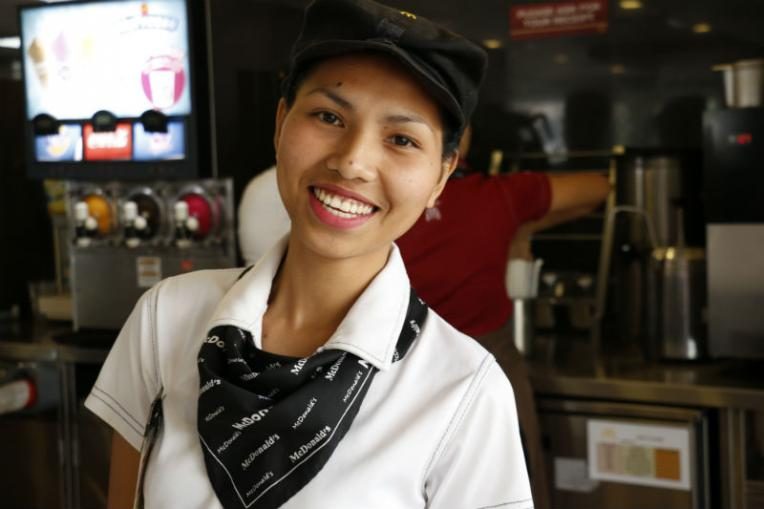 Young women rebuild their lives after Typhoon Haiyan
Following the devastation of Typhoon Haiyan, young women are getting jobs, setting up businesses and turning their lives around thanks to skills training.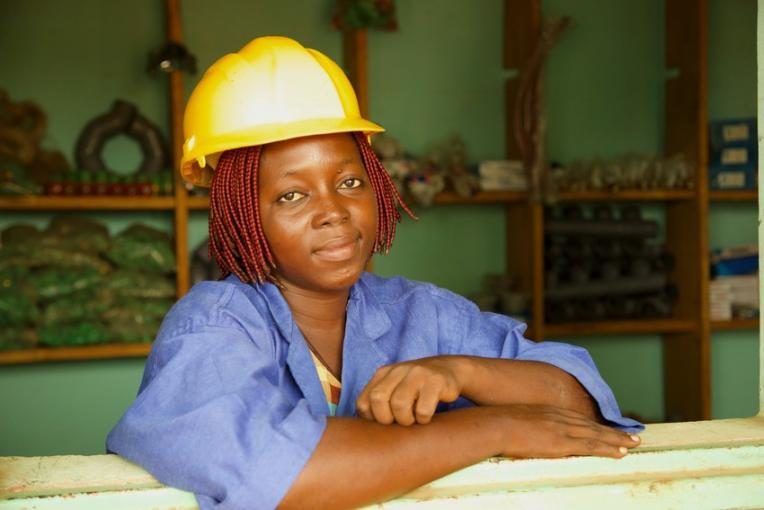 The plumber smashing stereotypes in Burkina Faso
After completing our vocational training, Bibata is now the only female plumber in her town and a budding entrepreneur.