The hungriest places on earth
The world is in the midst of a devastating food crisis. In countries such as South Sudan, Bangladesh and Guatemala, conflict, climate shocks and COVID-19 are contributing to a dramatic escalation in food insecurity.
We advance children's rights and equality for girls in more than 75 countries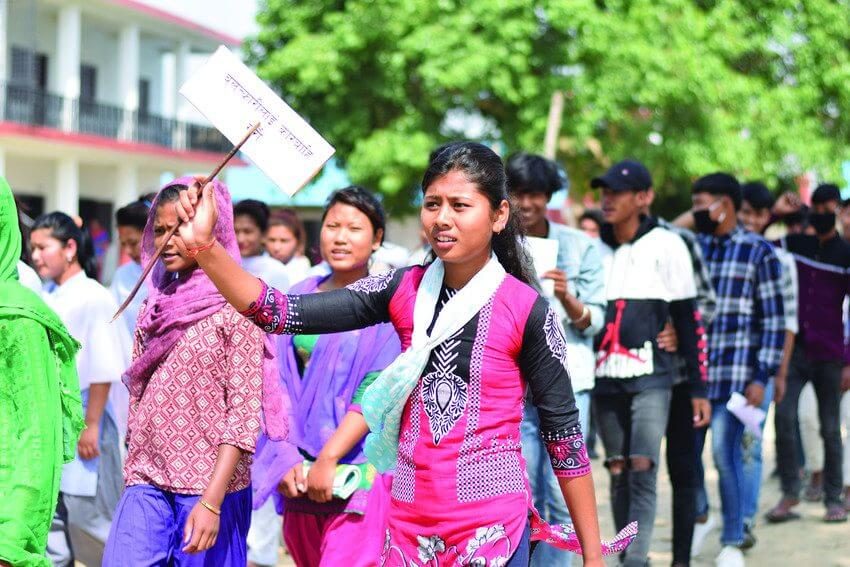 Girls get equal
Our global campaign demanding power, freedom and representation for girls and young women
The girls' rights movement is changing our world but girls can't achieve equality alone, they need allies. They need you.