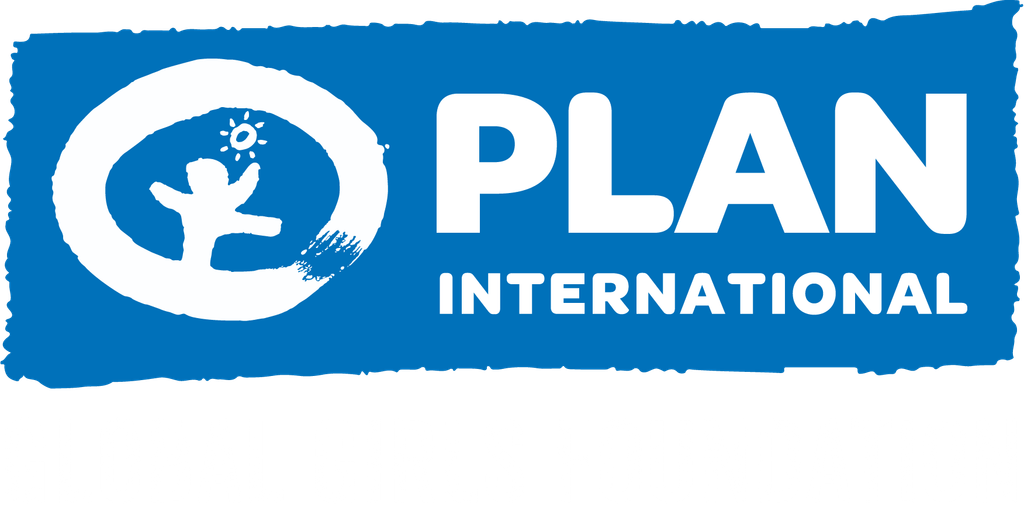 The Global Girls Foundation is an independent philanthropic foundation created by Plan International to support its mission.
Headquartered in Zurich, the Foundation connects and collaborates with global thought leaders and experts to influence social justice for girls. We are creating an exclusive circle of global changemakers to co-create and co-own proven solutions that advance girls' rights.
Why a foundation?
The Global Girls Foundation not only simplifies the process of philanthropic contributions, but also brings together global changemakers who are united by their global vision, scope of activities, and transformative gifts.
Our goal is to broaden our donor base to ensure growth, sustainability, and more predictable funding while increasing our impact by collaborating with philanthropists and global changemakers who champion causes and programmes that advance girls' rights.
Our mission
Our mission is to bring together global changemakers, raise awareness of the issues for girls around the world, and ensure financing for impactful projects.
Our focus is on co-creating proven solutions that can be scaled up quickly and effectively to build social, gender, economic, and climate justice. We are a service and impact driven foundation aiming to create space for girls to learn, lead, decide, and thrive.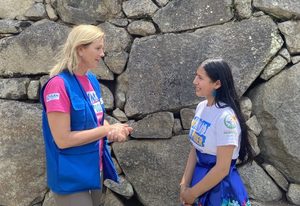 "Our greatest desire is that girls have the tools and the surroundings to achieve their goals, grow up free from all forms of violence, leading their own destinies.

"We want to make a collective call, which reaches all corners of the world, so that we can come together with the aim that those who are girls today, can be women leaders with a voice in decision-making tomorrow."
– Anna Volpel de Borja, Ambassador of the Global Girls Foundation.
How we work
We work with changemakers to co-create and co-own proven solutions that advance girls' rights.
We listen, learn, and optimise solutions with guidance from experts. We do not assume to know best; our experience has taught us that those living the reality know the issues and the solutions they need.
We create an exclusive circle of global changemakers united by their global vision, scope of activities and transformative gifts. Together we are realising a new philanthropic vision for social change.
Our strategic priorities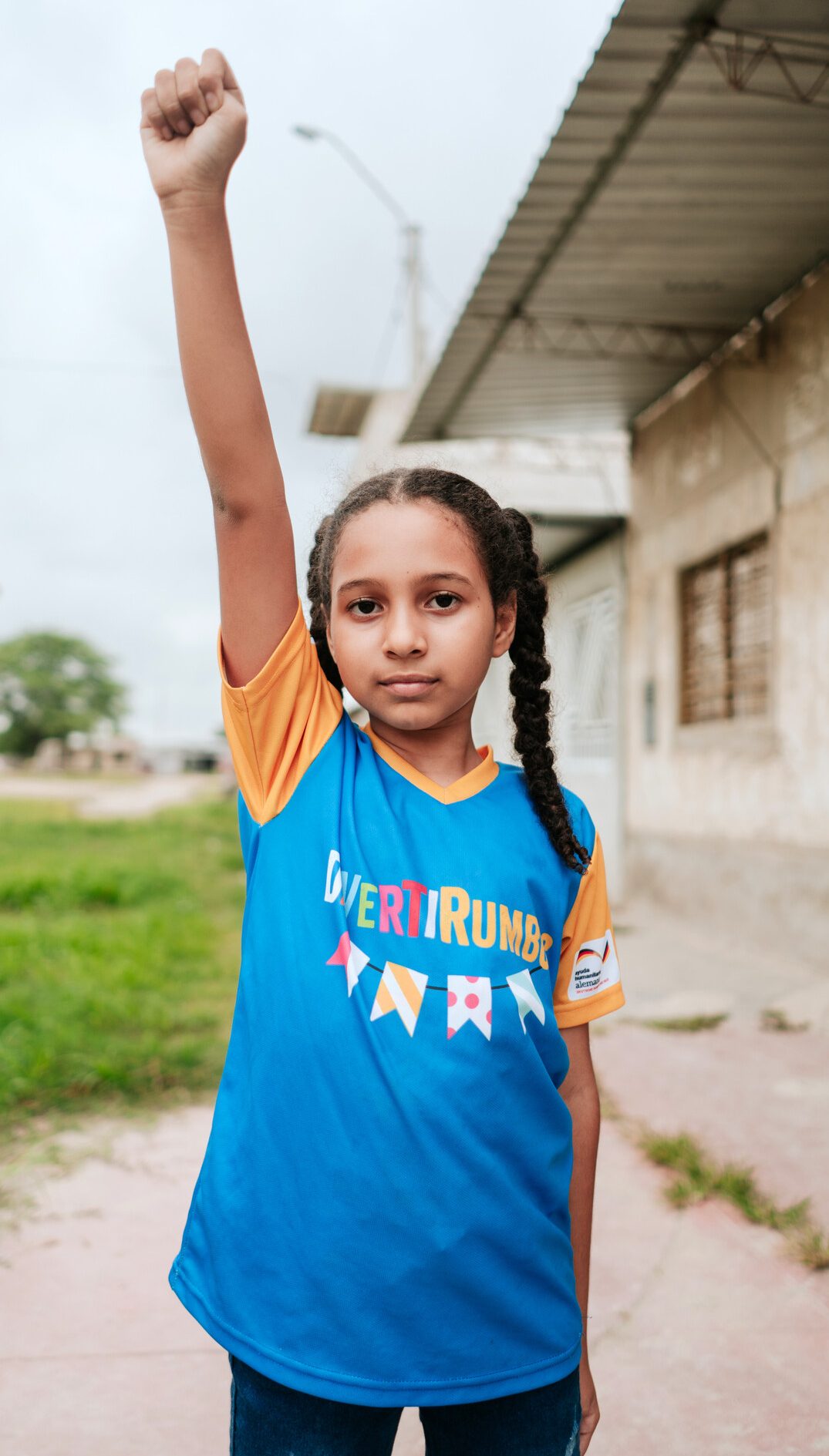 Increased Impact:
Our work will reach and benefit young women and girls especially those living in fragile contexts, fighting injustice, or facing crisis.
Strengthened Legitimacy:
We will work collaboratively so our efforts are effective, relevant and resonate with young women and girls, our partners, and supporters.
Improved Sustainability:
We will become more agile and data-driven in how we work, and how we respond to the effects of environmental, cultural economic and political upheaval on young women and girls.
Financial support
We receive two forms of financial support: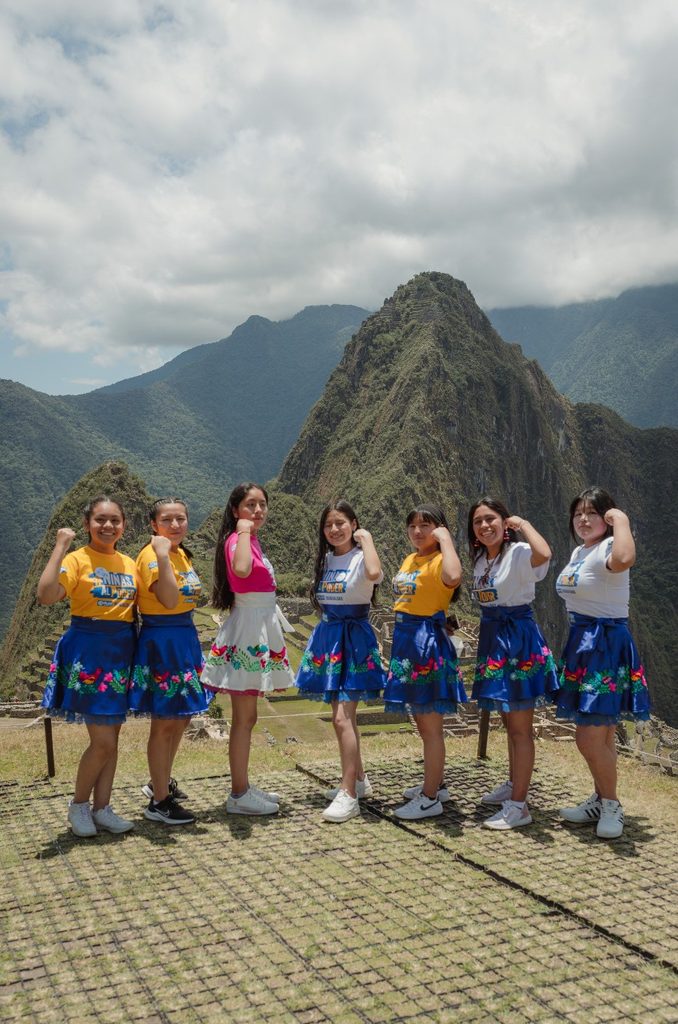 Endowments
These are ensuring sustainable financing where it is most needed. The capital of the Global Girls Foundation is invested according to guidelines on ESG criteria and the Sustainable Development Goals.
Based on recommendations of Plan International's CEO, Stephen Omollo, the Global Girls Foundation Board decides twice a year on strategic priority projects which will be financed by the foundation's revenues.
Donations
These enable change now by supporting programmatic ideas which are driving impact. Examples of these core programs are 'Every girl deserves an education: preventing violence, forced marriages and pregnancies in girls under the age of 14 in Latin America' and 'Every girl needs to be safe also in times of crisis: ensuring protection of girls in crisis with the Early Action Fund'.
Furthermore, strategic funding improves organisational capabilities and allows us to scale up innovation. Examples of successful work of this nature are enabling operations and fundraising in emerging markets, and improving delivery of the sponsorship promise for children and their families.
Contact us: