Gender lens Investing at Plan International
With more than 80 years' experience working alongside communities in developing countries, Plan International is bringing its gender expertise, strong local partnerships and broad geographic presence to the gender lens investing market.
Gender lens investing presents an opportunity to partner profit with purpose – creating, investing in and supporting financially sustainable solutions that address gender issues and promote gender equality in developing countries.
Working with entrepreneurs to drive gender equality.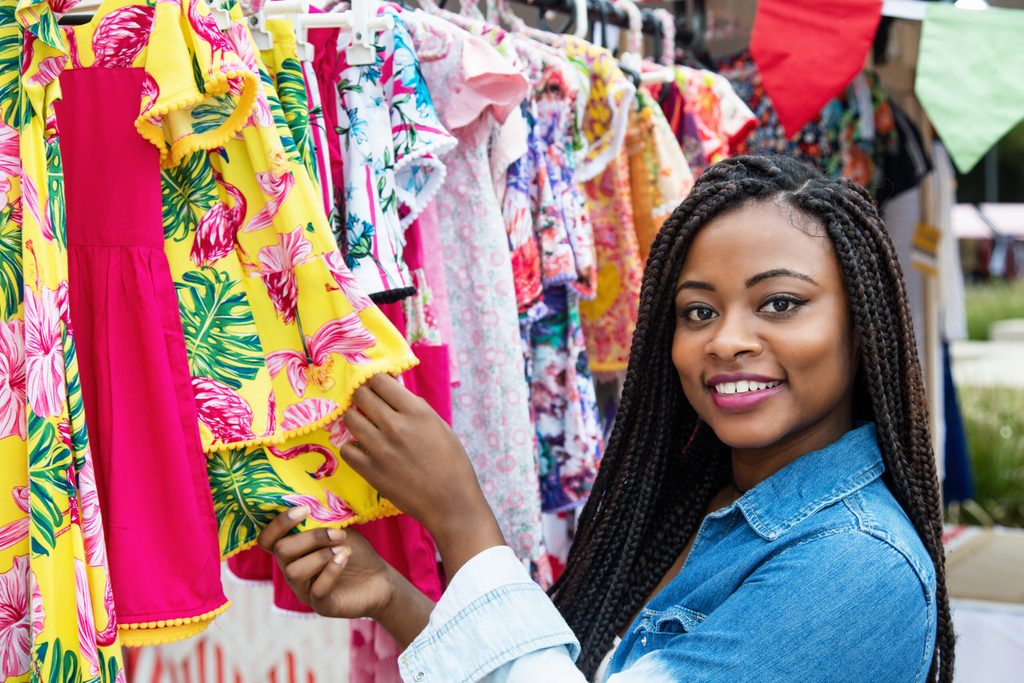 We are seeking to support social enterprises that:
Increase women entrepreneurs' access to capital
Deliver products and services that benefit women and girls
Increase women's employment and gender equity in the workplace
Support women's role in the supply chain
Why gender lens investing?
Development funding is changing – and so must we. As the clock ticks towards 2030, there is a stark contrast between the price tag to achieve the Sustainable Development Goals and the resources available. It is imperative that INGOs shift their business model and look towards more sustainable financing and impact.
Gender lens investing offers an innovative, inclusive model for Plan International to deliver sustainable impact at scale. Above all, it is a tool we can use to put women in the driving seat. By giving women entrepreneurs and gender lens ventures access to finance and technical assistance, we will see more sustainable solutions that advance the Sustainable Development Goals.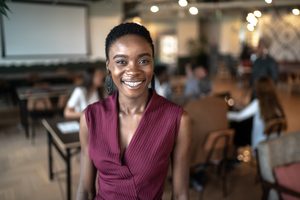 Piloting in Kenya
In July 2021, Plan International launched a pilot in Kenya to assess the organisation's value proposition for the gender lens investing market. The pilot has kicked off with human-centred market research, exploring the challenges and needs of gender lens entrepreneurs, investors and intermediaries and will test solutions for Plan International to leverage its capabilities and address critical market needs.
If you would like to collaborate on this pilot, please contact us.

Learn more about our work and ecosystem engagement
The team launched its market research 'Disruptive Roles in Gender Lens Investing in Kenya' at the Sankalp Africa Summit in March 2022. This report builds on existing research through consultations with ecosystem stakeholders to identify persistent market gaps and challenges experienced across the gender lens investing ecosystem and potential solutions to address these.

Learn more about the team's work:
Our partners
At Plan International, we recognise we can't work alone and need to partner for impact. We are working with external partners to help us deliver and scale our Gender Lens Investing project
If you are interested in partnering with us on our Gender Lens Ventures please contact: charlotte.badenoch@plan-international.org