Real Choices, Real Lives: Cambodia, the Philippines, and Vietnam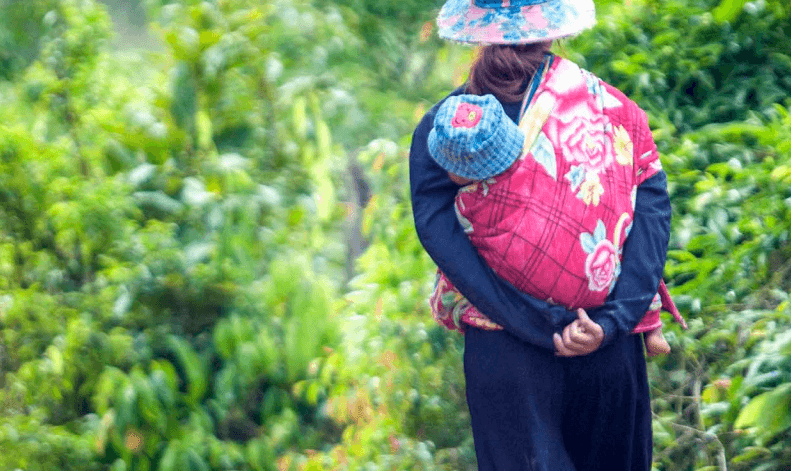 This report, focusing on evidence from Cambodia, the Philippines, and Vietnam, forms part of Plan International's ongoing research, Real Choices, Real Lives – a qualitative, longitudinal study following the lives of girls living in nine countries* around the world from their birth (in 2006), until they turn 18 (in 2024).
Through annual data collection, Real Choices, Real Lives captures unique insights into what it means to grow up as a girl across different contexts, including how families and communities shape expectations of what girls can do, and be, right from the moment they are born.
In 2022, we prepared a series of regional reports drawing on data spanning the COVID-19 pandemic – specifically data captured in 2019/2020 and 2021. By 2021, a total of 118 girls – 46 from the Southeast Asia and the Pacific region – were still participating in the study. The girls' voices, along with those of their families, provide a powerful perspective on how the pandemic has impacted girls and their communities, with often differential impacts exacerbated by and exacerbating existing inequalities and gendered divisions.
Download the report
In the Southeast Asia countries, education is a key priority for the girls and their families, though information about sex and pregnancy is often inconsistent or not comprehensive. During the pandemic, school closures and intermittent internet made online learning difficult, and with reduced family incomes, many reported increased levels of stress and family discord. Nevertheless, across the three countries, all the girls remained in education.
Evidence suggests that violence is pervasive in girls' everyday lives, with strategies to manage situations revolving around girls modifying their behaviour. And, although women's right to equality and participation is supported by girls, there are limits to how much it is recognised. However, it is clear that girls are ambitious – for their futures and for the realisation of gender equality – with education being key to achieving this.
Because girls are human beings and they have rights to choose their lifestyles or their ways of doing things. Nobody can force them.

Ly, Vietnam, 2021**
*The nine countries are: Benin, Brazil, Cambodia, Dominican Republic, El Salvador, the Philippines, Togo, Uganda, and Vietnam.
**Names used in the study are pseudonyms.