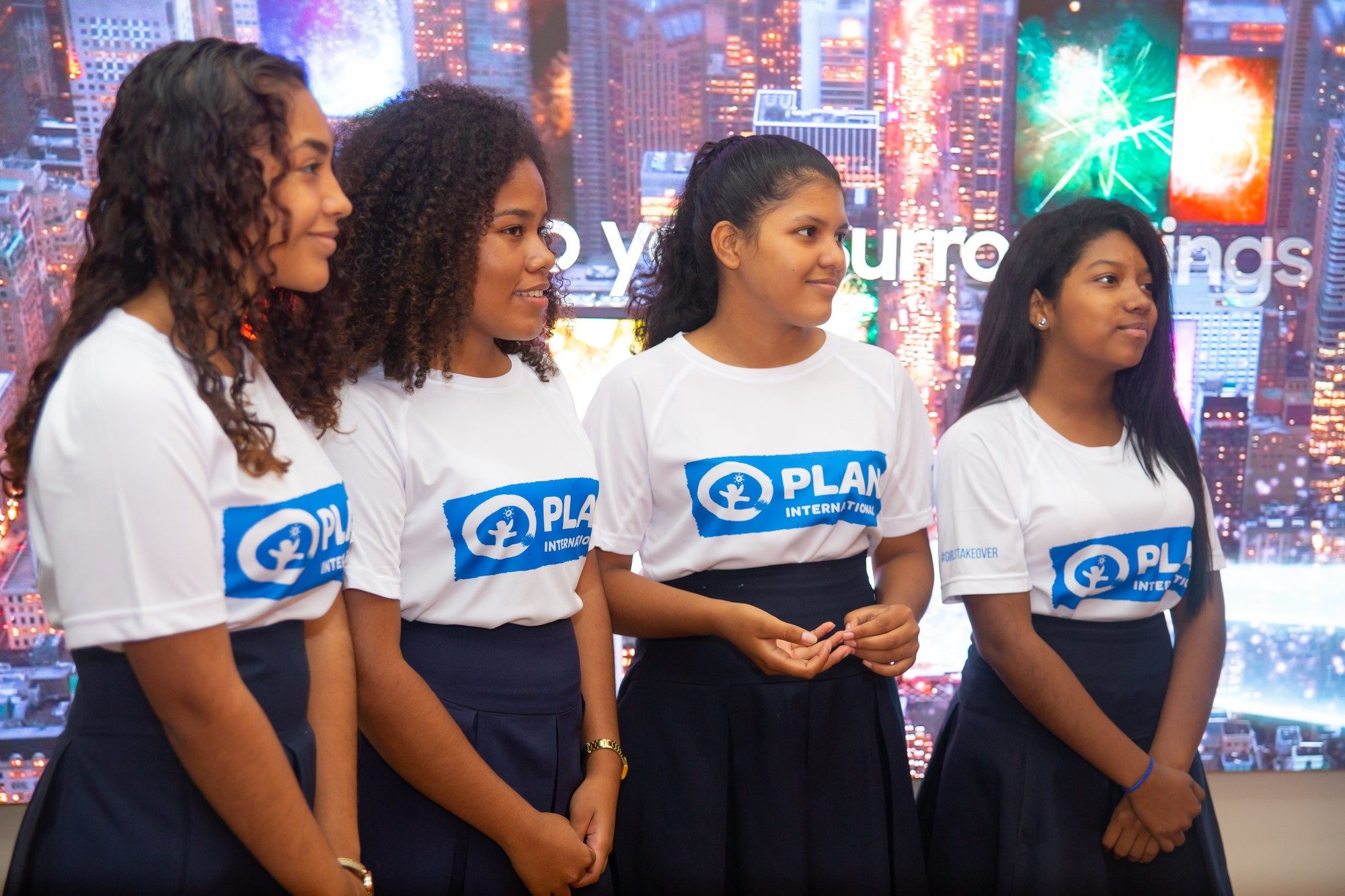 Innovation: Plan Store
Plan Store supports young entrepreneurs from El Salvador to create high-quality products and sell them to a market outside their communities.
Supporting young entrepreneurs in El Salvador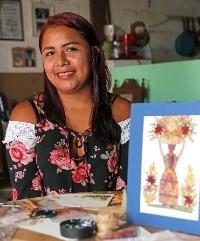 The 54 young people who have sold their products at the Plan Store have increased their incomes by 50%-70%.
This has helped them become more economically empowered. For example, some young entrepreneurs are using their increased income to pay for their own higher education.
Profits are also being used to support other young people to earn a living.
Plan Store is an agile pilot project that regularly pivots and adapts based on continuous feedback from customers. It will continue to promote new products from more entrepreneurs and if the Plan Store continues to be successful, it can be replicated nationwide and across Central America.
Claudia Lopez, Innovation Project Lead and Business Development Manager from El Salvador shared:
"We didn't know if it was going to work – the project was experimental in nature… We learned quickly what did and didn't work and even though the pilot is in progress, we're still adapting to land on the final best possible version for highest potential impact."
Ana, 29, is a single mother. She creates natural stone jewellery products which are sold in the store. As a result, she now earns 70% more income than before and feels able to give her children a better quality of life.
What's next?
We are focusing on promoting the store to increase sales further, introducing new entrepreneurs and new products, and considering a bigger venue. There is already interest from other organisations and countries to replicate this model.