Innovation: OpenCRVS
OpenCRVS is a global solution for civil registration. We are on a mission to ensure that every individual on the planet is recognised, protected and provided for from birth.
290 million children under the age of 5 do not have a birth certificate.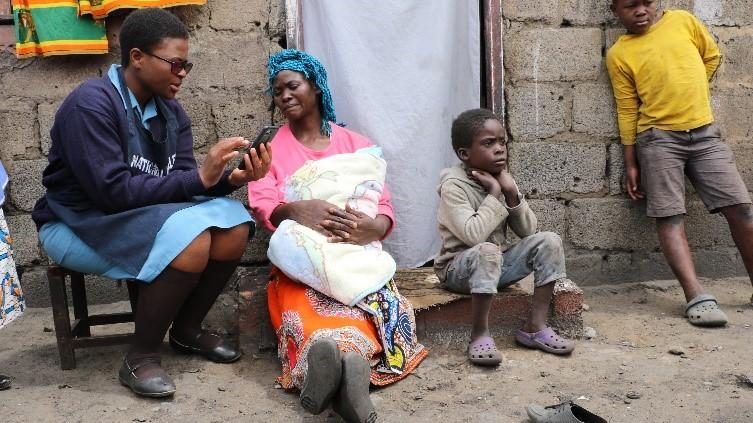 Without this basic document, a child does not exist in the eyes of the law.
Being denied a birth certificate is a greater issue for girls, who may be denied access to health care, education, and other social services and be more vulnerable to child marriage, trafficking, and other forms of exploitation.
Having identified several common issues that lead to countries having low birth registration rates, we are developing an open-source digital civil registration and vital statistics system that works in every country for every individual. OpenCRVS is free, adaptable and designed with and for the people it serves.
The software aims to increase registration rates, share registration data with health systems for the tracking of vaccinations and provide population data that is disaggregated by age, sex and location for better policy-making.
We are developing an open-source digital civil registration system
We are working with the Government of Bangladesh to pilot OpenCRVS and register the births of 10,000 children with a view to sharing it globally.
Ariful, a health worker from Bangladesh, says, "The system reduces errors and makes our work more efficient."
Martin Nyahoda, Zambia's Deputy Registrar General says of the software, "OpenCRVS is smart. It is a smart way of doing registration. And I believe that if countries explore it, it's got the potential to improve service delivery and raise their registration coverage."