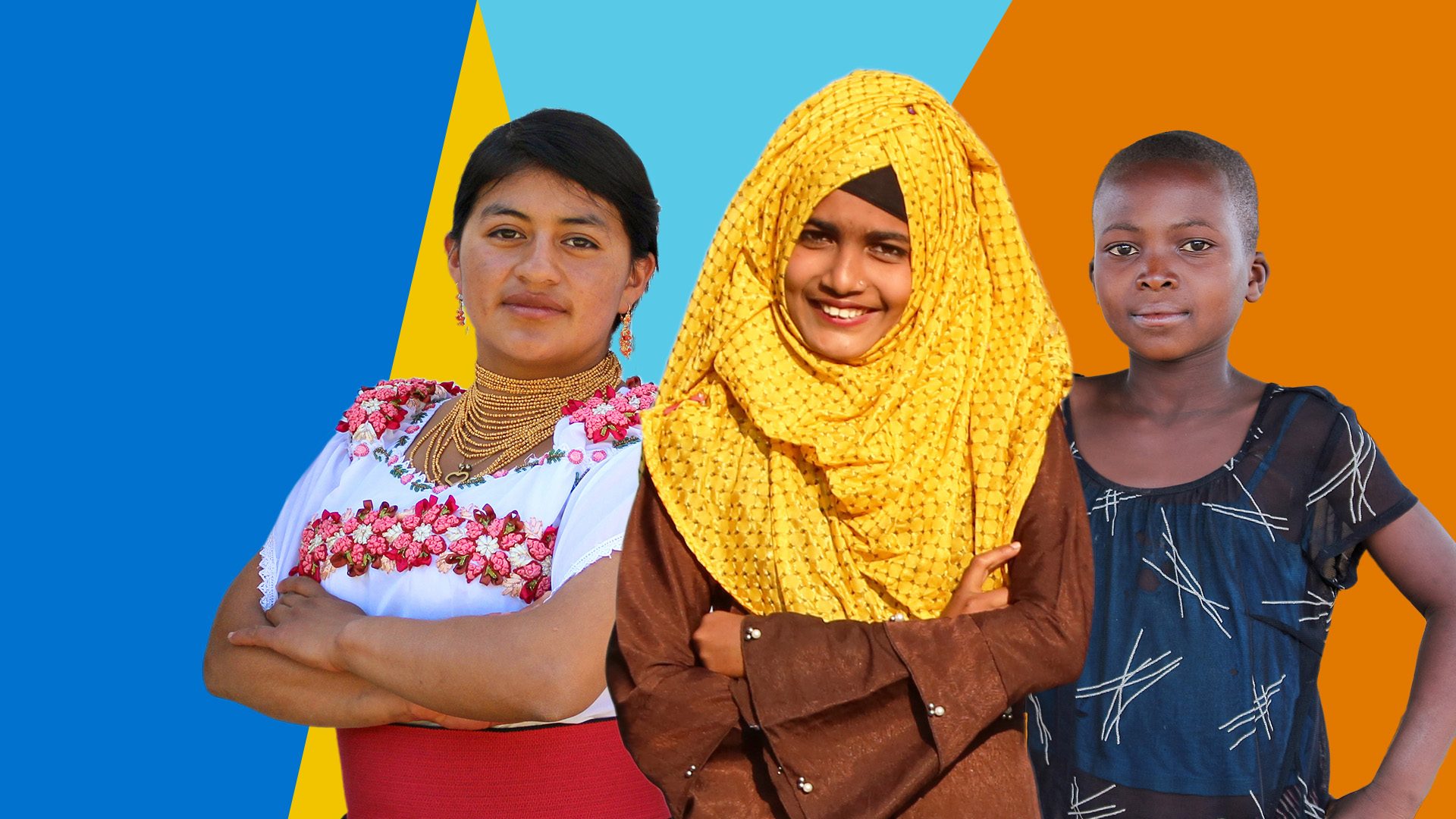 Our strategy:
All Girls Standing Strong
Plan International strives for a just world that advances children's rights and equality for girls.
Our ambition from now to 2027 is to see All Girls Standing Strong Creating Global Change.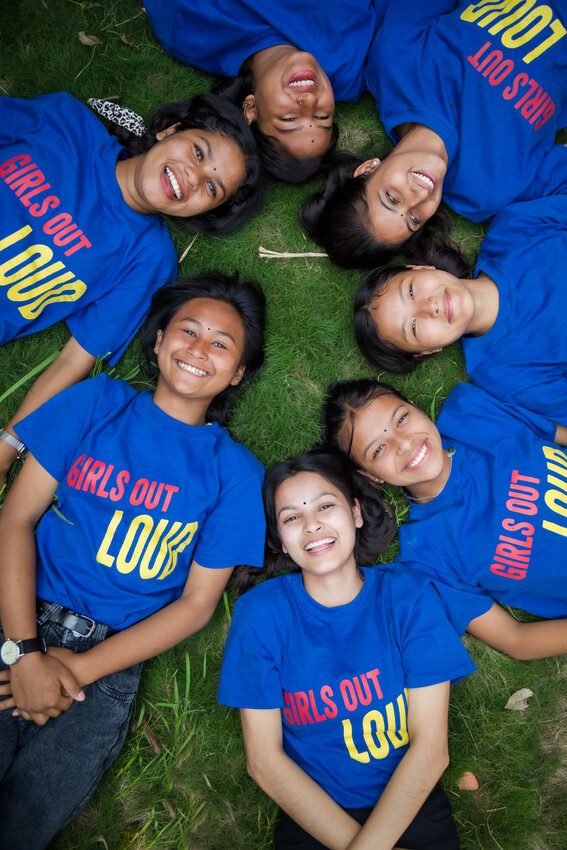 Working together we will create:
A world where all girls know and exercise their rights and live the life they choose.
A network of supporters, communities, staff, partners, and donors, all supporting girls and young women to stand strong as they learn, lead, decide, and thrive.
Global change, through breaking down the barriers and discrimination girls and young women currently face every minute, every hour, every day.
We aim to improve the lives of 200 million girls in the next five years. When girls thrive in a more equal world, we are all stronger for it.
The priorities that will help achieve our ambition are: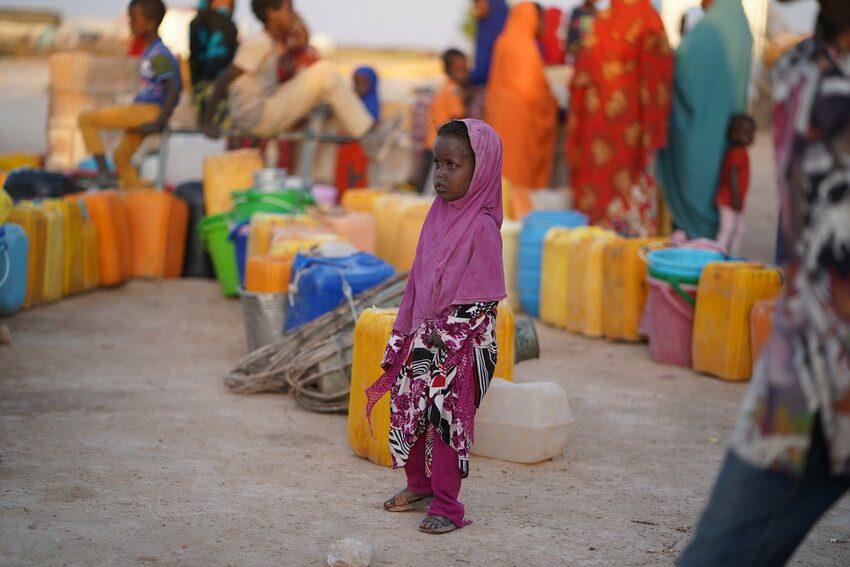 Scaling up our humanitarian impact
We will become the leading organisation for girls facing crisis or disaster.
We will enhance our systems, processes, and ways of working so we can respond quickly and effectively to any emergency.
We will adopt a humanitarian-development-peace nexus approach that will allow us to address both immediate challenges to girls' rights and long-term issues of gender inequality in protracted crises and fragile contexts.
Becoming locally led and globally connected
We will continue to shift away from centralised decision-making, giving more power to colleagues, partners and girls to make decisions at the point of impact.
We will build long-term local partnerships and co-create programmes with those we work with and for.
We will play an active role in decolonising the aid sector and will use our influence to help donors fund young people's networks and civil society directly.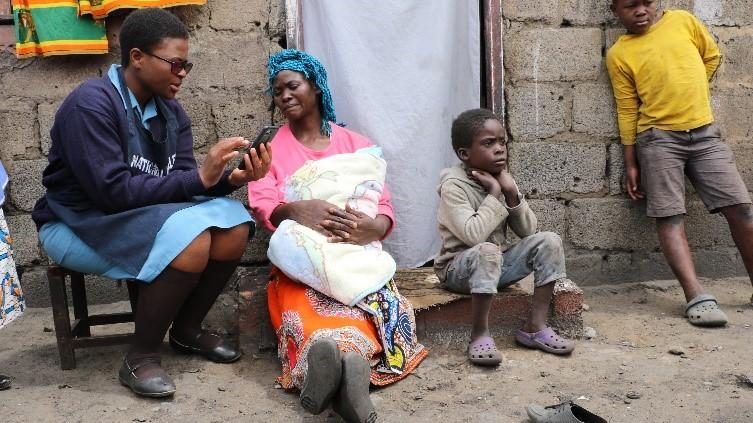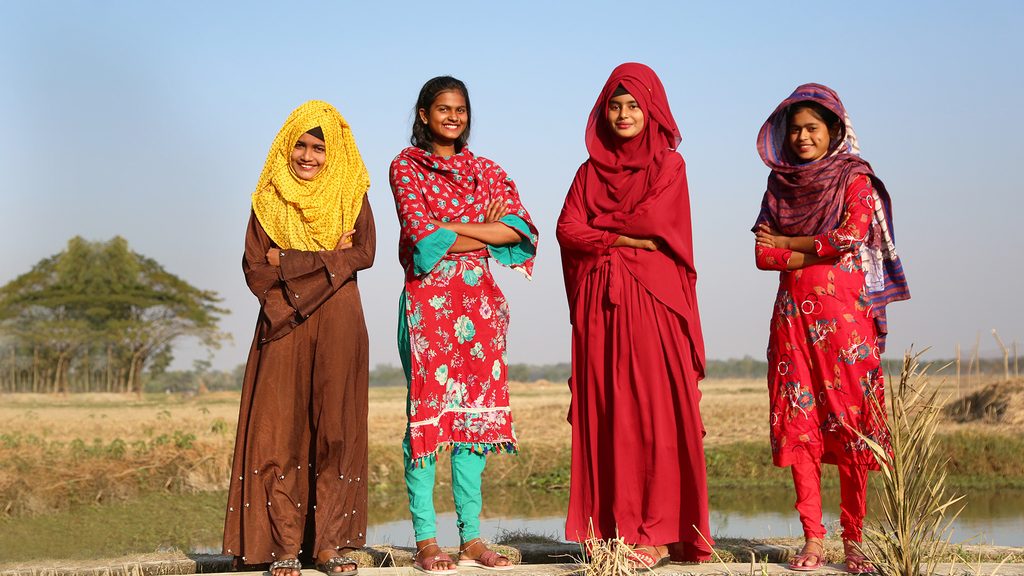 Improving our collection and use of impact evidence
Data will be integral to what we do, making us better informed and more efficient in our programmes, influencing, and use of resources.
We will improve how we manage our knowledge and data about the impact of our work to make better and more informed decisions.
Being youth centred
We will co-create all our programming and influencing work with girls and young people, and engage them and their organisations meaningfully in all decision-making.
Young people and young staff will be better involved in decision-making across our organisation.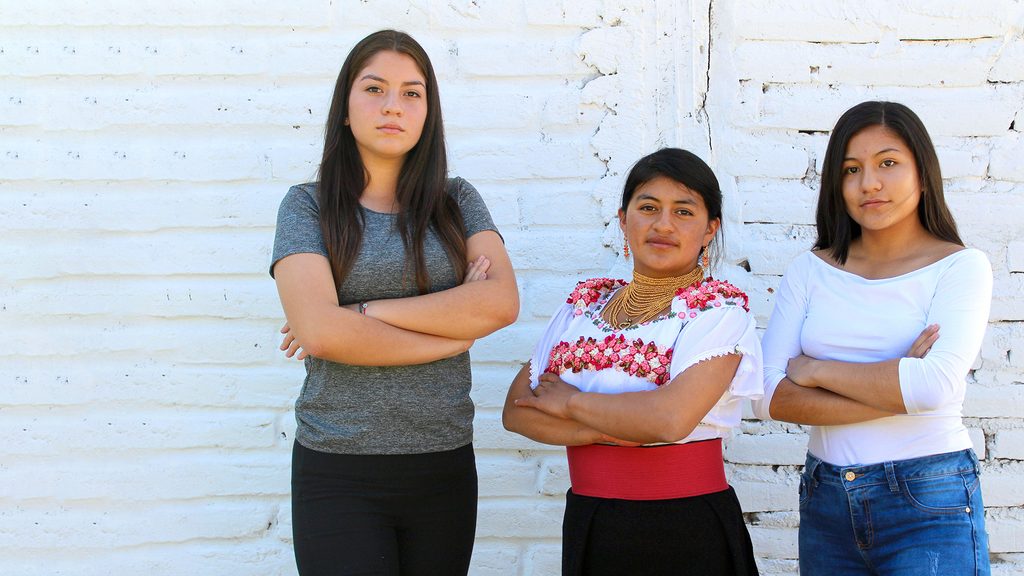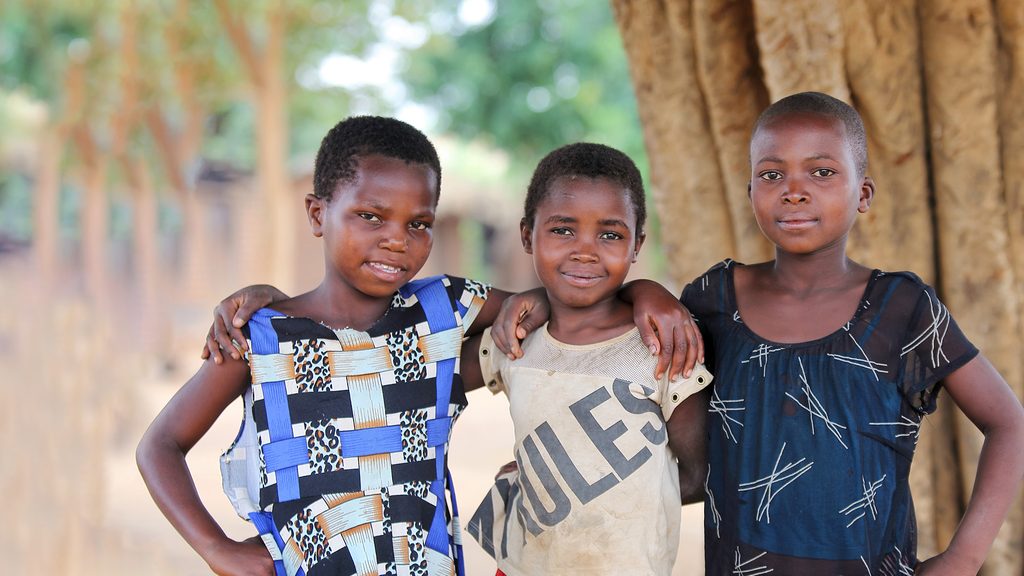 Strengthening and optimising Sponsorship
We will deliver a more flexible and legitimate model of funding that clearly shows sponsors the deep, long-lasting benefits sponsorship brings.
We will transform sponsorship to increase its digital connectedness.
---