2 DECEMBER 2021
One hundred and twenty non-governmental organisations have joined forces to urge action from world leaders as 17% more people are expected to need life-saving aid in 2022.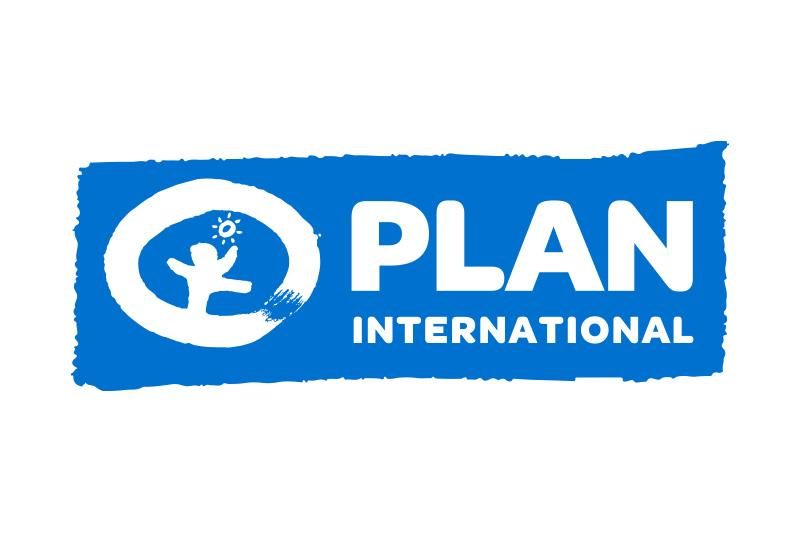 A group of 120 non-governmental organisations has joined forces in an open letter calling on world leaders to do more to halt a devastating global hunger crisis as new analysis shows the number of people likely to be in need of humanitarian aid in 2022 could rise by 17%.
The Global Humanitarian Overview 2022, released today by the United Nations Office for the Coordination of Humanitarian Affairs (OCHA), warned that 274 million people could be in need of humanitarian assistance next year, with the world currently battling the worst hunger crisis this century. This is up from 235 million people in 2021 and 168 million in 2020.
One of the main causes of humanitarian need is food insecurity with the number of people at risk of famine rising 60% since before the COVID-19 pandemic. Currently, an estimated 45 million people across 43 countries are at risk of famine, up from 27 million in 2019.
Plan International joins peer organisations – including nearly 100 locally-based organisations in countries hard-hit by hunger – in an open letter calling on world leaders to fully fund a $41 billion humanitarian hunger response to prevent famine globally and address the emergencies fueling global hunger: conflict, the climate crisis, and the COVID-19 pandemic.
Hunger and malnutrition disproportionately affect women and girls, putting them at increased risk of extreme hunger and gender-based violence.
Children are amongst the most at risk- severe malnutrition affects over 45 million children globally, which is the cause of about 45% of deaths of children aged under 5.
Emergencies, Disaster risk management