Partnerships
We believe that our vision can be achieved even more effectively by working with others.
Working with global partners, local partners, youth groups and consortium and alliances means we combine our expertise to advance children's rights and equality for girls.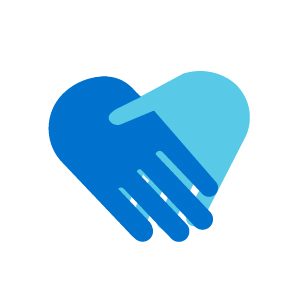 Our partnership values:
• we strive for lasting impact;
• we are open and accountable;
• we work well together; and
• we are inclusive and empowering.
Partnerships help us to:
• Strengthen civil society so that there is a conducive environment for children's rights and gender equality
• Influence policy makers and the general public more effectively or appropriately
• Enable governments to provide appropriate services for children and young people
• Resource our work – the resources could be financial, human or knowledge
• Implement work that we are not able to do or that is not appropriate for us to implement ourselves.
• Enable us to innovate
• Respond quickly to humanitarian crises
• Expand our reach and maximise collective impact
Our partnerships include those with:
United Nations Agencies
the private sector
Civil Society Organisations
Youth Organisations
Networks, coalitions and alliances
Academia
Please check back here soon for details of our partnerships, or contact us on: GH.Partnerships@plan-international.org