Lives that Inspire
60 years of transforming lives in Ecuador.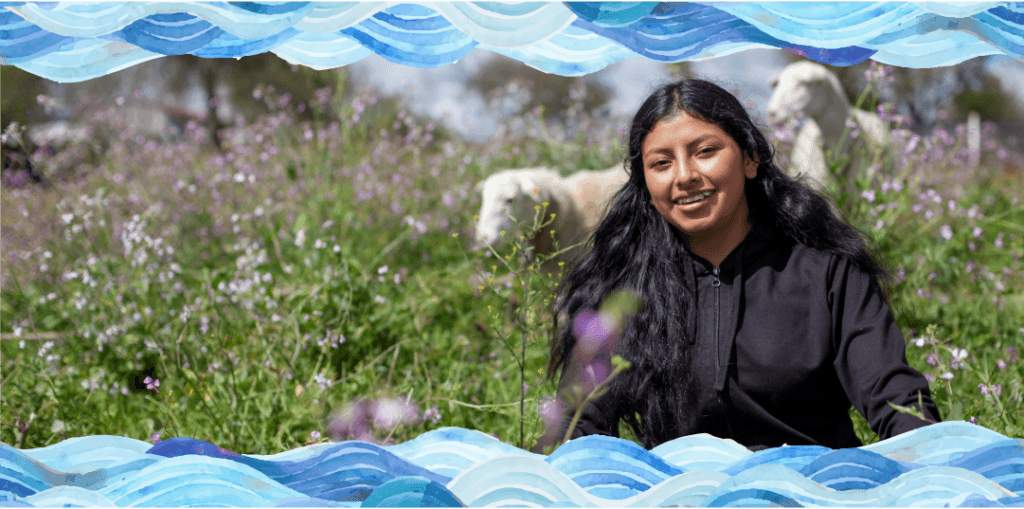 In 60 years of presence in Ecuador we have changed the lives of thousands of people and have many stories to tell.
'Lives that Inspire' is a book that brings together diverse profiles of those who have been part of Plan International's long history, including sponsored girls and boys, volunteers and members of the organisation, whose lives have been transformed by our commitment.
This publication is evidence of the change promoted by Plan International in Ecuador in the areas of family, community and work.
Lives that Inspire – English
Vidas Que Inspiran – Español