Girls Get Equal is about ensuring every girl and young woman has power over her own life and can shape the world around her.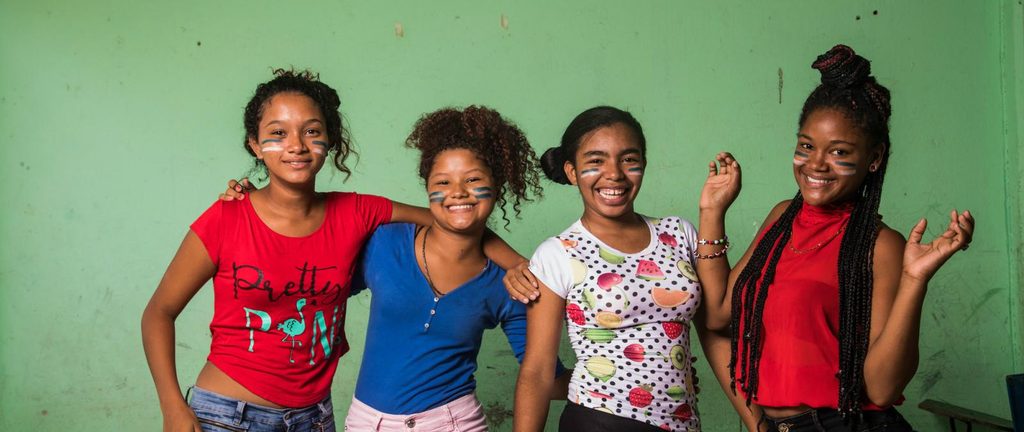 Girls get equal power
At home, in communities, in the workplace and in parliament, decisions are made each day that affect the lives of millions of girls and young women. These decisions are made by people in power who rarely consider girls' needs, interests or opinions.
Girls and young women remain invisible and excluded from positions of power, leadership and decision-making processes.
Did you know?
Girls will have equal power when…
Girls and young women are equally represented in decision-making arenas and have the power to influence the crucial decisions affecting their lives.
People often associate 'power' with strength, domination or with the ability to impose one's will. But this is a limited view of power. A more complete definition of power is: the ability or capacity to effectively communicate an idea, influence people and take action. These types of power can be experienced individually or collectively.
#GirlsTakeover: My day as village chief
Luciana, 17, took over the role of village chief on International Day of the Girl in Timor Leste, an experience that gave her a boost of confidence and ambition for her future.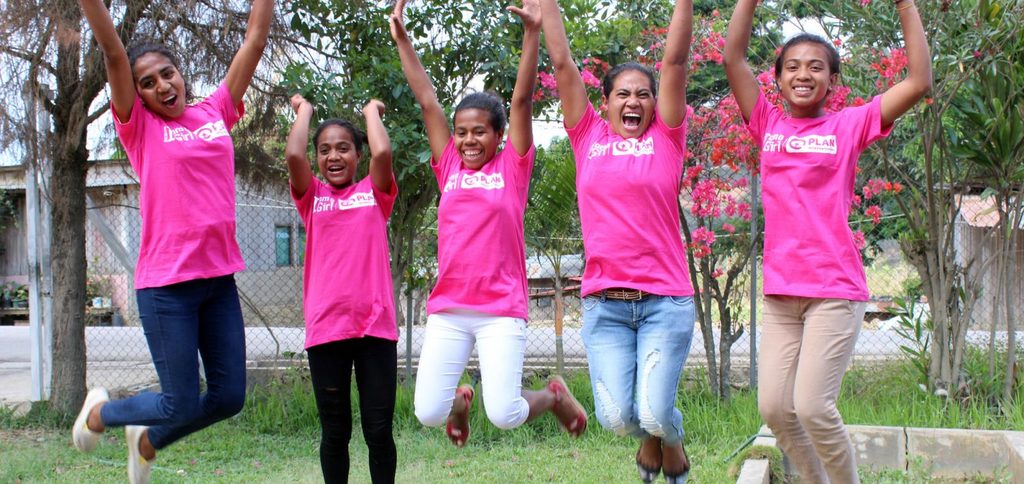 Girls get equal freedom
Girls' face multiple challenges to their freedom every day. The freedom to move around their cities, town and villages safely. To live, socialise and grow up as they please. To speak out, build networks and take action for change without fear of discrimination and violence.
Those in power continue to ignore girls' and young women's right to move and organise freely, as well as their value as activists and drivers of change.
Girls will have equal freedom when…
Young people have the freedom to move, to live and to speak up without threat of violence and harassment. Girls are free of gendered expectations that limit their freedom to succeed.
Did you know?
A survey has found almost half of women in politics have faced serious abuse, including threats of murder, rape and assault. One fifth have faced sexual violence.
In 2016, FRIDA reported that over half of 1500 young women, girl and trans-led organisations they interviewed regularly felt unsafe because of the work they do.
Girls work towards fear free cities
In Kampala, girls' safety is at risk every day. This restricts their freedom. Faridah, 20, leads a group of young people working towards making the city safer.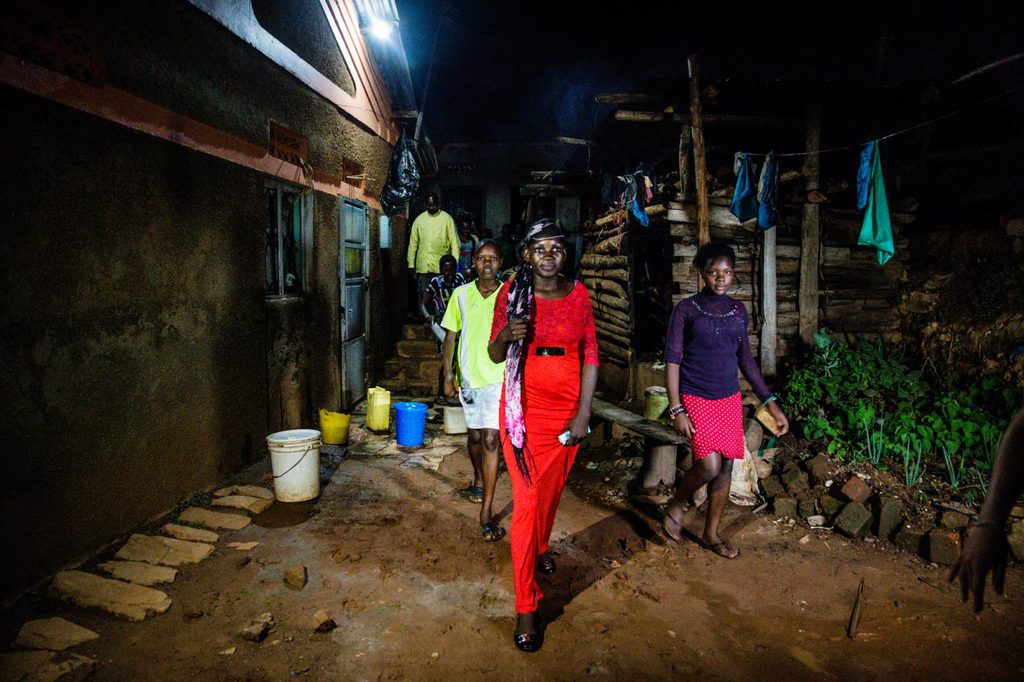 Girls get equal representation
The ways girls and young women are portrayed through the media, textbooks, in advertising, in films, music videos and even in the news affect how the world views and values girls – and how girls value themselves.
If girls' and young women's stories are not being told, or are being told by others in ways that reinforce negative gender stereotypes then society will continue to raise girls and young women in a way that devalues and disempowers them from the moment of their birth.
Girls will have equal representation when…
The world's storytellers, educators, advertisers and marketers stop reinforcing damaging gender stereotypes through their communications and start working with girls and young women to share equal, fair and diverse stories of girls' power.
Did you know?
Brisa: i want to tell the world we exist and should be heard!
Brisa, 17, took over Spanish national radio to discuss the rights and realities of indigenous girls in Nicaragua. In this blog she explains why it's vital to listen to girls.