Youth-led collective action could help the world achieve gender equality by 2030. This is where to start.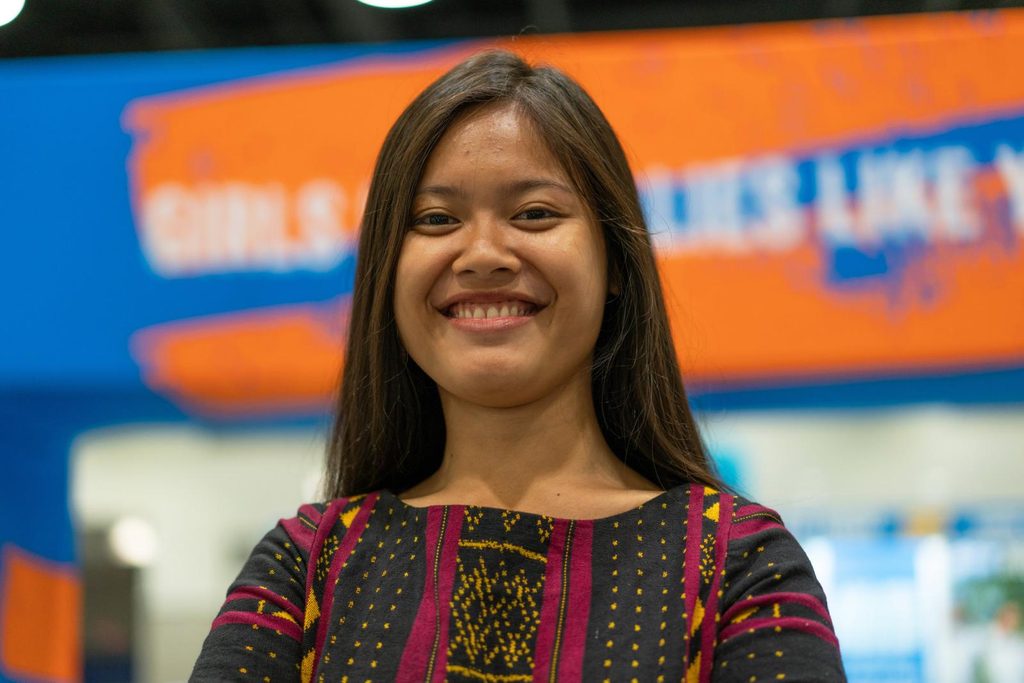 Quick tips: how to fight for gender equality
Be passionate about the cause and confident you can make a difference
Make a plan with clearly defined goals. What needs to change where you're from? What holds women and girls back most?
Think about who is able to help make a change (stakeholder)
Work out the best approach, and what success will look like, for each stakeholder
Have fun coming up with tactics to get noticed and make a change
Join with other gender equality campaigners for strength and safety in numbers – there may already be great campaigns gaining momentum
Youth-led collective action could help the world achieve gender equality by 2030.
Recent youth-led campaigns have been shown to make a huge difference and reach the world's media and thus, power-holders.
All it takes is for dedicated people to stand up, and speak truth to power, wherever it is found.
The only requirements for being a gender equality campaigner are that you're:
passionate about your cause and
confident you can make a difference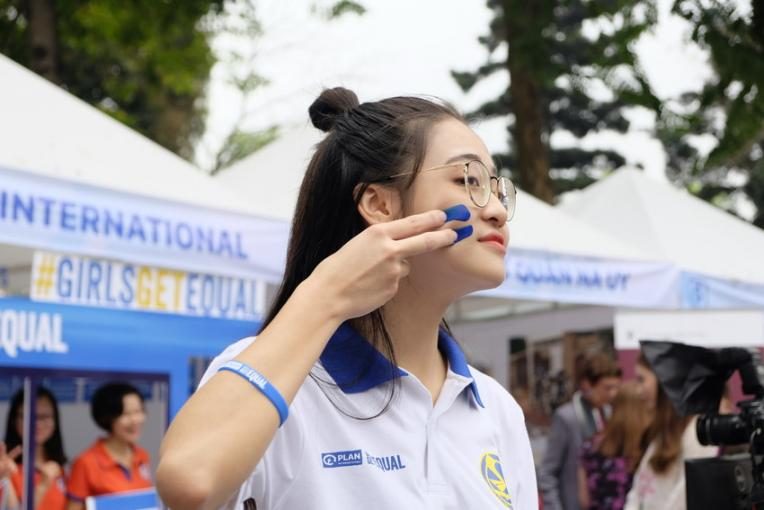 What is a campaign?
It may seem like a simple concept but let's take it from the top.
A campaign is a plan of action that sets out to achieve and outcome within a fixed period of time. It has:
An outcome
A target to influence
Clearly defined goals
Tactics used to achieve your goal
You can join an existing campaign (see youth activist Aneeka's blog about the power of collective action) or you can plan your own.
Where to start?

Start by asking some questions
What makes you mad?
An effective campaigner needs to be passionate about their cause.
What's happening in your country that makes you mad? Catcalling, sexual harassment on public transport? Are girls discouraged from taking the lead? Is the advertising on your TV or on your route to school sexist or undermining?
Write down a list of things you've noticed that discriminate against girls or hold them back.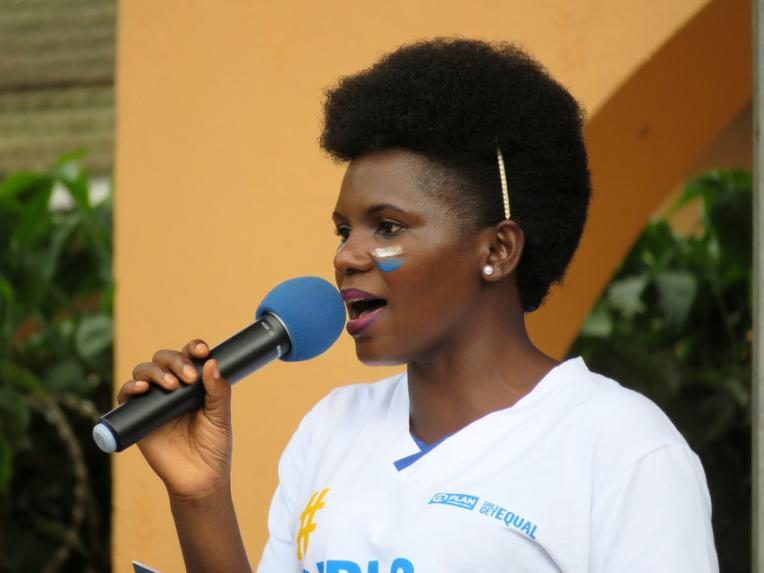 What do you know?
Have you researched the topic fully? Great debaters have the facts at their fingertips and are practiced in public speaking. It takes skill and practice to remain calm and fact-focused in the face of trolls and detractors.
Is it possible for you to join your school, university or community's debate team? Is there a campaigns group who could help you learn these skills?
Do your research. Speak to girls and young women, conduct interviews, take surveys. The more knowledge you have on your subject, the more powerful your influencing will be.
What needs to change?
Be specific and clear in your mission and weigh up what you may actually be able to change
How passionate are you about the issue?
How confident are you that you can make a difference?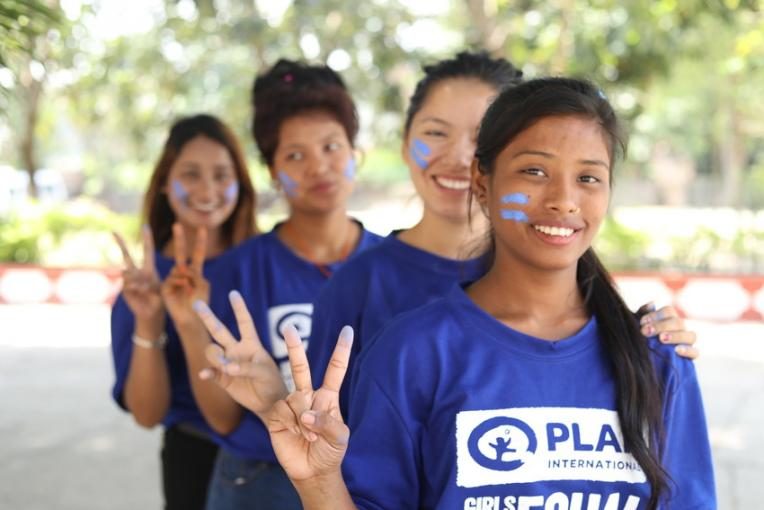 Who can help make a difference?
Who is both interested and influential?
Will you target a government, a business, a particular project?
Stakeholders could be: businesses, schools, boys and men, women with power, media, parents, local government, national governments, NGOs, or all of these.
Gender inequality intersects with so many other issues, it's likely a wide variety of stakeholders could help make a real difference.
Decide who you'll reach out to. Focus your time and energy on groups who are easy to influence and have a high impact over the issues at hand.
Decide the utility of each stakeholder and make a plan on how you can work with them to achieve your outcome. Will you pitch stories to media to raise your campaign's profile, or will you hold meetings with local networks to ask for their contacts?
Have a clear idea of exactly what success looks like with each stakeholder.
Who can you go to for support?
Strength in numbers is a vital aspect of campaigning. Many voices together are louder and more effective. Sharing skills and knowledge with others is a great way to grow and develop as a campaigner and influencer.
See if there's an existing community or campaigning group who can join you in your cause or who can help teach you vital skills like public speaking, debating, or open your eyes to new tactics and methods of getting your point across.
Reach out to allies with power and influence who can support you in reaching your goals.
Working with others can also help keep you safe compared to being a lone voice speaking out about things that are ingrained, established traditions.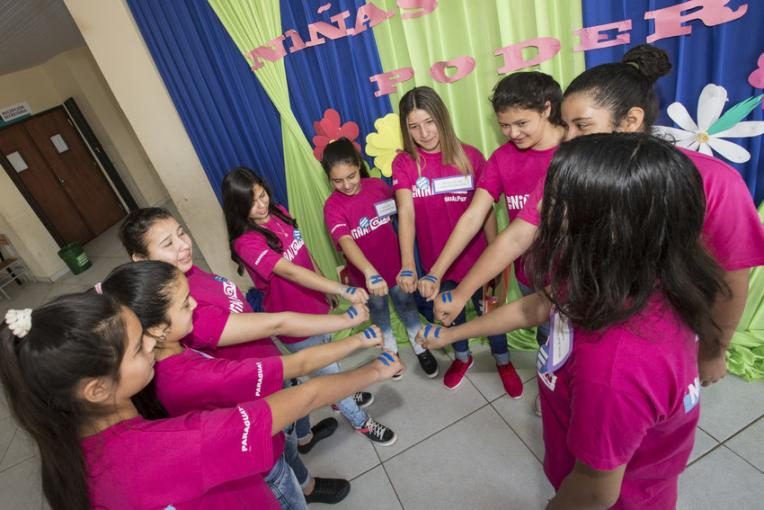 How do I make my campaign safe
Doing advocacy means taking risks. Taking time to think about potential risks and how to avoid – or mitigate – them is essential and will save headaches later on.
For example, is there a risk you will receive harassment online? Mitigate the risk to your safety by turning your location settings off social media and only share sensitive information on private groups.
Make a list of all potential risks and the ways you will mitigate them. Review the list at each stage of your campaign and make a note of any potential new risks that may arise.
What's the best way to influence change?
By making a solid, gender equality influencing plan and making your goals SMART:
Specific – what do you want to change, where, for who, and when?
Measureable – will it be possible to measure success? It should be!
Achievable – be realistic about what can be achieved
Results-oriented – focus on achieving meaningful change.
Timebound – when will the change happen by?
The fun part: tactics
Once you have a clear plan of action and defined your goals, you can move on to the exciting part. Tactics.
For inspiration, take a look at some of the most effective youth-led campaigns and, crucially, why they have worked.
To join the global, girl-led movement for gender equality, take the Girls Get Equal pledge below. For further tips and inspiration, head back to the activist hub.