Quality education in Nepal
The literacy rate in Nepal is 67% but in Dolpa, a remote district in Karnali Province, it's only 54.1%.
Many structural factors have contributed to Dolpa's low literacy rate, including sociocultural, economic, geographic, and infrastructural issues.
Through the Showing Talent, Equality and Ambition of Marginalised Children (STEAM Ahead) project, we're working with the local government, communities, schools and children to increase access to quality education. The project, aimed at improving the educational system in Dolpa, is funded by the European Union.
Barriers affecting girls' education in Nepal
A 2019 baseline survey on inclusive, quality education in Karnali Province by Plan International Nepal identified key challenges that prevent children from accessing quality education, including:
Insufficient learning materials
Lack of female leadership and role models
Low representation of marginalised groups
Lack of quality teaching.
In addition, the survey found that 42% of girls do not feel encouraged to take part in leadership roles in schools, and 44% of girls and 59% of boys do not perceive that teachers support them in their education.
These issues have been exacerbated by the COVID-19-enforced school closures which left nearly 7 million children out of school. This showed how little resilience the education system in Nepal has to disasters.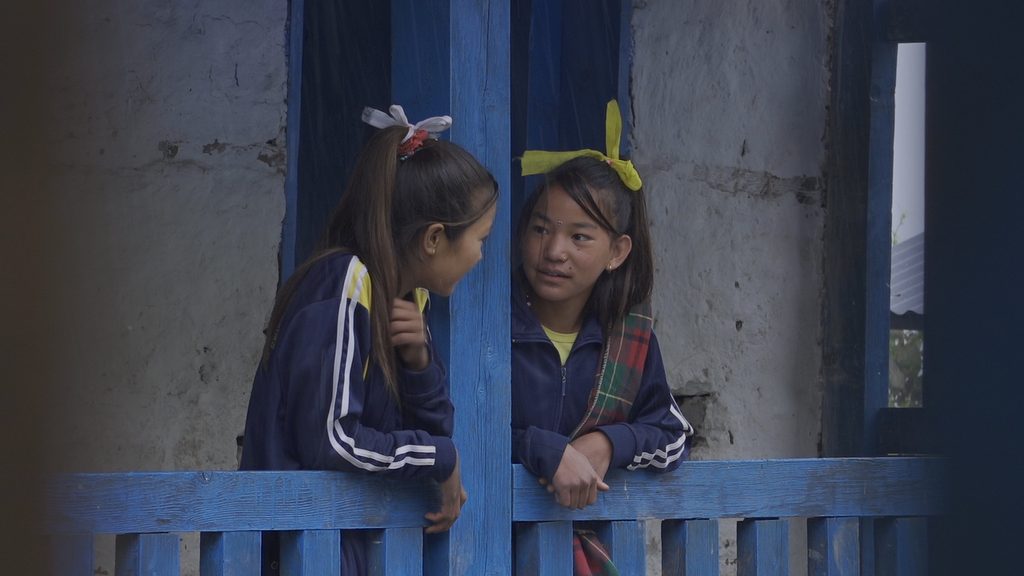 Building a quality education system
We support civil society to positively change the education system so policies are informed, responsive and meet the needs of girls, children with disabilities and other marginalised groups.
We are changing the way basic education is delivered so it is efficient in meeting children's needs in a fast-changing world, and in a way that reduces the widening inequalities in access to education.
STEAM ahead
The STEAM Ahead project improves students' learning environments so they can achieve their lifelong dreams. The project focuses on creating tech-friendly and inclusive schools to make learning engaging for all students.
Our project partners include Open Learning Exchange who develop inclusive sign language and local language content, and Women in STEM who provide expertise in science, tech, engineering and mathematics.
STEAM Ahead works directly with district government officials, local organisations and school administrative staff to improve policies.
To address one of the biggest barriers preventing girls from attending school, we improved access to sanitation and health services in schools to support girls to manage their periods. We have also improved school buildings and trained teachers to use the latest digital products.
With stronger, inclusive education systems that promote equality, the students of Dolpa and Karnali Province have access to a quality education that will equip them with skills and knowledge for the future.