Find out more about Plan International's key areas of work in Nepal.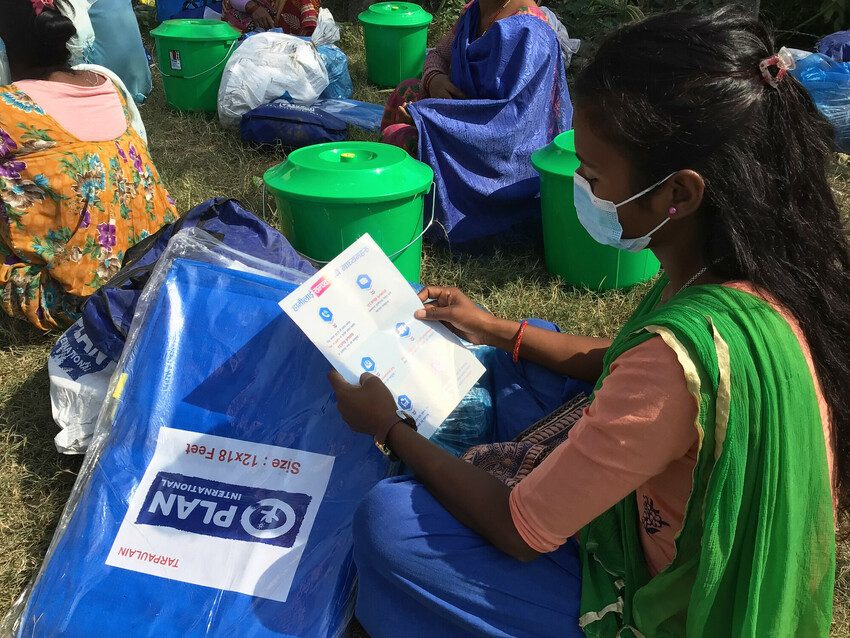 Emergency response
Working with children and communities to reduce the risks caused by disasters.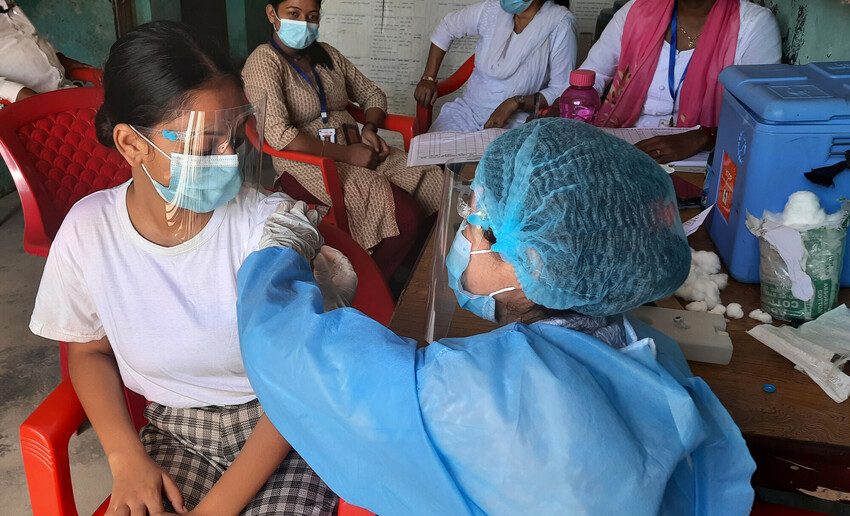 COVID-19 response
Supporting the government response to contain the COVID-19 pandemic in 9 districts across Nepal.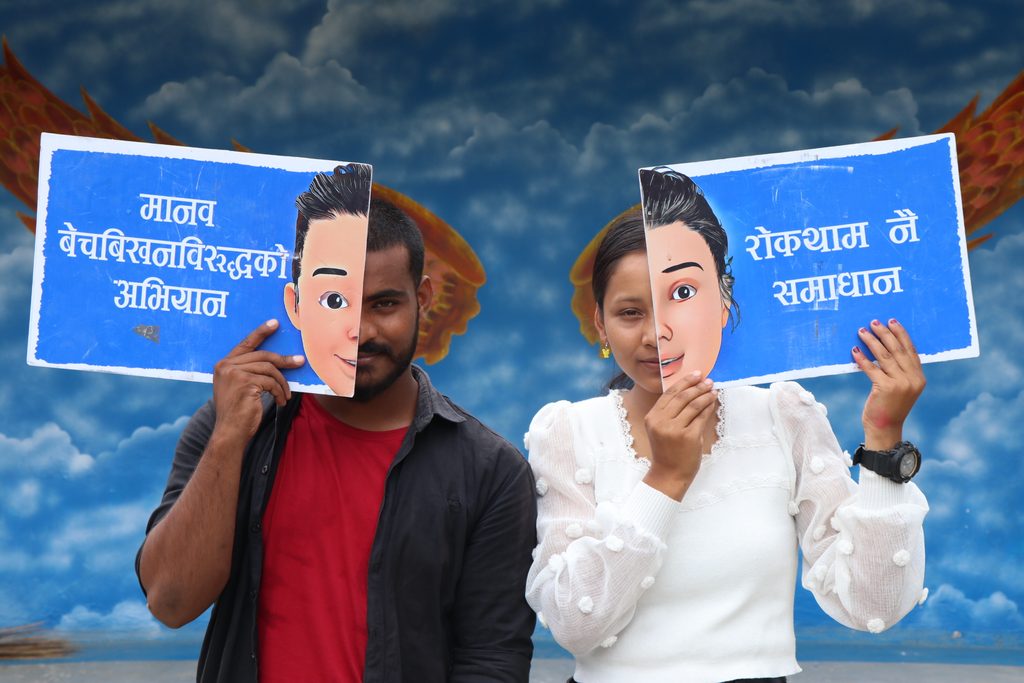 Preventing trafficking
Preventing child and human trafficking, improving repatriation and supporting survivors.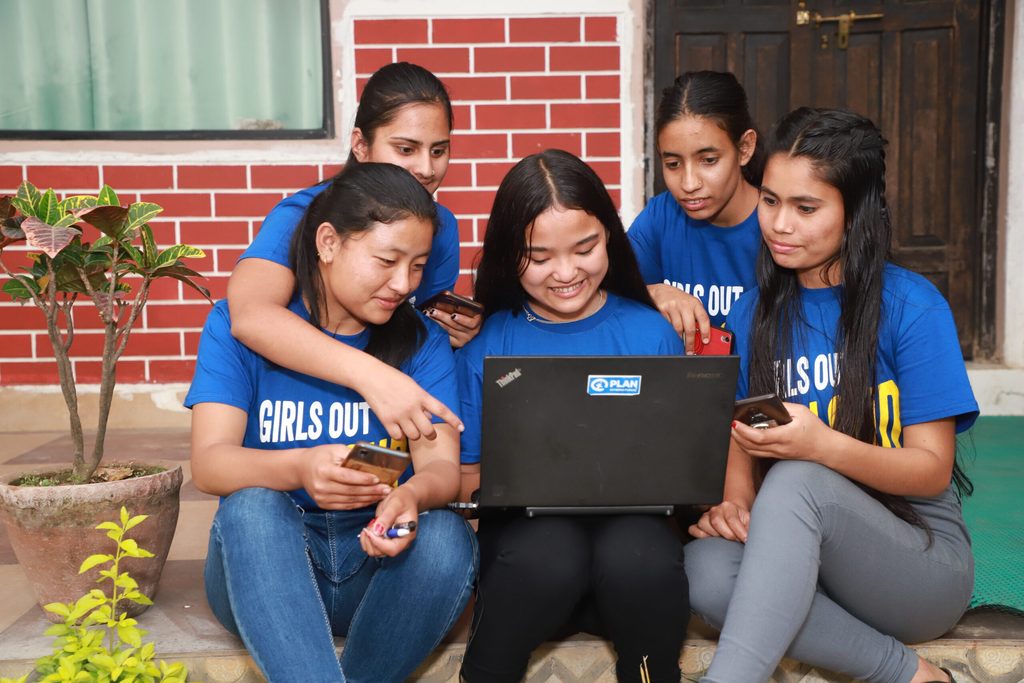 Learn
We support girls to learn skills required to follow their ambitions and achieve a positive future.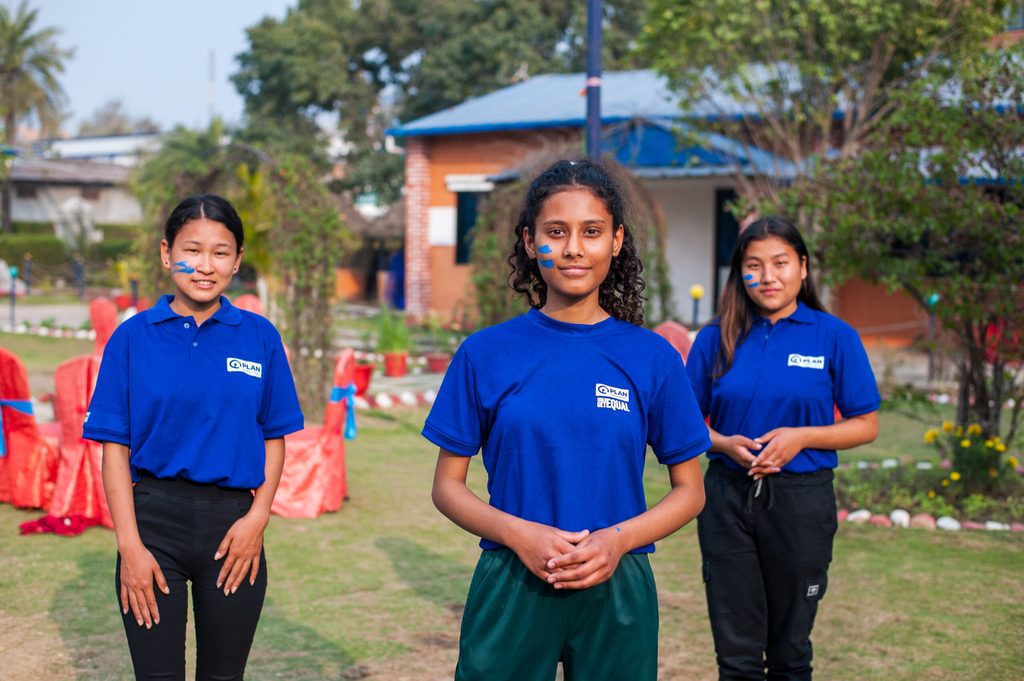 Lead and decide
We're working alongside children and communities to end harmful norms and practices so girls can make key decisions about their bodies and futures.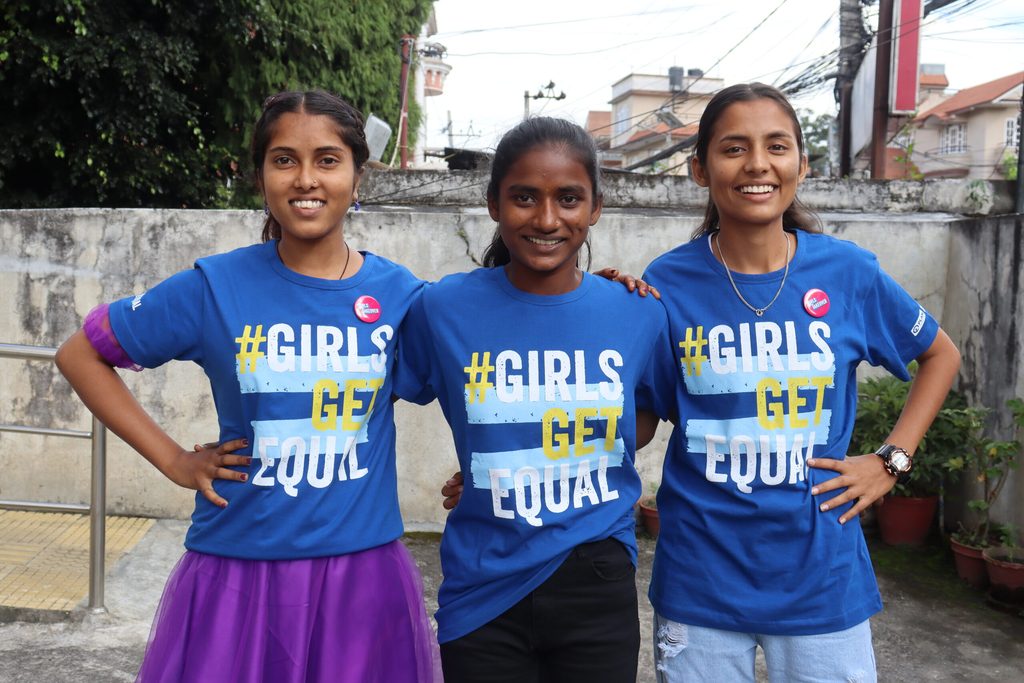 Thrive
We're promoting children's full and healthy early development and are protecting them from all forms of violence and exploitation so they can fulfill their potential.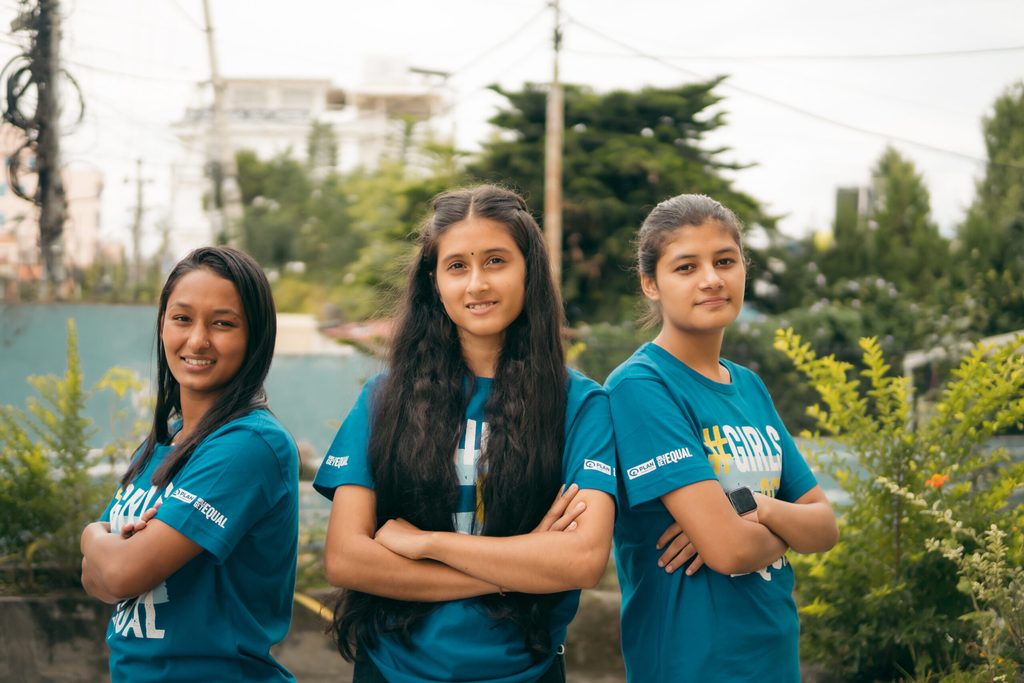 Ending child marriage
We're working to end child marriage alongside girls, their communities and power holders at all levels.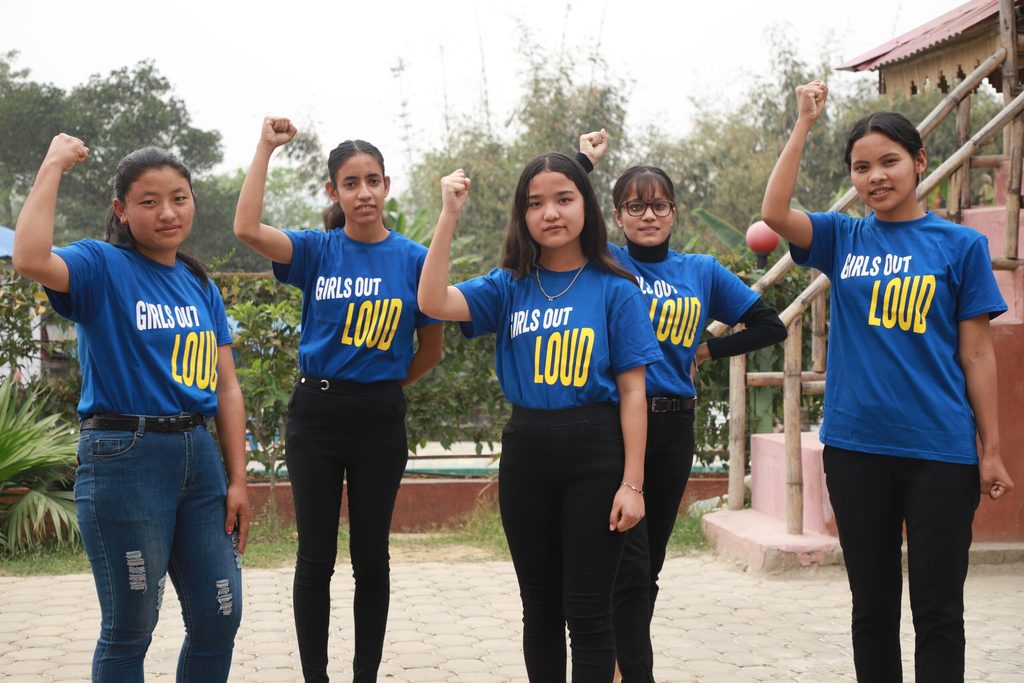 Girls Get Equal
Girls Get Equal is a campaign for girl's power, voice and leadership.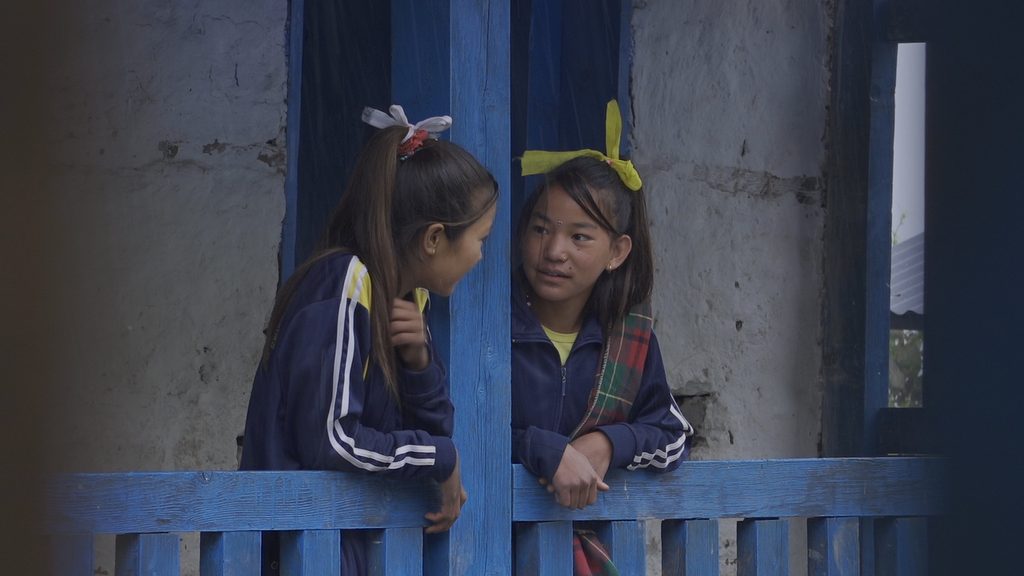 Quality education
We are changing the way schooling is delivered so it meets children's needs in a fast-changing world, and in a way that reduces the widening inequalities in access to education.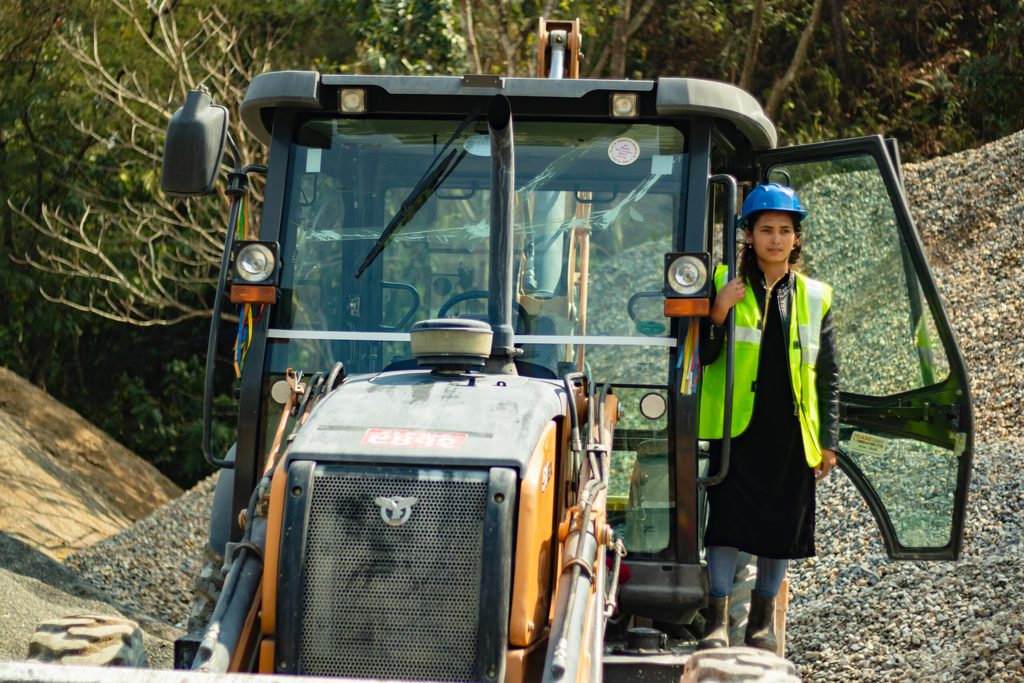 Promoting young women's employment
We provide market-driven skills training for young women aged 18-24 to create job or entrepreneurship opportunities.