For the first time in decades, the Kavet indigenous people from a community in Siem Pang district in Stung Treng province have a health centre that is increasing the health of babies and young mothers.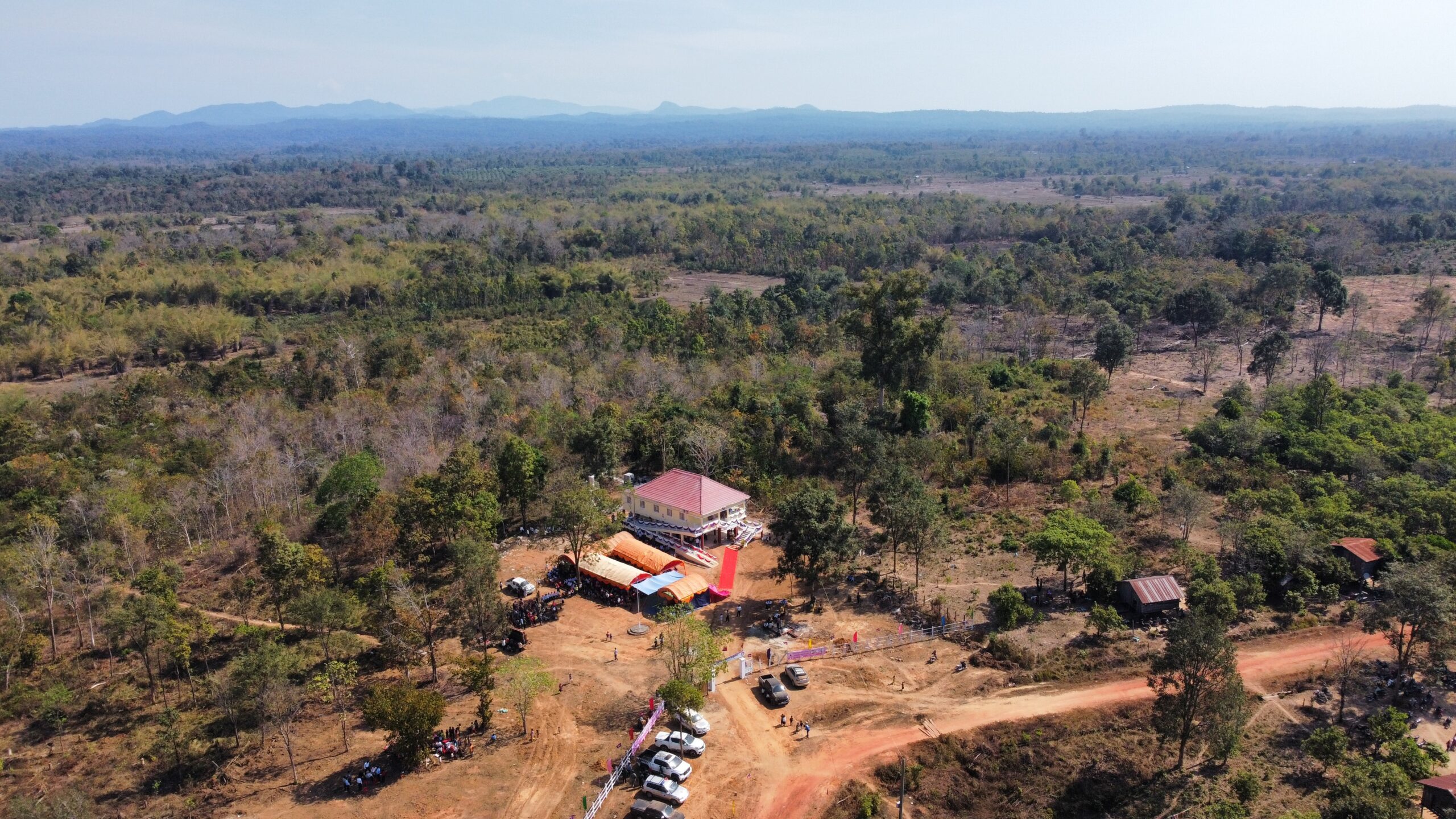 "I am happy as there is a health centre in my commune with easy accessibility," said Mrs. Matt Maly, 24, one of the villagers, with enthusiasm.
The health centre is located in the forest near the Cambodia-Laos border. In the past, people in the community used to go to Siem Pang health centre, about 35 kilometres from their village.
Struggle to access health care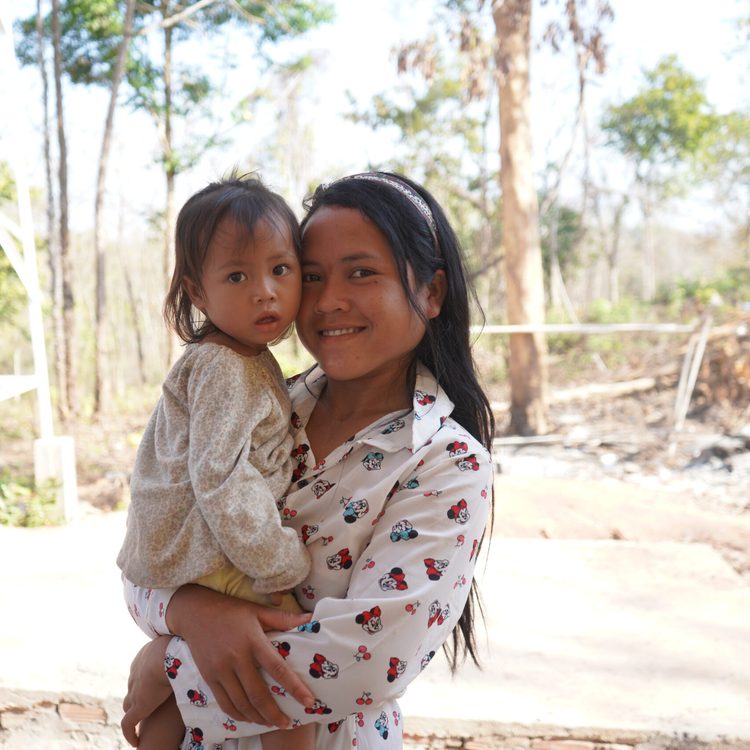 Mr. Sen Pisey, the Director of the health centre, said the road was damaged, especially in rainy season and it was almost impossible for people to access it, and people needed to cross the river by ferry to get to other health centres.
"Due to poor road conditions, some pregnant women decided to travel long distances in their own vehicle to the health centre," says Mr. Sen Pisey. "It was very dangerous and time-consuming for them and the health centre is very busy."
The Director said most children in the commune have not been vaccinated due to the lack of a local health centre. In addition, some community members receive health care and treatment from traditional healers who provide low-quality health services at a high cost.
"The common diseases are diarrhoea, acute respiratory infection, malaria, dengue fever, typhoid fever and malnutrition," explained Mr. Sen Pisey.
Stung Treng Health Department Director Dr. Ung Soveat said the local health centre is very convenient for villagers in this remote area, especially for pregnant women. He said, "This health centre will promote healthy behaviour among villagers in accessing healthcare, reduce maternal and infant mortality rates and elevate local people's health as a whole."
Mr. Yi Kimthan, Deputy Country Director of Plan International Cambodia, said the majority of the local population are ethnic minority groups, and they have minimal knowledge and understanding of the health and nutrition of children.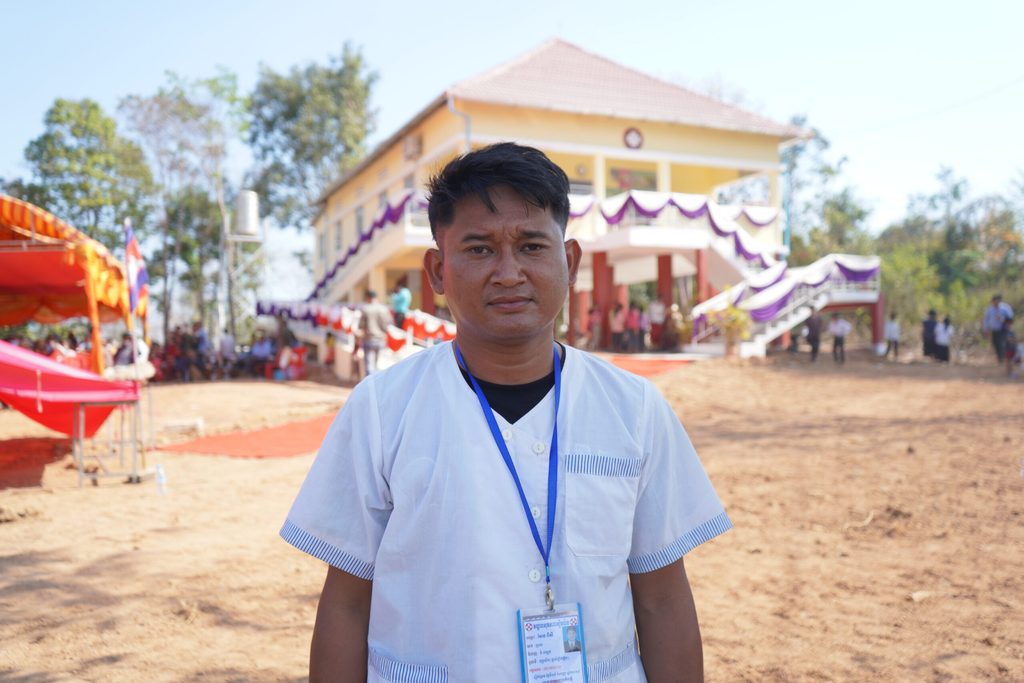 "Child malnutrition and child mortality rates are still high in this area," explained Mr. Kimthan. "The health centre will support in reducing these rates."
According to Mr. Kimthan, the health centre will improve access to primary healthcare services for marginalised, indigenous people, especially women and girls . He added that through this health centre, Plan International Cambodia hopes to increase access to primary health care services for more than 12,000 people and more than 7,000 children.
"The health centre will also contribute to reducing under-5 mortality and maternal mortality rates in Siem Pang district," said Kimthan. "It will also enhance the capacity of community members to participate in managing their development projects and community facilities."
Mr. Yi Kimthan also said that in addition to the health centre building, Plan International Cambodia will support the Provincial Health Department to provide training to health centre staff and midwives on relevant and necessary skills to implement their roles effectively and support children and young people, especially on malnutrition and child mortality.
Distance to health care caused worry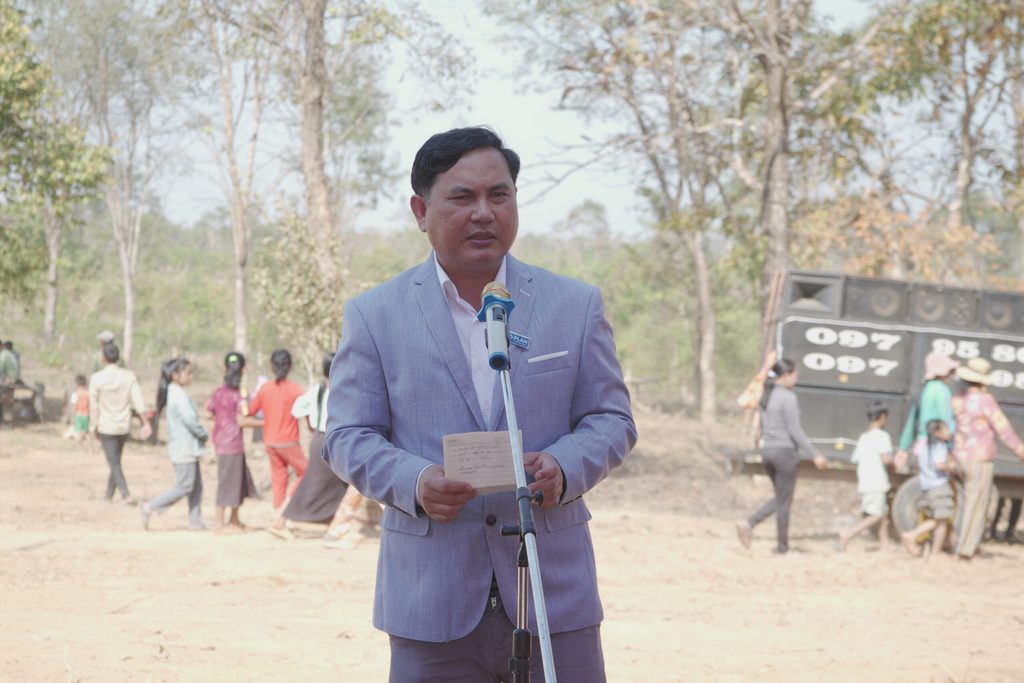 Mrs. Matt Maly recalled that 3 years ago, she gave birth to her first son at Siem Pang Health Centre, 13km from her home. She continued that she was scared as a new mother and It was late at night.
"I was very scared that I delivered my baby on the way to the hospital with no medical assistance as it was very far and raining. I was lucky that I made it to the hospital," says Mrs. Maly.
Mrs. Say Phel, a villager living in Siem Pang district, shared that the road was challenging, and the health centre was one-hour away from her home.
"During my pregnancy, I went for check-ups every month in accordance with the advice from health centre staff.The expense of transportation is high," said Mrs. Phel.
The construction of the health centre was completed by the end of January 2023 with funding support from Plan International Cambodia. Throughout the construction we thoroughly consulted with relevant stakeholders, including the Provincial Health Department, Operational District, Commune Council, schoolteachers and youth representatives.
The health centre was opened on 6 February 2023 by H.E. Loy Sophat, Member of Parliament and Chairman of Commission 3 of the National Assembly, and H.E. Chheang Lak, Chairman of Provincial Council.
The opening ceremony was attended by around 600 people, including representatives from provincial administration, relevant provincial departments, district administrations, donors, NGOs, partners, community members, Plan International Cambodia team members, children and youth.