Plan International Cambodia provides training on leadership, active citizenship and civic partnerships for adolescents and young people so they can drive positive change on issues that matter to them in their lives and communities.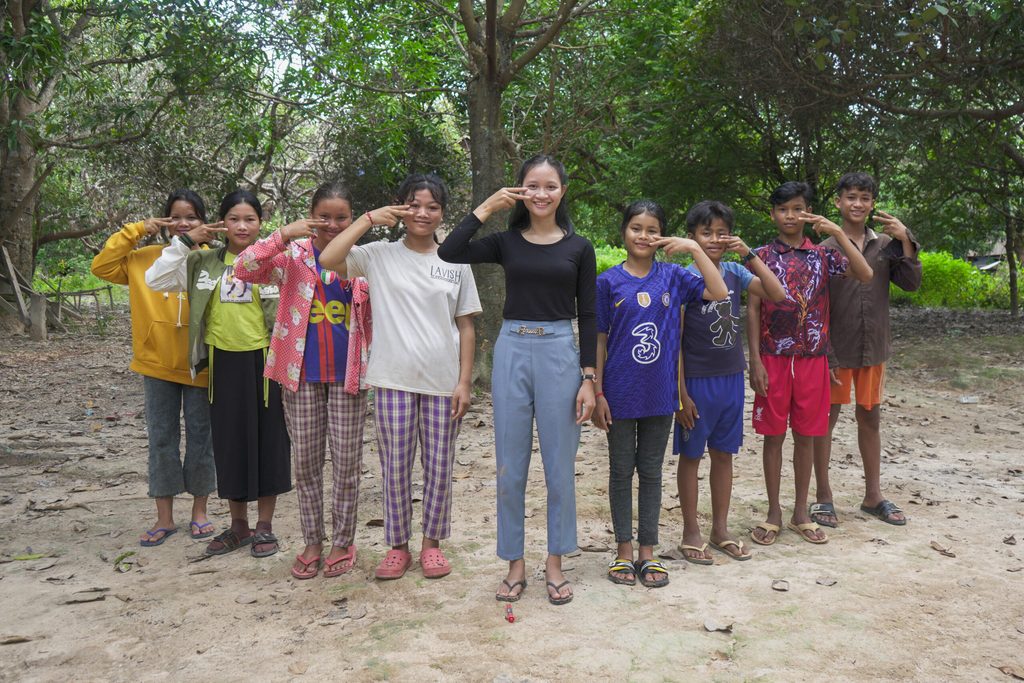 We build and utilise youths' agency, connections and resources to transform unequal power relations and we support their efforts and ability to shape their own lives and society.
We work with the media to promote the voices and interests of girls, especially adolescents and young women. We support them to speak for themselves about their lives, the issues they face and their priorities rather than Plan International speaking on their behalf.
All Plan International Cambodia, events are led by youth, through the planning, implementation and post-event stages. We have facilitated the creation of many platforms and mechanisms for youth to share their experiences and call for change.
Key targets
Our girls' leadership programme targets 89,488 adolescent girls (aged 12-17) and young women (aged 18-24) in rural and urban areas.
Donors
Plan International Germany supports our work on girls' leadership.