Through feminist leadership principles, we are transforming the way we do things at Plan International Cambodia to promote gender equality and become a more inclusive organisation.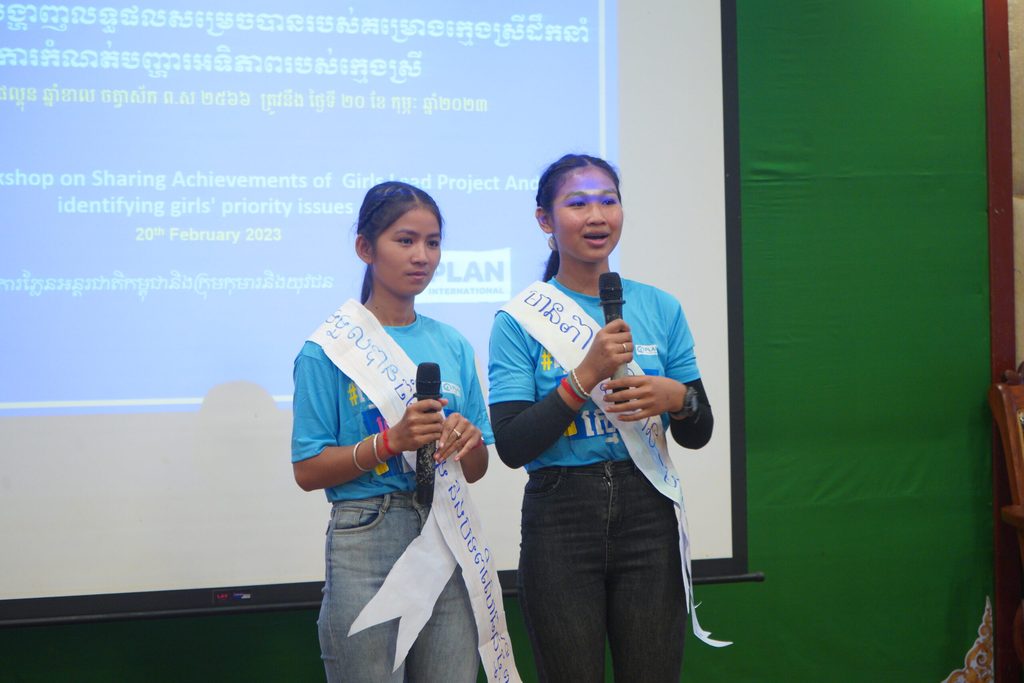 Plan International Cambodia is committed to building a feminist leadership culture that energises people to contribute to and take accountability for the work that will deliver our strategic objectives. We are investing our effort to develop a positive culture that shares power, dismantles bias, pushes for inclusion and encourages self-care and caring for others.
As an organisation, we have made the following commitments:
We commit to being part of one leadership team across the organisation, thinking globally, and keeping conversation, mutual learning and open spirit going.
We commit ourselves to dream bigger than our current capacities and to push ourselves to realise them.
We acknowledge that each entity and individual holds power and privilege in different ways and will continue to transform our internal dynamics to ensure that all voices are equally valued.
We will strive to be feminist leaders and bring our colleagues on this journey.
We will stand with girls and youths as they exercise their voices, leadership and power to achieve gender equality.