Plan International Cambodia is a girl-focused, children's rights organisation working with communities to alleviate poverty so children can realise their full potential.
Over the next 5 years, through its country strategy, Plan International Cambodia will form strategic partnerships to empower adolescent girls and young women in Cambodia, in all of their diversity, to have a voice and to support them in gaining the knowledge, skills, and confidence they need in order to realise their rights and reach their full potential.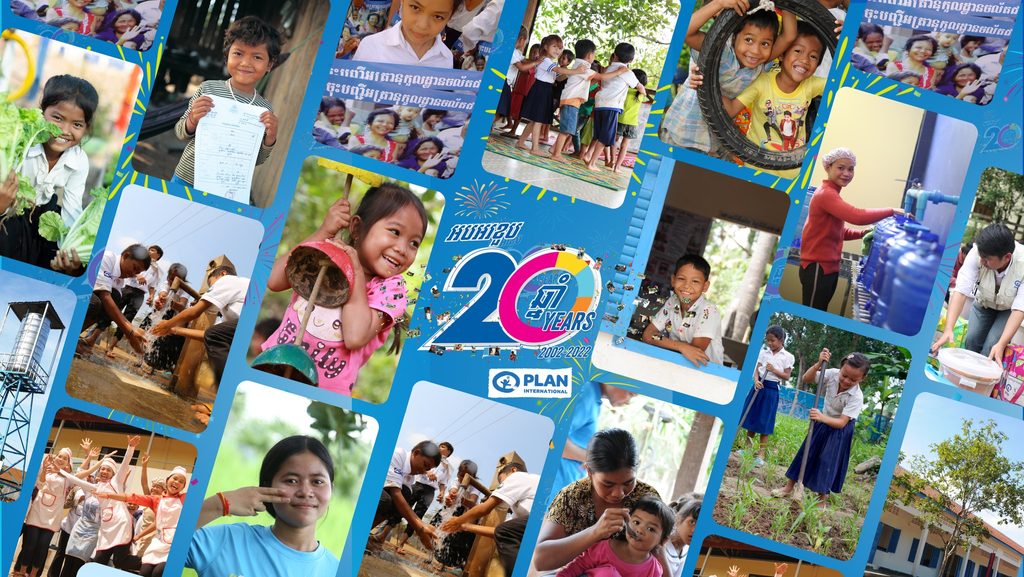 Our approach
All our programmes follow a holistic lifestyle approach to ensure we meet our strategic objectives. This includes commitments to becoming data-driven and more transparent in the way we operate.
Our influencing work and campaigns such as Girls Get Equal promote girls' voices and leadership to call for a more equal society and policies that contribute towards that goal.
We are committed to building a feminist leadership culture that energises people to contribute to and take accountability for the work that will deliver our strategic objectives. We are developing a positive culture that shares power, dismantles bias, pushes for inclusion and encourages self-care and caring for others.