Learn about Plan International's key areas of work in Cambodia.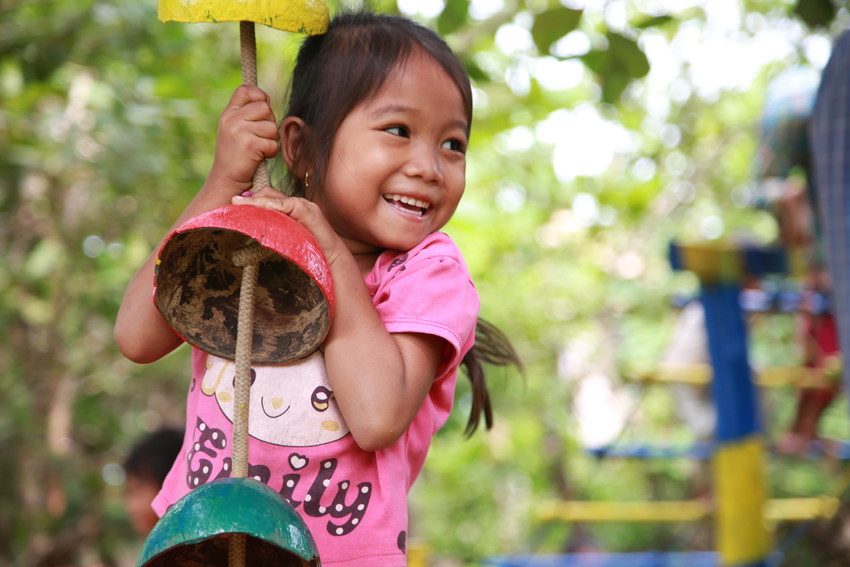 Early childhood care and development
Plan International Cambodia and partners support community-based preschools and parent groups to provide positive early stimulation, effective care and support the learning of children below 5.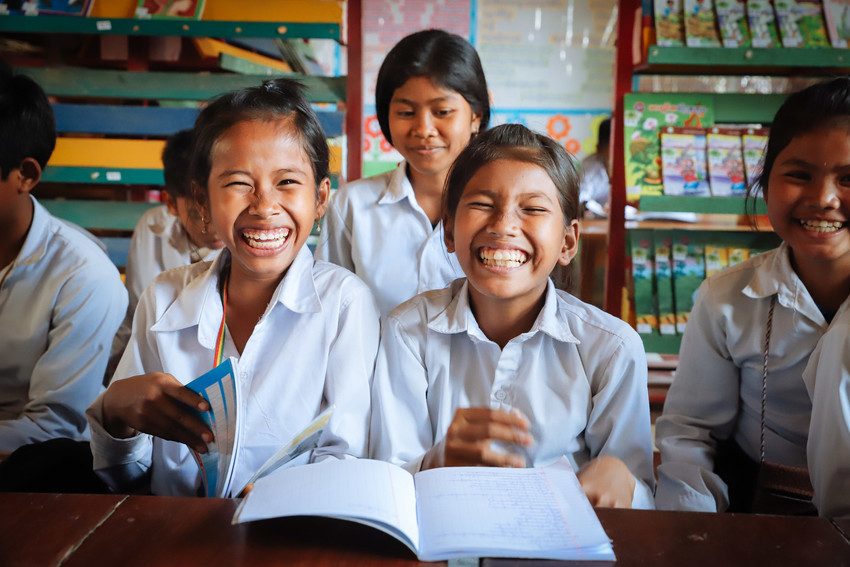 Education
We support children, especially the most marginalised, to complete primary school and transition to secondary school or appropriate technical and vocational education and training.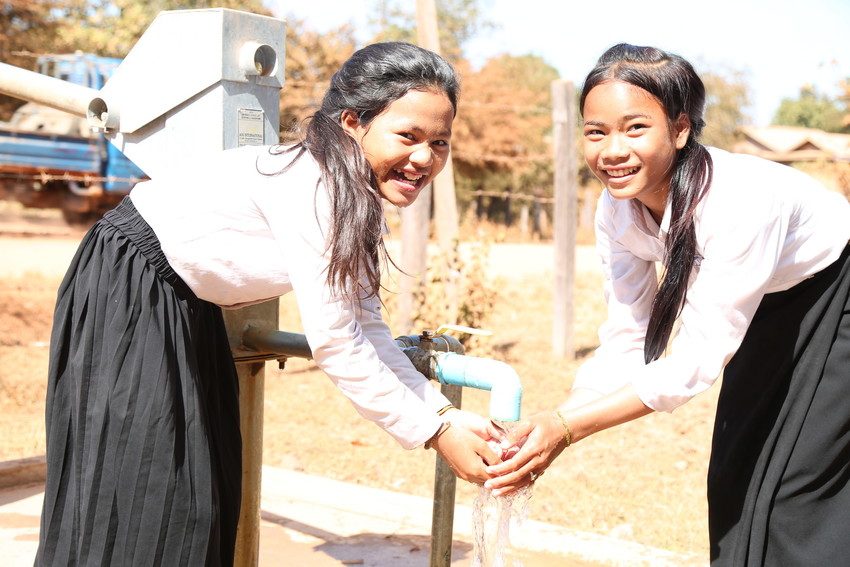 Water, Sanitation and Hygiene
Supporting the most marginalised children and their families to have sustained access to safe water supplies, sanitation and hygiene services and live in a hygienic environment.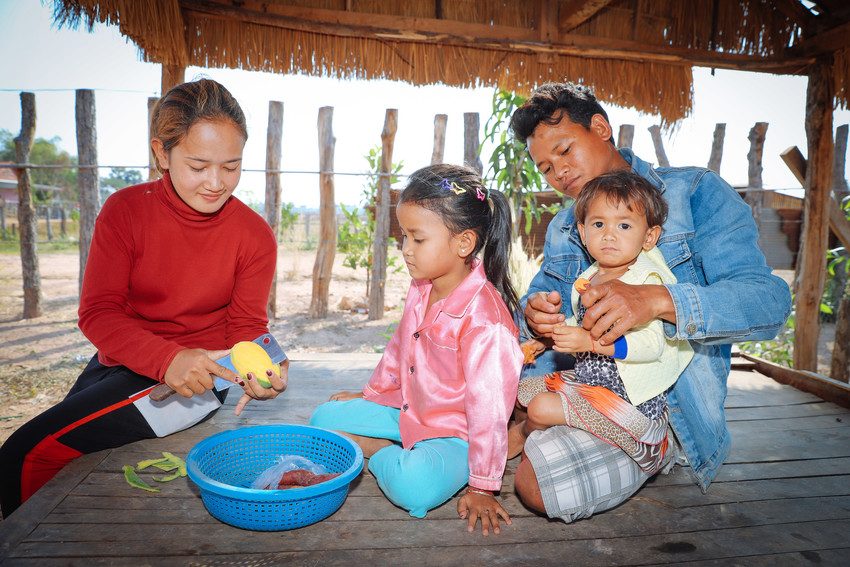 Nutrition
Reducing the prevalence of stunting among the most marginalised children under the age of 5.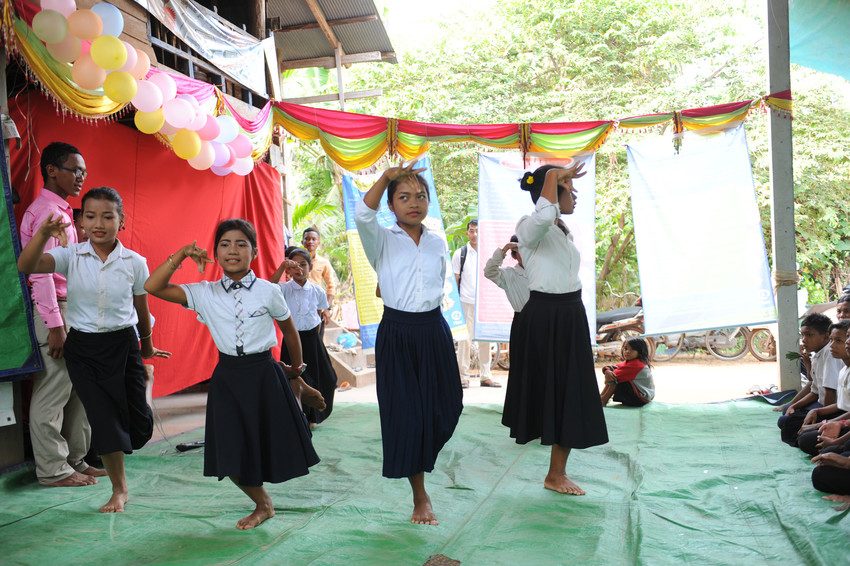 Child protection
Ensuring all children, especially the most marginalised, are protected from violence, abuse and neglect.