Girls and young women are being shut out from civic spaces, making it harder for them to express opinions and associate with allies to advance their activism. Despite these hurdles, we are witnessing a rise in girl-led and youth-led activism that challenges gender inequality, exclusion and injustice. Every day, courageous girls and young women come together to claim their right to be included.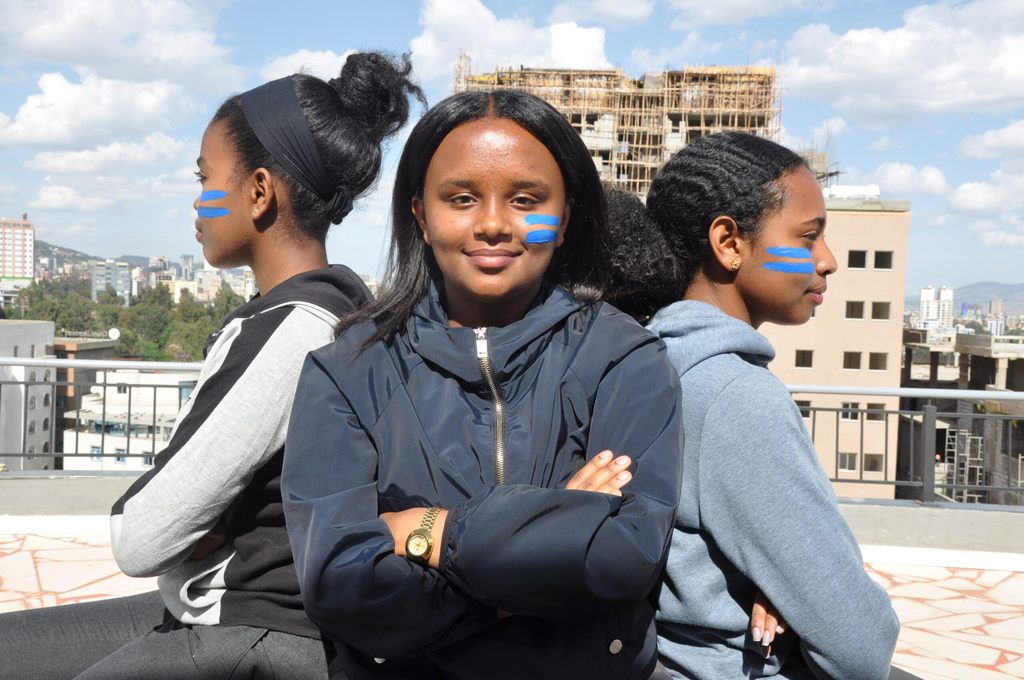 5 things to know:
There are 1.2 billion young people aged 15 to 24 years, accounting for 16% of the global population, but less than 2% of the world's parliamentarians are aged under 30 years and fewer than 6% are under 35.
Children have the right to be heard and the right to participate, as set out by the UN Convention on the Rights of the Child. But too often adults silence them because of social norms that say children should be seen and not heard. This is even worse for girls and young women who are silenced by repressive gender norms.
Globally, poor, uneducated youth, rural youth, youth in humanitarian crisis contexts, and particularly girls and young women are less engaged in political action, whether formal or informal, than their more privileged counterparts.
Children and young people are highly motivated to participate in humanitarian action and peace-building initiatives.
Most opportunities for young people to engage in decision-making at all levels are tokenistic. Children and young people's meaningful participation is not integrated into institutions and decision-making processes.
What needs to happen:
Change agents: Girls and young women must be equipped and empowered to actively and independently engage with UN processes to advance their own agendas at national and global levels.
Change the UN: The UN system must become more inclusive of and responsive to the voices of girls and young women.
Change policy: International policy on meaningful participation of young people must be strong, progressive and inclusive.
We are advancing this agenda through the She Leads programme, a global programme to equip and empower girls and young women to be change agents in their communities and beyond.