Learn about Plan International's key influencing priorities at the United Nations.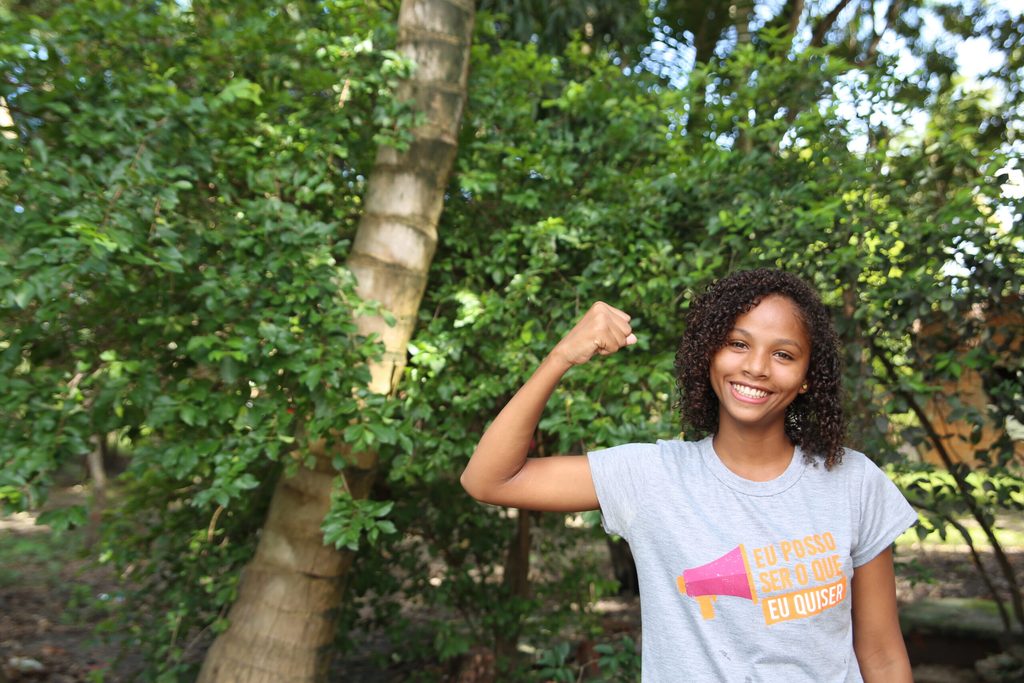 Girls' rights
Advocating for the inclusion of gender, age and diversity to bring girls to the forefront of international law and policy.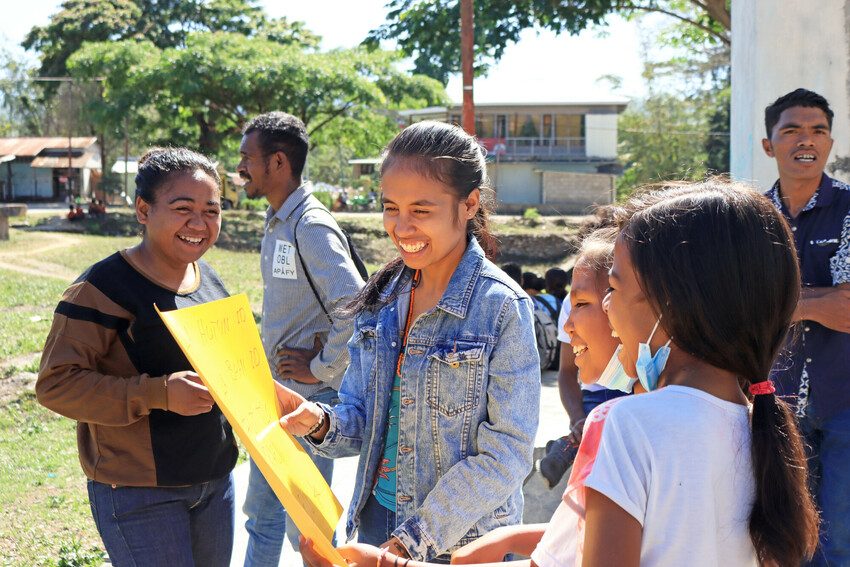 Sexual and reproductive health and rights
Access to quality sexual and reproductive health services and information is essential to protect adolescents' health and ability to follow their ambitions.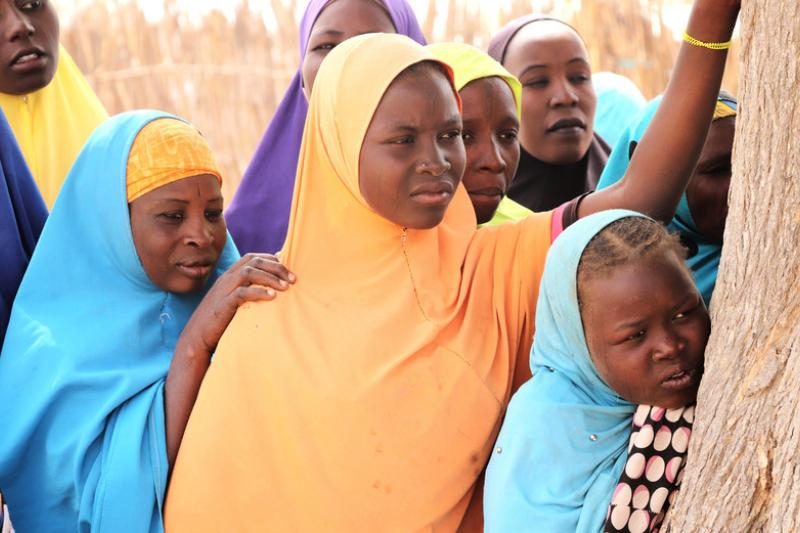 Girls in crises
Adolescent girls experience crises differently to boys and women yet their specific needs are often overlooked in emergency responses.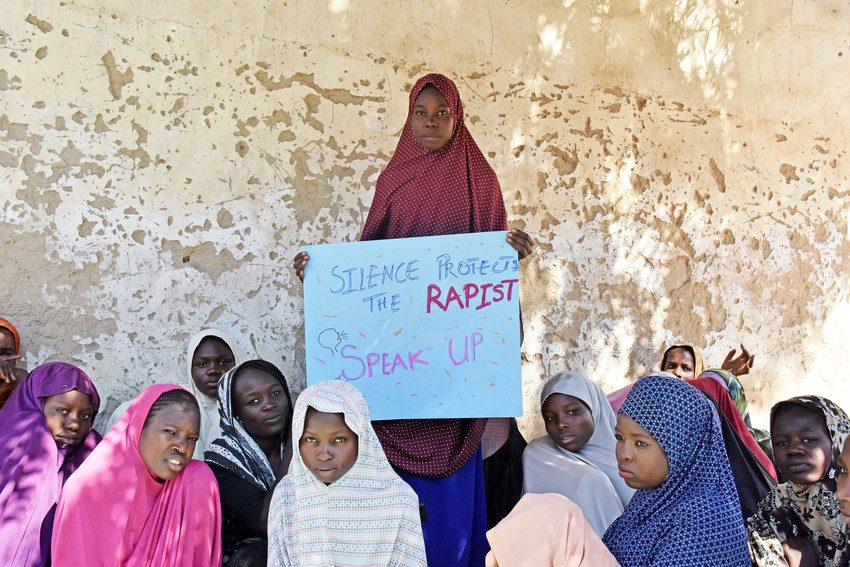 Gender-based violence
Gender-based violence is a global epidemic and a violation of human rights, with girls particularly vulnerable to harassment and harmful practices.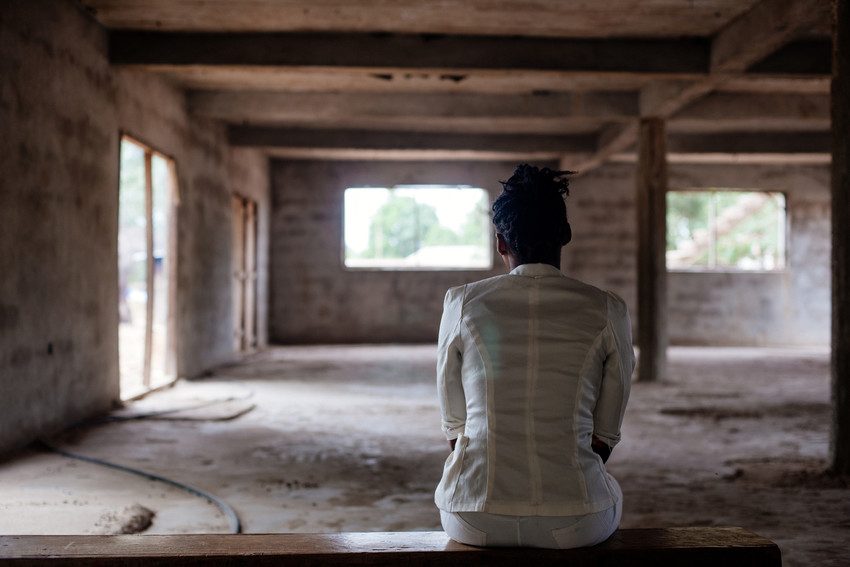 Child, early and forced marriage
Child, early and forced marriage and unions are human rights violations that robs girls of their childhood, education and limit their possibilities for growth and stability.