Child, early and forced marriage and unions (CEFMU) are human rights violation that rob girls of their childhood, education and limit their possibilities for growth and stability. CEFMU also results in increased risks of violence, abuse, rape, sexual assault, early pregnancy and maternal mortality and morbidity.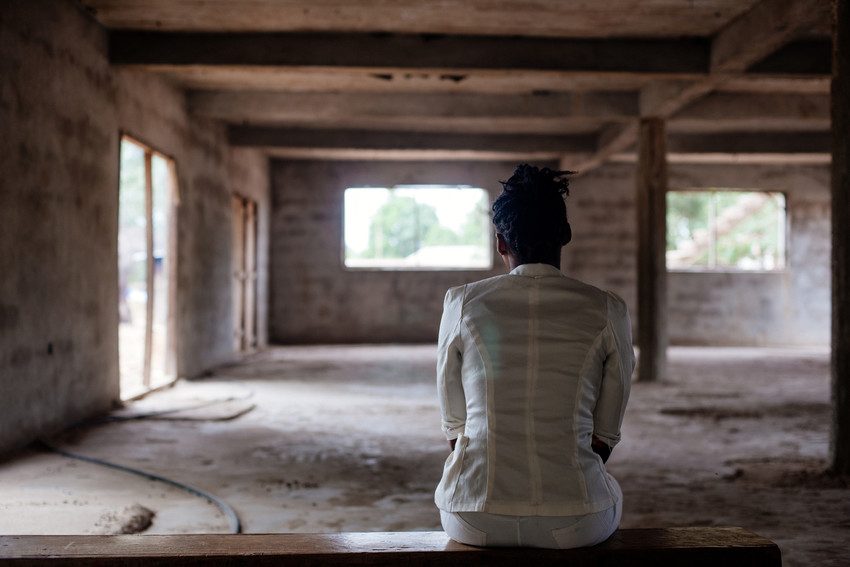 5 things to know:
Child marriage is declining globally, but progress has been uneven between and within countries. The global burden of child marriage is shifting from South Asia to sub-Saharan Africa, where there is only a modest rate of decline. Latin America and the Caribbean is the only region of the world where there is no evidence of progress, with levels of child marriage as high as they were 25 years ago.
Poverty is one of the most significant drivers of CEFMU, particularly for uneducated girls in rural communities. Some families may view early marriage as a means of securing their daughters' futures, while others may view her as an economic burden or a commodity, or even a means for settling familial debts or disputes.
 A significant number of states still impose laws and policies that directly discriminate against pregnant girls and adolescent mothers by not allowing them to attend school. Girls and young women who are married or become pregnant are also often forced to forgo education, even if they are not legally prohibited from going to school.
The root causes of CEFMU are deeply embedded gender inequalities and harmful gender norms that devalue and restrict women and girls. They also normalize and provide impunity for wider gender-based violence and discrimination. If efforts are not accelerated, more than 150 million girls will have married before their eighteenth birthday by 2030.
Child marriage rates increase significantly during conflict and in humanitarian settings when the factors that drive CEFMU are exacerbated. Families who have lost their livelihoods might marry off their daughters to ease the financial burden, or they may see marriage as a way to protect girls from the heightened threat of sexual and physical violence. 
What needs to happen:
Individuals, civil society, lawmakers, and decision-makers in all sectors must challenge the harmful social and cultural norms that are among the primary causes of child marriage.
Ending child marriage requires cross-sectoral approaches and increased, targeted investments from both international donors and governments in high-prevalence countries. The funding that is currently available is nowhere near enough to match the scale of child marriage worldwide.
States must ensure that national legislation is passed and enforced that prohibits CEFMU and makes 18 the minimum age of marriage for both boys and girls, without exception.
States must repeal discriminatory laws and regulations that prohibit pregnant girls from attending school and, instead, provide adequate support and services for child mothers during and after their pregnancy, as well as access to quality and inclusive education. Helping married girls and child mothers to re-enter the education system is critical.
Children and young people should be recognised and supported as partners and agents of change in the eradication of child marriage.