Children's rights, and in particular girls' rights, are being violated on a daily basis. However, (nearly) every country in the world has legal obligations under the Convention on the Rights of the Child (CRC) and the Convention on the Elimination of All Forms of Discrimination against Women (CEDAW), as well as commitments under the Sustainable Development Goals (SDGs) to protect and promote children's rights and gender equality, and many of them are failing to live up to those commitments. So, it is crucial that States are held accountable for their international obligations.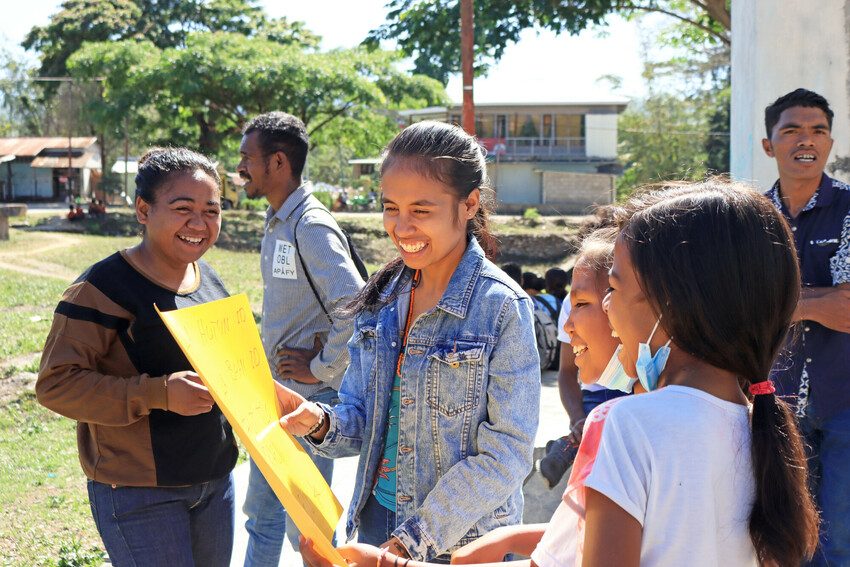 5 things to know:
Many governments are failing to live up to their obligations and commitments.
Under international law, children and young people have the right to be protected from violence, have quality education, live healthy lives, and much more, without discrimination of any kind. But we know from the reality, that this is not always happening.
No country is on track to meet the Sustainable Development Goals (SDGs) by 2030, and progress on many of the SDGs has stalled or even gone backwards because of the COVID-19 pandemic.
Children and young people can and are raising their voices to hold their governments to account, bringing their experiences and expertise on the situations in their country to the UN.
Too often, reviews of countries' human rights and development progress are age and gender blind, failing to take into account the specific realities of girls.
What needs to happen:
States must be held accountable for their obligations and commitments, and civil society is key in doing this.
UN human rights mechanisms must make more space for children and young people to participate in reviews.
We must go beyond commitments and rhetoric – States must implement their obligations at the national level, translating words to action.