The Global Hunger Crisis: She Leads Youth Experiences
14 December 2022
<strong>The world is experiencing the most devastating hunger crisis in history. The lives of 26 million children are at risk. We need to act now.</strong>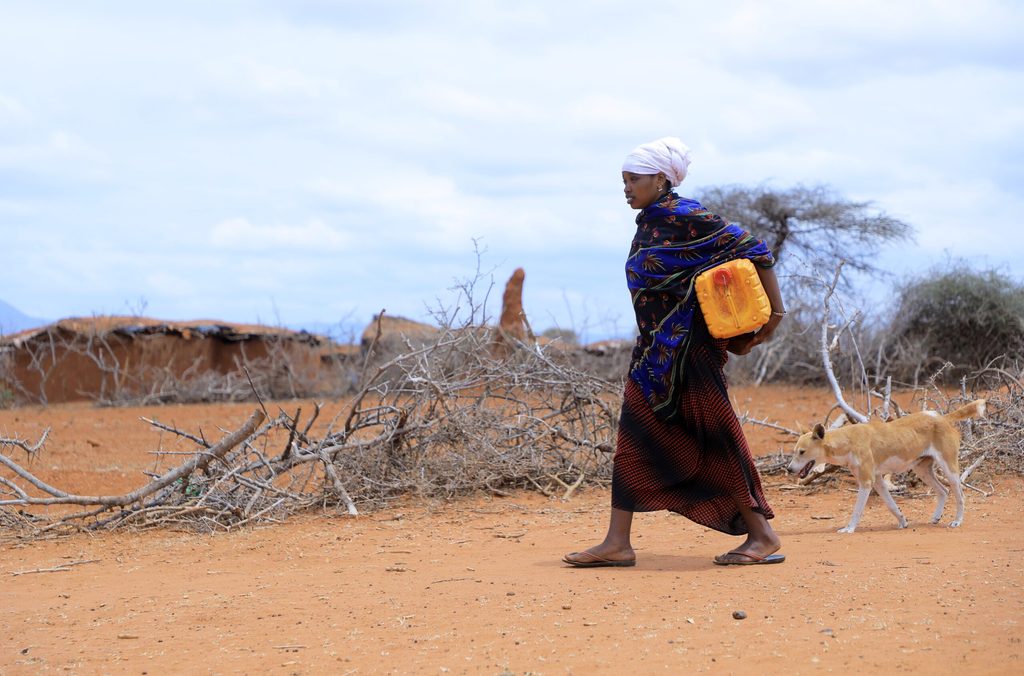 We are Hlina (23 years old), Farida (23 years old) and Mama Sampy (20 years old) – three She Leads youth advocates, living in Ethiopia, Kenya and Mali respectively.
We would like to share our real-life account of the impact of the hunger crisis on our communities, especially on women and girls. We have written this article to share with you our youth experiences of the global hunger crisis, and have incorporated the perspectives from 5 She Leads youth advocates in total in hunger crisis affected countries: Mali, Kenya and Ethiopia. We ask that you read our stories and the stories of our fellow advocates and that you take action in whatever way you can, with your local government, with your family, and in your communities to raise awareness of the reality of the global hunger crisis.
Every day, around 10% of the world's population, or up to 811 million people, go to bed hungry. Conflict is the biggest cause of global hunger, responsible for 65% of people facing acute food insecurity. As conflict limits global food supplies, raises food prices, and threatens the world's most vulnerable people and countries, situations are projected to worsen in 2023. Although there are many causes of hunger and food insecurity that differ from one nation to the next, in general, these causes include conflict, poverty, economic shocks like hyperinflation and rising commodity prices, as well as environmental shocks like flooding or drought.
"Most now can only afford one meal a day – and this is the middle class. So those in low income, and in arid areas face huge issues of food insecurity."

Teresa, Youth Advocate, Kenya
In our countries of Kenya and Ethiopia, as well as in Niger, Mali, Haiti, Burkina Faso, South Sudan, and Somalia, we are facing devastating drought, conflict and skyrocketing food prices. This triple threat is putting millions of people at risk of famine across communities in Africa and the world.
Teresa, a youth advocate from Kenya told us that "in January 2022 one litre of oil cost her 22 Kenyan shillings. Now it costs 100 kenyan shillings, which is over 5 times more". Hlina in Ethiopia has noticed a similar terrifying trend where 5 litres of food oil used to cost 350 Ethiopian birr, and now costs almost 1000 birr. People cannot cook without this vital oil. Teresa says that a combination of low production due to drought worsened by the climate crisis, in combination with the political situation during the election season, and the rising prohibitive cost of essential food items has meant that food has become very hard to obtain. According to Teresa "most now can only afford one meal a day – and this is the middle class. So those in low income, and in arid areas face huge issues of food insecurity."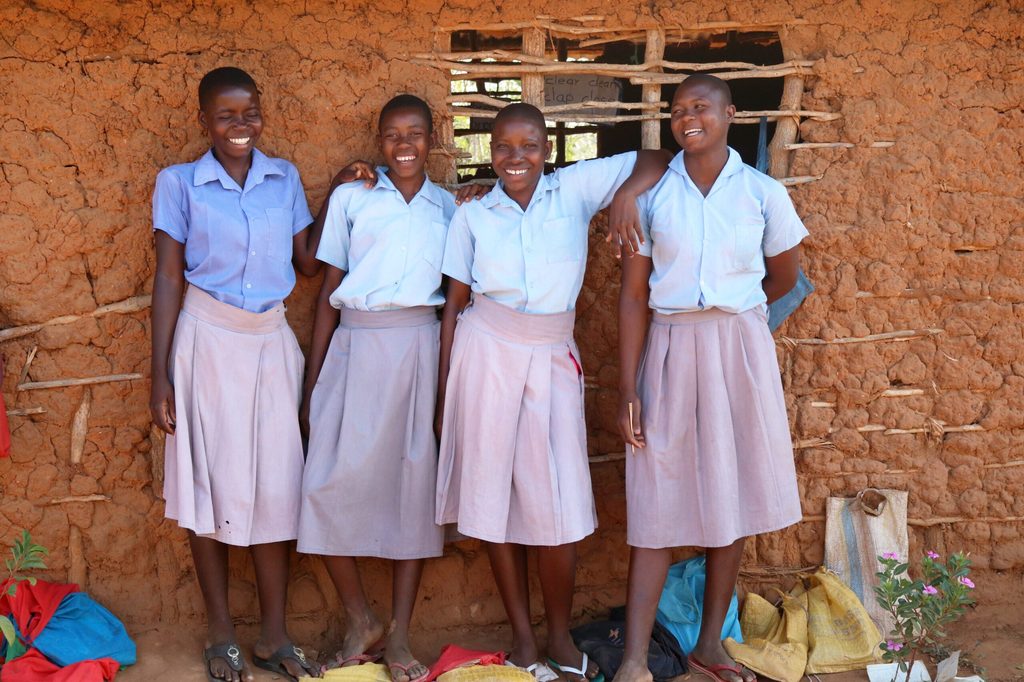 Margaret, another youth advocate from Kenya says that there have been school dropouts due to the lack of affordable food. She raises the importance of how pregnant and lactating mothers are especially affected, and have become malnourished due to hunger which harms both the mother and the baby with lasting negative effects.. The death of livestock in Margaret's community due to the extreme heat exacerbated by the climate crisis has also led to widespread hunger as well as loss of income.
Mama Sampy, a youth advocate from Mali notes that 'malnourished children can suffer irreversible physical and cognitive damage by being malnourished early on in their lives. She added, in Mali, the security issues in the Sahel and climate change are causing direct problems. "Imagine spending more than 9 months or even several years cultivating several hectares of land and when the harvest arrives these armed groups come and destroy, the cattle that are raised killed, which means that these people no longer have income to support their families." The last few years, Mali has witnessed many environmental challenges like drought, flooding and collapsing the lands, that made it harder to cultivate lands, knowing that Malians' main source of income is from agriculture. Due to many people not being able to cultivate, they were obliged to leave their environment where they feel safe, to abandon their studies, to move and become refugees and to be exposed to all kinds of dangers. The lack of food is also having an effect on the many children and has caused the nutritional problems of Mali to worsen. 
Women and girls are 70% of those who go hungry in the world.
People are at risk of starvation and are facing multiple shocks ranging from a combination of the climate crisis, rising food prices, impacts of the Covid-19 pandemic, ongoing conflict and violence. The war in Ukraine which has impacted vital imports into the region, with a third of the world's wheat supplies coming from Ukraine or Russia, and Ukraine being a huge exporter of sunflower oil, barley, maize and fertilizer has been dramatically halted during the ongoing conflict.
Relief efforts to ease the hunger crisis where we live in East Africa are woefully underfunded. We can see that donor funding has been quickly mobilized to support Ukraine and the Covid-19 pandemic. We do not see the hunger crisis making headlines, or being adequately paid attention to in the global policy space. Thereby, efforts to provide financial relief for the hunger crisis are critically falling short. 
Areas across East Africa are now in the emergency phase and on the brink of famine. By the time a famine is declared, it will be too late. Because famine is preventable, now is the time to act.The hunger crisis is not gender-blind. In fact, there is an undeniable gendered impact of the hunger crisis which impacts women and girls in all their diversity. Women and girls are 70% of those who go hungry in the world1. Farida through her community work on education confirms that girls are often the first to be taken out of school in times of difficulty caused by the hunger crisis, with impacts on an increase in global numbers of girls in early and forced marriage, gender-based violence, sexual exploitation and unwanted pregnancy.2
Our recommendations:
1. Increased relief funding
Individual needs will vary greatly throughout the life cycle of a crisis. People affected by the crisis require financial support to access nutrition, medical care and sexual and reproductive health and rights. CASH transfers empower communities to respond to their changing and evolving needs. It is also crucial that the communities who are being affected by the climate crisis which is leading to the global hunger crisis have the appropriate relief funding for loss and damage.
2. Sexual and reproductive health & rights
The sexual and reproductive health & rights of young people in all their diversity facing the hunger crisis are under threat. We know that access to sexual and reproductive health is not prioritized in situations of hunger, however research shows us that this is when it is needed more than ever. We call for the need to ensure adequate funding to protect the sexual and reproductive health & rights of young people in all their diversity who are facing the global hunger crisis.
3. Gender transformative education
The global community must invest in Gender Transformative Education and Education in Emergencies that takes an intersectional feminist approach. It must also include climate education to advance climate justice, teach about Disaster Risk Reduction, prioritize girls' leadership and engagement in the green economy.
4. Gender, Hunger, & the Climate Crisis
We must recognize the disproportionate impact of hunger and climate crisis on women and girls. According to the UN, women and girls account for between 70% of the world's hungry.3  As a result of gender inequality, girls and women regularly eat less and last in countries facing conflict, famine and hunger. 
These are our 4 demands to support and prioritize girls and young women in all our diversity when it comes to the global hunger crisis. We want the global community to hear our demands and support us in achieving gender justice and live-saving support to prevent the current hunger crisis from being declared a famine. Each moment we wait is a moment too long. We must act now.
---
---
About the Authors: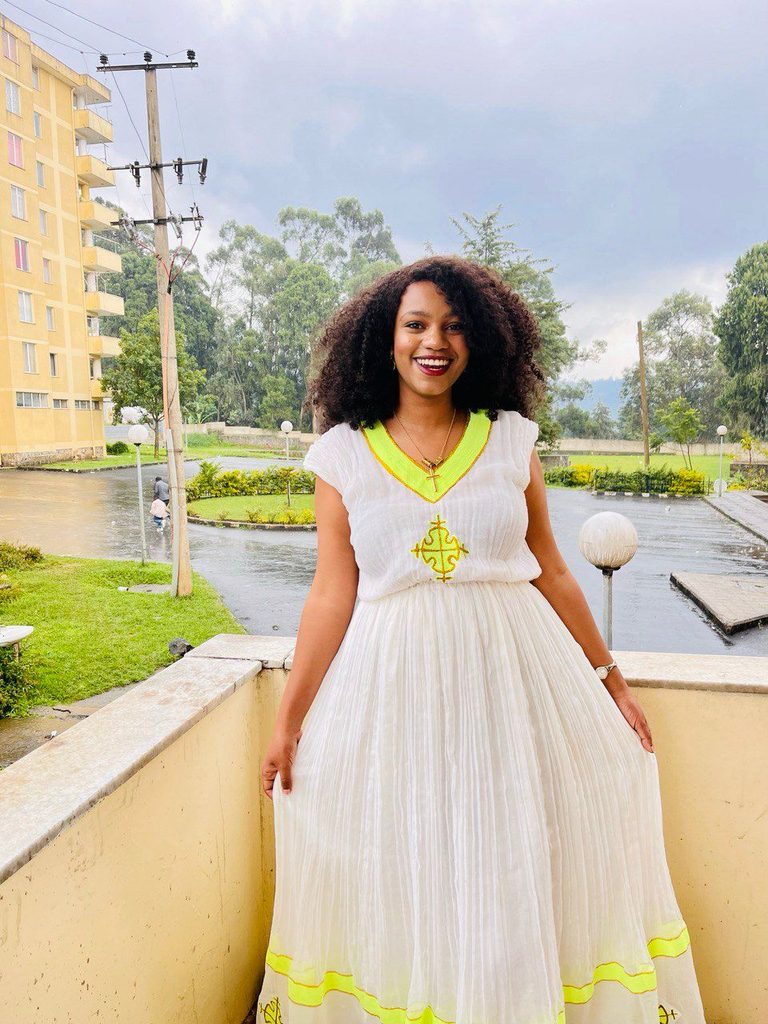 Hlina, 23 years old, from Ethiopia, is a senior law student. Hlina advocates for issues concerning the hunger crisis and sexuality.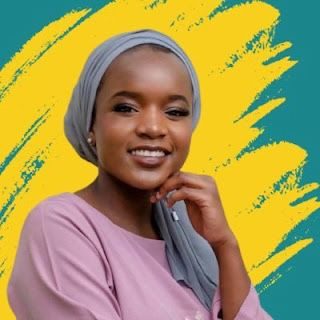 Farida, 23 years old, from Kenya, is an award-winning community social worker, a value based education facilitator and the founder of ELIMU CARE a community-based organization championing for educational development by addressing issues of Leadership, Gender Equity and GBV though Mentorship, Advocacy, Charity and volunteerism. Farida is committed to empowering the community with knowledge and skills to create and advocate for holistic change in their own community.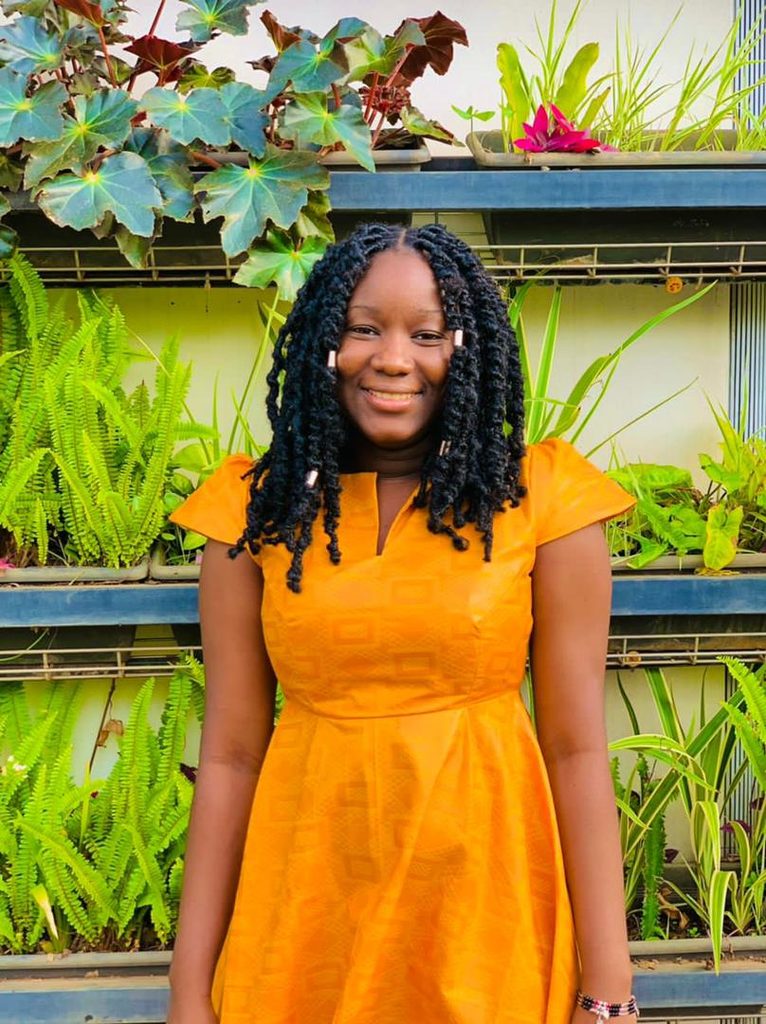 Mama Sampy, 20 years old, from Mali, is a Girls' Rights Advocate and the President of Child Marriage, VBG and young women and girls rights area in Roajelf MALI. Mama Sampy is one of the She Leads UN youth advocate cohort. Previously, she served as the President in the Children's Parliament in Mali. Mama Sampy supports young women, girls and parents, governments and decisions makers to advocate for the rights of girls in Mali. Mama is working towards being a lawyer.