Over 13,000 female entrepreneurs will benefit from an uninterrupted power supply from a solar hub launched by Plan International Ghana.
Plan International Ghana has launched a women-friendly solar hub in the Northern part of Ghana as part of its Women Innovation for Sustainable Enterprise (WISE) Project in partnership with Global Affairs Canada.
The pre-fabricated hub from Germany is solar-powered to provide an uninterrupted power supply for 15 years to boost business for women in agribusiness. The hub is set up to provide a one-stop shop for over 13,000 women entrepreneurs in the Kumbungu and Tolon districts to start and grow small enterprises and businesses.
The Community Chief, Naa Sulley Saaka expressed his passion about the development of rural women and the need to partner them on the journey to empowerment.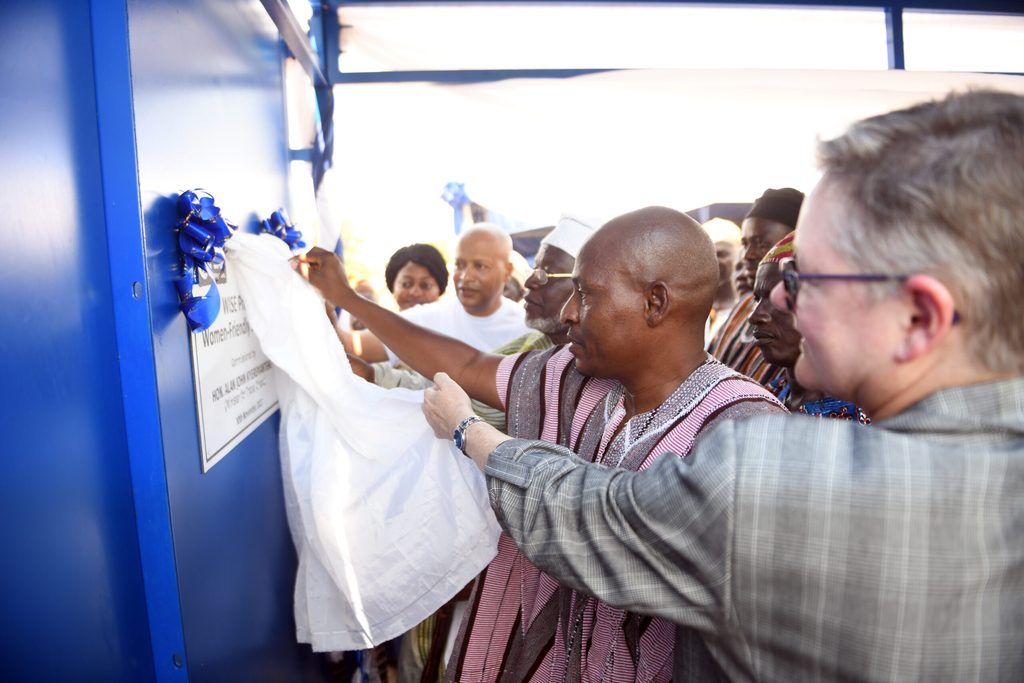 In his speech, the Country Director of Plan International Ghana, Mr. Solomon TesfaMariam added that it is a privilege to commission the hub, an innovation funded by Plan International Canada, Global Affairs Canada and Women Integrated Development Organization (WIDO).
He encouraged the women the hub is intended for to properly maintain it and help others in the surrounding communities. He was grateful to all stakeholders who were involved from the start of the project and thanked Global Affairs Canada for providing funding.
Support for women's businesses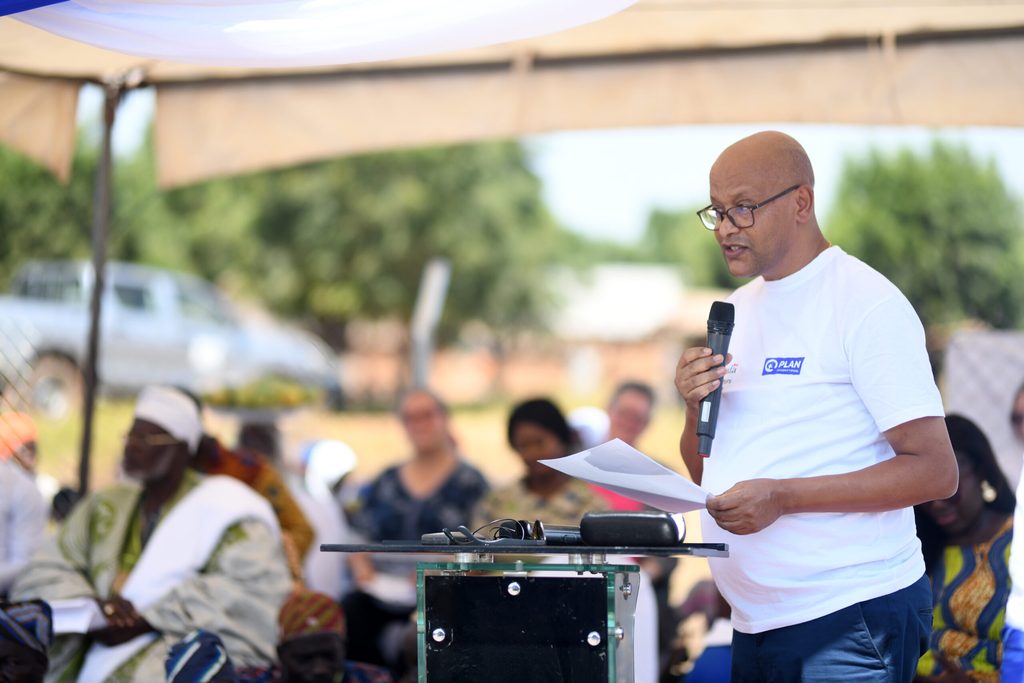 Louise Paris, Deputy Director in-charge of Development at the Canadian High Commission said it's a great honour to celebrate this accomplishment which will first contribute to global affairs' key initiatives as well as improve the economic situation in the community in line with the government of Ghana's objectives under the one-district factory initiative.
She added that the solar-powered hub should be a place where women can come for support in business since collaboration can flourish and help communities make full use of the hub. "This approach of involving all stakeholders will encourage women's economic development," she said. She wished all future users of the solar hub great success.
Mr. Hamidu Hamza Saana, Northern regional Trade and Industry officer who spoke on behalf of the Minister for Trade and Industry said that this intervention was in line with the government's new policy direction to support growth-oriented enterprises. He was grateful to the partners of the project as it would help improve and grow women's businesses and contribute to the development of the country.
Other representatives present were representatives from the Association of Ghana Industries (AGI), Oikocredit, Ghana Enterprise Agency and the Directorate of Crops Services of the Ministry of Food and Agriculture who took turns to express their support in the project.