Lauri is a young survivor of gender-based violence. Nearly 8 out of 10 women in Paraguay have experienced some form of gender-based violence in their lives. After being brutally attacked Lauri is rebuilding her life and aspiring to a future in medicine.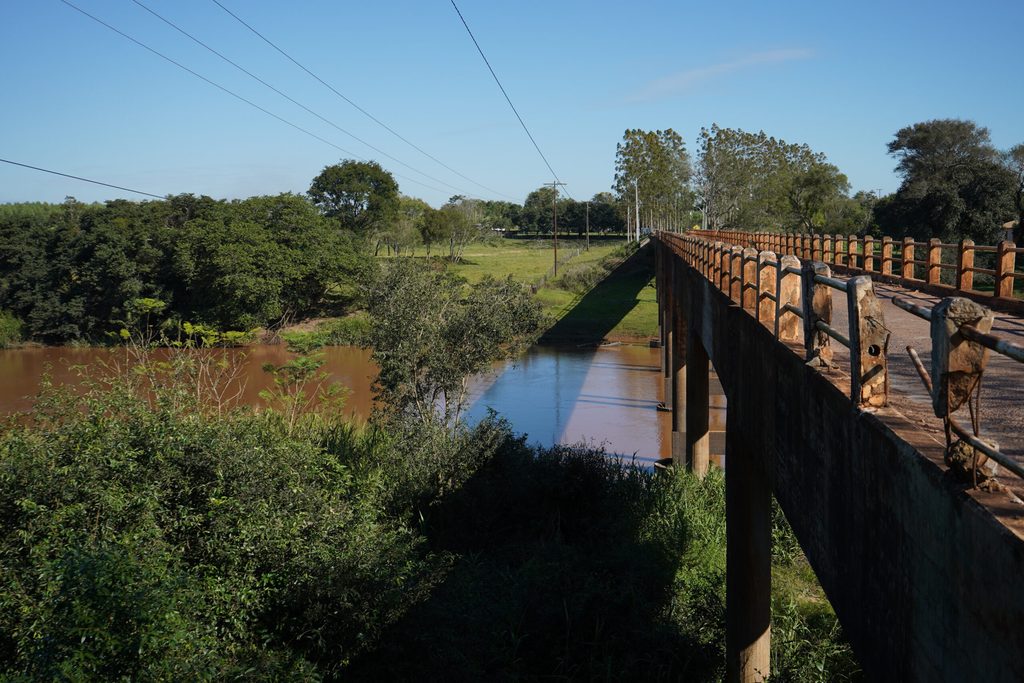 When her mother passed away, 14-year-old Lauri* and her older brother were taken in by their grandparents who raised them. Doing well at school and with ambitions of becoming a doctor, Lauri was looking forward to her future. However, everything changed one night when she was brutally attacked.
Hidden from her family, Lauri exchanged messages with Jorge*, a 17-year-old boy who was the brother of a friend of hers, who raped her one night.
When she told her grandparents what had happened, they took her to the health centre where she had to undergo a pregnancy test, which thankfully was negative. Lauri's attacker was reported to the authorities and a restraining order was issued, however Lauri blames herself for what happened and says she feels as though she is a burden to her family.
In Paraguay, the fight for justice can taken many years to reach a conclusion. Trials typically experience lengthy delays and are often impeded by institutionalised corruption and weak legislation. Because of this, girls and women are either afraid or unwilling to report cases of violence against them.
Family violence
While Lauri was recovering from her attack, her brother's behaviour started to change and he became more aggressive towards her. "I did something without thinking and my brother hit me because he said I had misbehaved. He said he did it because he wanted me to turn out well. That's how it is around here, people use violence to correct their children," she explains.
As before, Lauri blamed herself for her brother's act of violence. "I understand that my brother had no right to hit me, but I believe that what he did was justified." In many traditional Paraguay communities, violence is considered to be a normal and acceptable way to resolve conflict or as a punishment for perceived wrongdoing.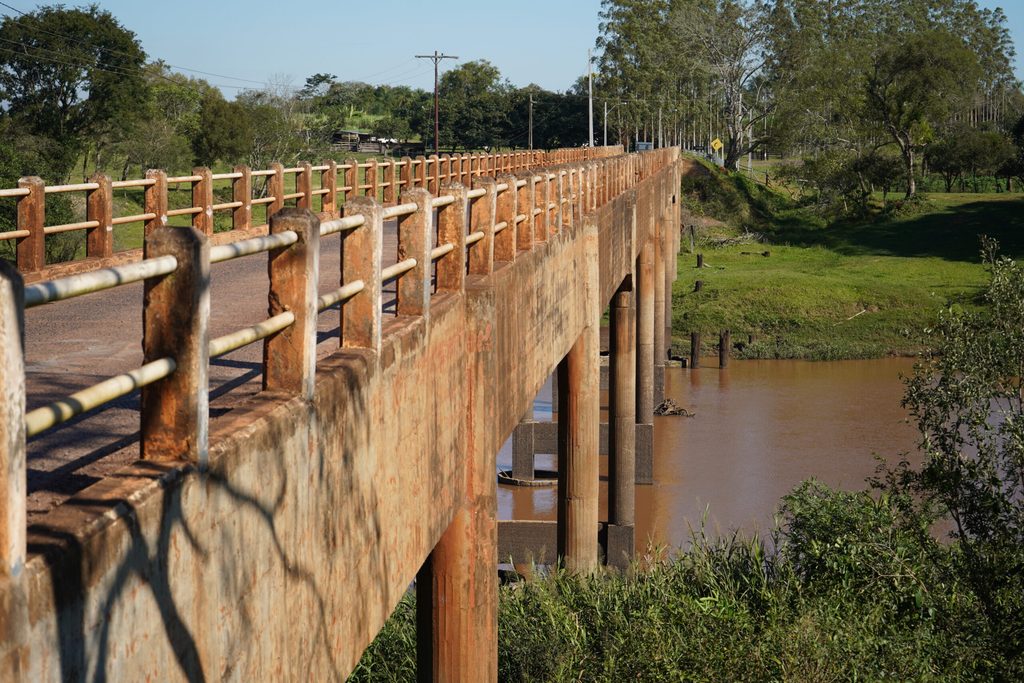 Already emotionally fragile, her brother's assault had devastating consequences on Lauri's mental state. She ran to a nearby stream and jumped in attempting to take her own life. "I remembered everything that had happened to me. I wondered why all these things were happening to me," she says, her voice subdued.
Thankfully, neighbours and family members managed to rescue Lauri from the fast flowing stream and took her to hospital. What followed was another lengthy process of filing reports to the authorities, and although she was supported by her family, she says having to speak about the attack over and over again was such an ordeal that she eventually dropped the case. "My brother apologised for hitting me, I know he's sorry and that he just lost control that time," says Lauri, adding that if he ever attacked her again, she would go straight to the authorities to report him again.
Normalisation of violence
In Paraguay, nearly 8 out of 10 women in the country have experienced some form of gender-based violence in their lives, and sexual violence was the most reported offence in a national survey on the situation of women in the country. Cultural practices and beliefs often mean that violence against women is socially acceptable.
According to data from the Public Ministry of Paraguay, domestic violence is the most reported criminal offense. The annual evolution of reports of domestic violence received throughout the country shows a 300% increase in the number of victims from 2015 to 2023.

Violence and women's vulnerability are linked to social inequalities, so in order to eradicate poverty and reduce inequalities, programmes to prevent violence against women are essential. The less social inequality, the less violence against women.
In communities like Lauri's, Plan International has launched projects to improve the situation of girls and young women living in rural areas who are particularly vulnerable to violence. These projects provide girls with the support needed to access better educational and developmental opportunities, increasing their confidence and creating spaces where girls and women can live free from gender-based violence.
Lauri is now back at school and tells that us she is enjoying her studies. "Last year I was chosen as the top student in my class at the end of the academic year. I have 2 more years until I finish high school, and after that, I want to pursue my dream of studying medicine," she shares.
*The names of the individuals in this story have been changed to protect their identities, and any data that could reveal their exact location has been omitted or altered.