Survivors of abuse such as Oura* are receiving health, emotional and financial support so they can look forward to a more positive future.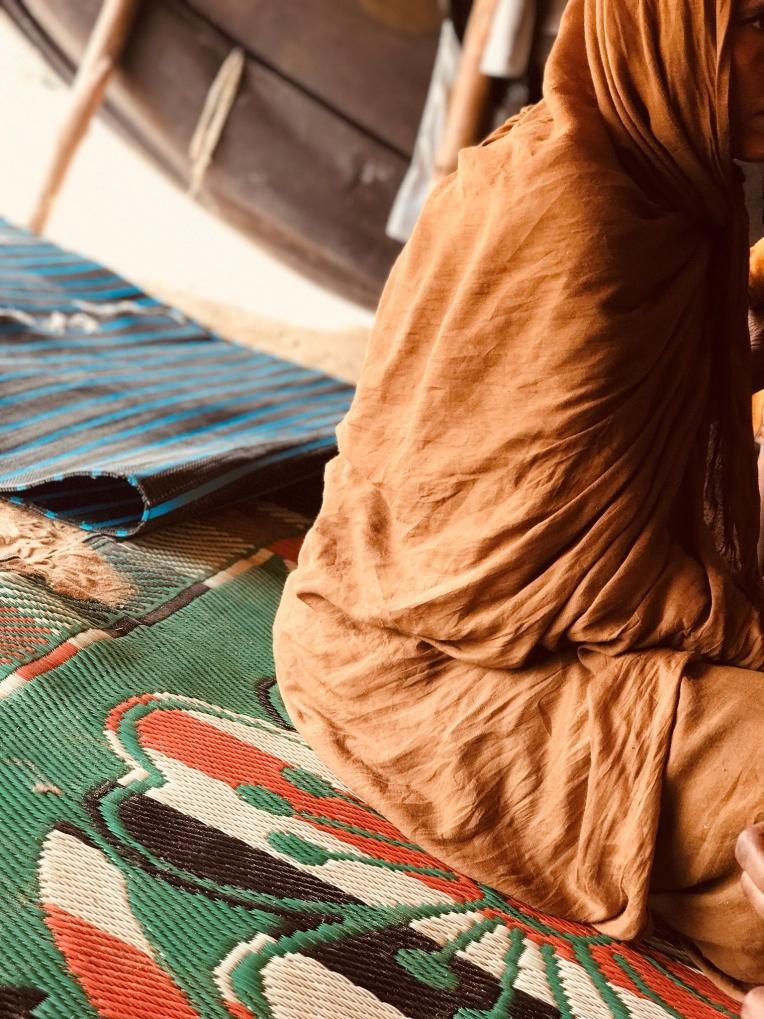 Approximately 1.8 million women and girls are survivors of gender-based violence in Mali. The occupation of parts of northern Mali by armed groups since 2012 and the political and economic consequences have exacerbated levels of abuse.
Oura* is a survivor of abuse. She says, "My parents came to see me one morning and told me I was getting married. I must have been between 13 and 14 years old."

Child marriage leads to abuse
Despite her protests, she was forced into an early marriage with her cousin. She could not escape it at the risk of being disowned by her family. In the Sahel, it is customary for girls to marry early.
Today in her forties, Oura is the mother of 4 children (3 girls and a boy). Sadly, she is also abused by her husband, something that is seen as normal in her community. "I suspect him of being involved in shady business," she says. "Some people say he is part of the armed groups, but they are not sure."
After the birth of her son, Oura was subjected to a particularly violent attack. This led to her situation being discussed by the village chief and Plan International Mali.
However, there was a lack of support from other community members. Oura* says, "What surprised me the most was that it was the women in my community who made me feel the guiltiest, I was called names. They told me that I was unable to fulfil my obligations as a wife and the men looked down on me."

Support for women
Plan International Mali, supports women like Oura as part of its programme to end gender-based violence by providing psychosocial support, distributing post-rape kits and cash for work.
Oura does not want to report her husband to the authorities, or seek a divorce. She says, "A divorced woman is very vulnerable, very exposed. When a woman is widowed or divorced, all the men want to have sex with her and there is no one to protect her."
Oura's eldest daughter has struggled to deal with the situation and has been bullied at school leading to her isolating herself. However, she is receiving support and an education through a learning centre set up by Plan International Mali.
*Name changed to protect identity.