Girls Action Plan in Ghana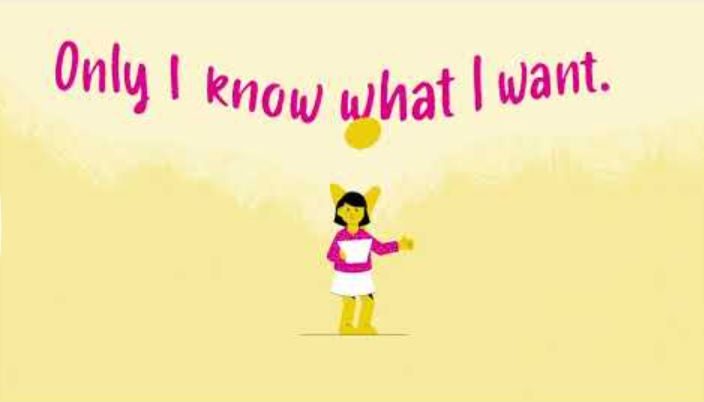 The European Union's Gender Action Plan II is coming to an end in 2020.
As an organisation working with and for children and youth with a focus on girls, Plan International believes that it is essential to consider age and not only gender in the next Gender Action Plan (GAP III).
Girls, in all their diversity, have specific needs that are distinct from those of adult women, and their priorities should be heard and integrated in the GAP III, as "nothing should be decided for girls without girls!" (young woman consulted). In order to identify their needs and expectations, we conducted a consultation with girls and young women in three countries, including in Ghana.
This brief presents the results of the consultation in Ghana, and lays out girls and young women's priorities on several themes for the implementation of the next GAP III in their country through the European Union Delegation.
Girls Action Plan in Ghana
Education, Emergencies, Protection from violence, Sexual and reproductive health and rights, Skills and work, Youth empowerment, Civic engagement, girls' leadership