Young people and the EU: how to make it a relationship between equals
The current relationship between the EU and the youth is not a relationship between equals. How to make it one? Plan International's experience working with young people and youth-led organisations could be helpful to draw some lessons and define the way forward.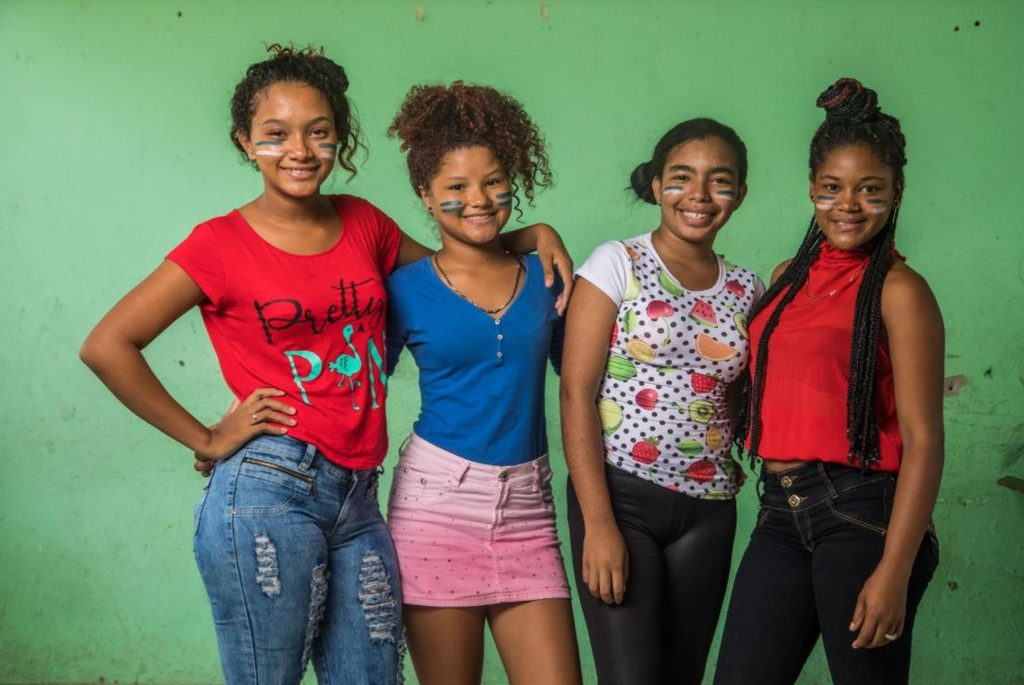 When we at Plan International engage with young people, we try to follow a few guiding principles. Safety always comes first – we never carry out activities that could put the safety or wellbeing of a child or a young person at risk. We also want our engagement with young people to be meaningful and not tokenistic. For this to be true, we believe that the youth engagement process should be sustainable and have a longer life than a grant or programme. Finally, youth engagement has to be inclusive, taking into account the different and intersecting forms of discrimination, and gender-transformative, tackling the root causes of gender inequality.
Plan International supports a youth engagement that is safe, meaningful, sustainable, strategic, inclusive and gender-transformative.
Preparing for Youth Participation
Before engaging with youth, we need to ask ourselves one question: what are the right conditions to ensure that young people could be meaningfully involved in decision-making? Young people should feel free to express themselves without any fear of repercussions – whether they join a movement, take part in a protest or are just having a conversation. This is why the EU needs to make sure that in partner countries the civil and political rights of young people, and people in general, are protected. Where there is no freedom, there is no real engagement.
Ensuring meaningful, safe and inclusive youth participation
After having set the right conditions to engage with young people, the European institutions need to ensure that this engagement is going to be meaningful, safe and inclusive. There is no magic recipe, but there are some good practices that the EU should follow. First, the EU needs to offer time and resources – without long-term and inclusive funding opportunities, we cannot have sustainable engagement. Then, the participatory programmes and opportunities should be made by and for young people because who is more expert in youth than the youth themselves? It is also key that no one is left behind. The EU should engage with youth organisations representing minorities and marginalised communities. It should also adopt a gender-transformative approach, understanding that gender-based violence is a key factor preventing girls' and young women's participation.
Treating young people as equals is uncharted territory for most worldwide governments and leaders but the EU has now the chance to lead by example. Young people have never stopped trying to make their voices heard, it is now time to listen and act accordingly.
Plan International EU – Youth Engagement recommendations
Youth empowerment, girls' leadership