Analysis: EU Youth Action Plan
Plan International shares analysis on the Youth Action Plan in EU external action 2022-2027.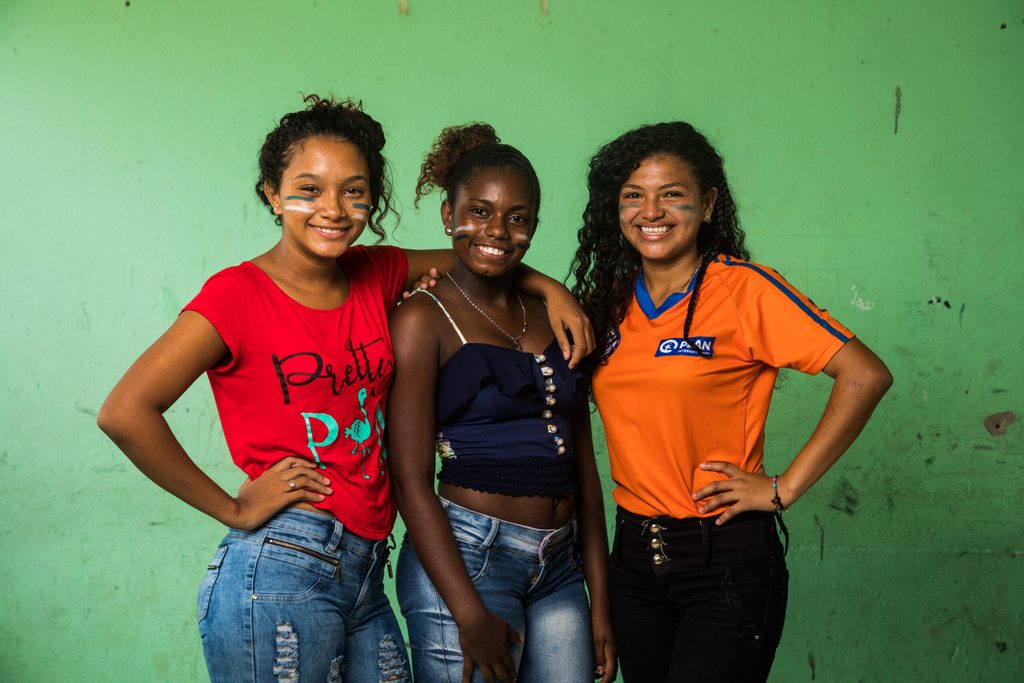 On 4 October, the EU launched its first ever Youth Action Plan (YAP) in EU external action 2022-2027, aiming to promote meaningful youth participation and empowerment in EU external action for sustainable development, equality and peace.
The document is the result of consultation with over 220 stakeholders across the world, including youth and children's rights organisations. Plan International has also provided its input.
Following the YAP publication, European Member States approved Council Conclusions on 28 November, expressing a strong support for its mandate, and committing to the objective of increasing meaningful and active youth participation and youth empowerment in EU external action.
Overall, Plan International finds that the YAP's content and coherence score very high. But before diving into the analysis, it is important to acknowledge the urgency of such efforts, even more so as the YAP puts special focus on girls and young women.
According to Equal Power Now, a recent Plan International report with data from almost 29,000 girls and young women aged 15-24 from 29 countries, 97% of respondents thought participating in politics was important, with 63% being involved in some form of group or organisation. At the same time, only 30% of respondents replied that they believe their political leaders understand the views of girls and young women, and only 31% believe the former act in the best interest of the latter. Only about 50% of girls and young women believe that, in their communities' view, it was acceptable for girls and young women to engage in political activities.
With 1.8 billion young people between the ages of 10 to 24, and close to 90% of them in low and middle-income countries, this is the right moment to do everything in our power to provide an enabling environment for young people to be the powerful agents of change they are within the EU external action and beyond.
Youth Action Plan in EU external action Analysis