AU-EU Summit: Plan International analysis
10 March 2022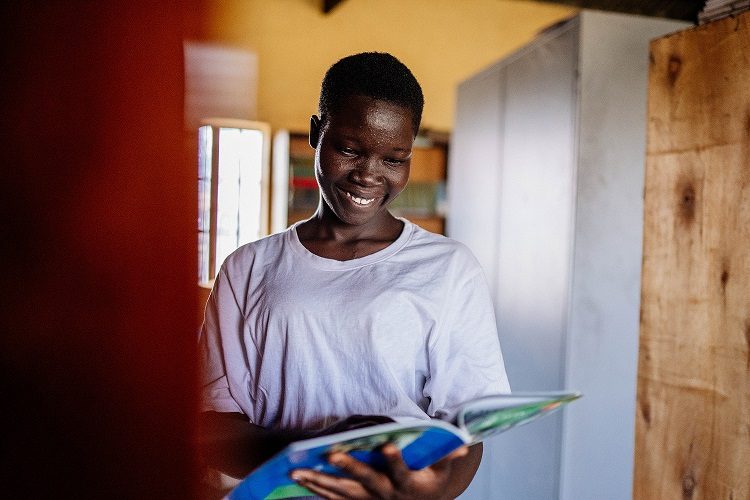 Plan International. All rights reserved. Photographer: Quinn Neally.
Much awaited after various challenges, the Summit between the African Union (AU) and the European Union (EU) took place on 17 and 18 of February 2022, along with many uncertainties and expectations.
Plan International has been closely following the preparations of the Summit and has been actively engaged in Africa-Europe week, the stakeholders' moment preceding the Summit. We hereby share our reaction and analysis of the Summit outcomes, on the issues aligned with Plan's expertise.
aU-EU summit 2022: plan international analysis
Girls Get Equal, girls' leadership