Your Personal Guide to Understanding Violence against Children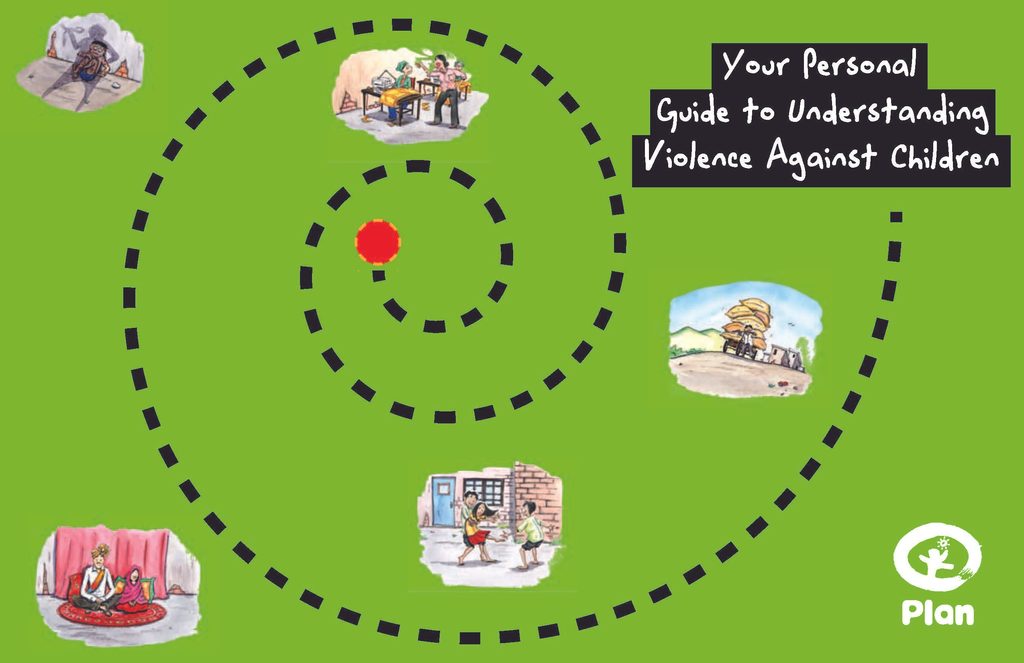 A child-friendly resource to help educate children on the sorts of violence against children and where it can occur.
The booklet also teaches children to identify risks, how they should react to them and who to notify in their community about what they have experienced.
This Booklet is available in English, Sri Lankan and Nepali.
Protection from violence, Gender-based violence