Violence Against Children Action Booklet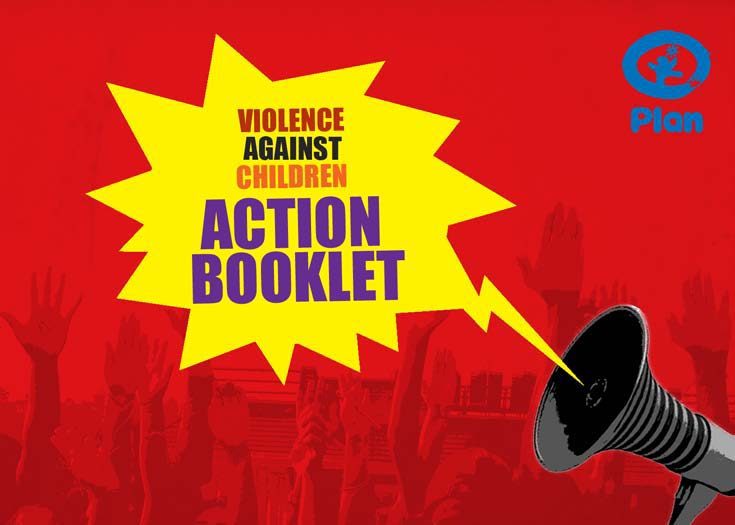 This booklet is for helping children and young people to learn about the issues of violence against children.
This booklet is also about taking action. It contains ideas created by young people on how to share the information learnt from the booklet.
The booklet has been translated into local languages in Bangladesh, Nepal, Laos, Vietnam, Thailand and Sri Lanka.
Protection from violence, Gender-based violence