Step by Step
Towards child safer communities
Resource handbook for working with communities to enhance child protection – a guide for practitioners.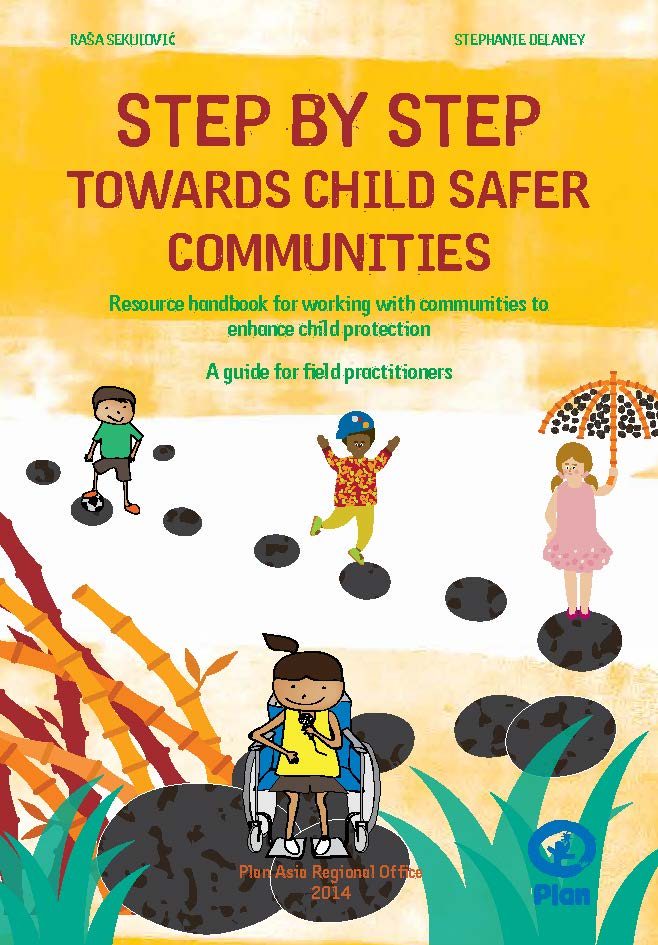 Plan International Asia Regional Office developed this resource handbook for practitioners capturing practical tips on how to work with and support strengthening community-based child protection mechanisms.
The Handbook is intended to offer concrete tips and ideas based on and informed by Plan International's experiences, primarily from the Asia Region.
Step By Step – Resource Handbook
Early childhood development, Protection from violence, Early learning, Gender-based violence