Meet the girl keeping her community safe from disasters in Nepal
Although Nirmala is from a marginalised community, she has learned leadership skills and is taking the lead on preparing her community for disasters, following training from Plan International.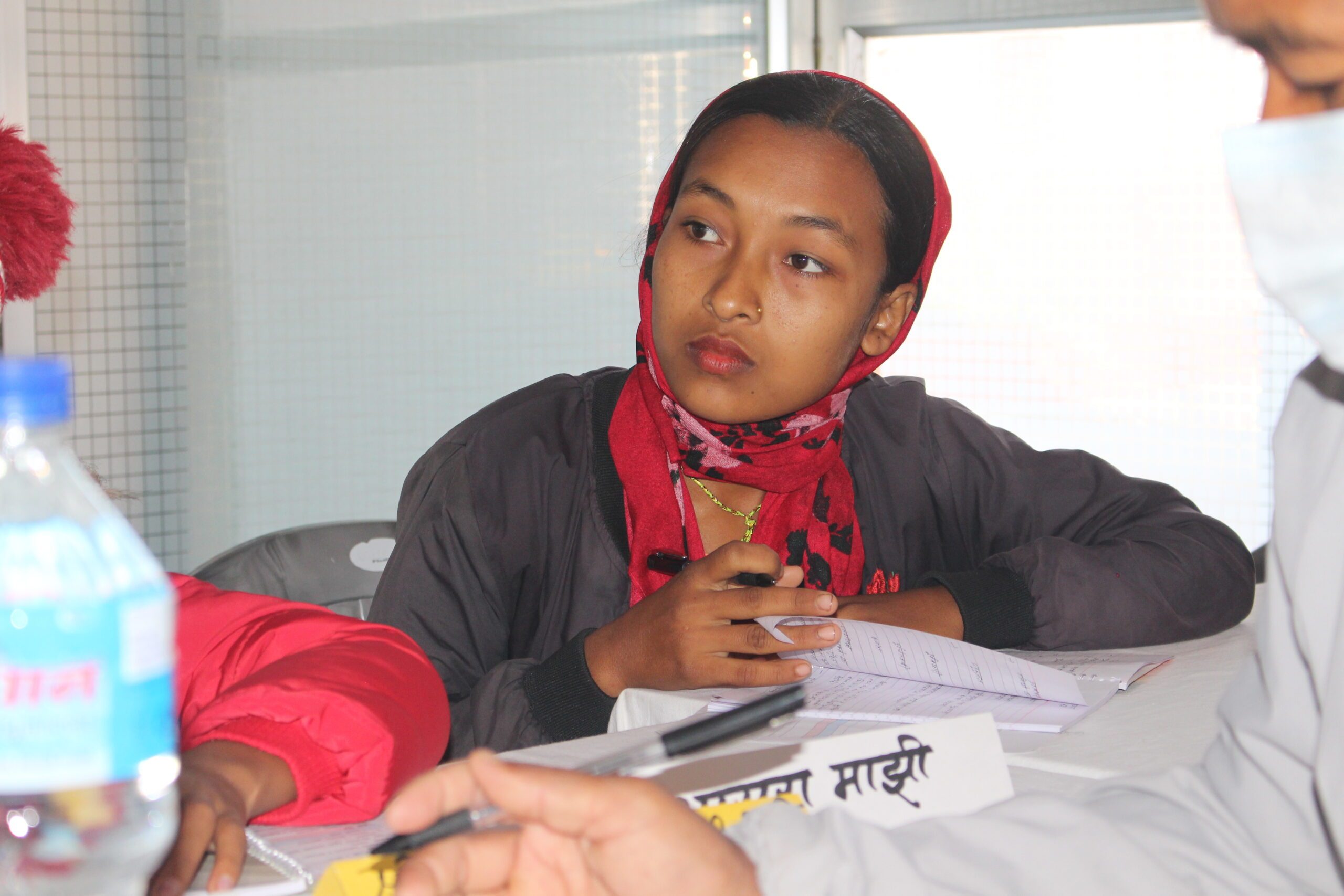 Nirmala, a 17 years old girl, lives in Sindhuli district, Nepal. Her village is by the banks of the Kamala river. There are 6 members in her family. The main occupation of her family is agriculture. Her family belongs to a Dalit community who are considered untouchable. They are deprived of even basic facilities.
Though Nirmala's family belongs to a marginalised community and her parents have only basic education, they send Nirmala and her siblings to school. Nirmala continued her education by staying in the home of her married sister. Currently, she is studying in grade 11 at a secondary school in Sindhuli.
Living nearby the bank of the river, she has witnessed loss and damage from multi-hazards in her community since her childhood. Every year, the Kamala River brings floods in the rainy season. Along with the flood, there is also forest fire, wild animal attacks, thunderstorms, and drought.
Nirmala is an active member of her school child club and was selected as school safety champion as she had an interest in extra-curricular activities. A few months back, a training was organised for school safety champions on gender-responsive disaster risk reduction (DRR) and climate change adaptation (CCA). Nirmala was one of the champion representatives who attended the training which was organised by Plan International's Gender Responsive School and Community Initiative (GRSCSI) project which supports schools and communities to be better prepared for disasters.
Disaster risk reduction training
"The training helped me to gain a better understanding of disasters, risks, and how to reduce them. I also learned about climate change and gender issues. I have seen several disasters in my community, however I was unaware of precaution, preparation and safe behavior before and during the disaster. After getting an opportunity to take part in the DRR/CCA training, I have come to know about disasters, the importance of preparedness and small initiatives that could be taken by the students and at household level, and awareness raising for disaster risk reduction. The training was quite adolescent-friendly and there were equal numbers of girls and female mentors."
After the training, Nirmala also became chairperson of a local youth forum working on adolescent rights, protection, child and early forced marriage, and the water and sanitation programme in the municipality. She has also shared what she has learned about safe schools and DRR in the forum.
Similarly, she is also sharing her knowledge about DRR, CCA and gender in meetings and peer sessions in her school, community and her forum. She has been playing a crucial role in conducting extra-curricular activities and learning sessions at another school.
"I enjoy watching my juniors having fun while playing DRR games. In this game we give them 3 different colours and ask them to recognise danger and safety based on colour. We also give prizes to the fastest children. They feel so happy receiving a prize and enjoy the game. We are organising different types of extracurricular activities based on the classes and age. Similarly, we also conduct musical chair games with younger children. Children learn by playing," shared Nirmala.
Action to reduce risks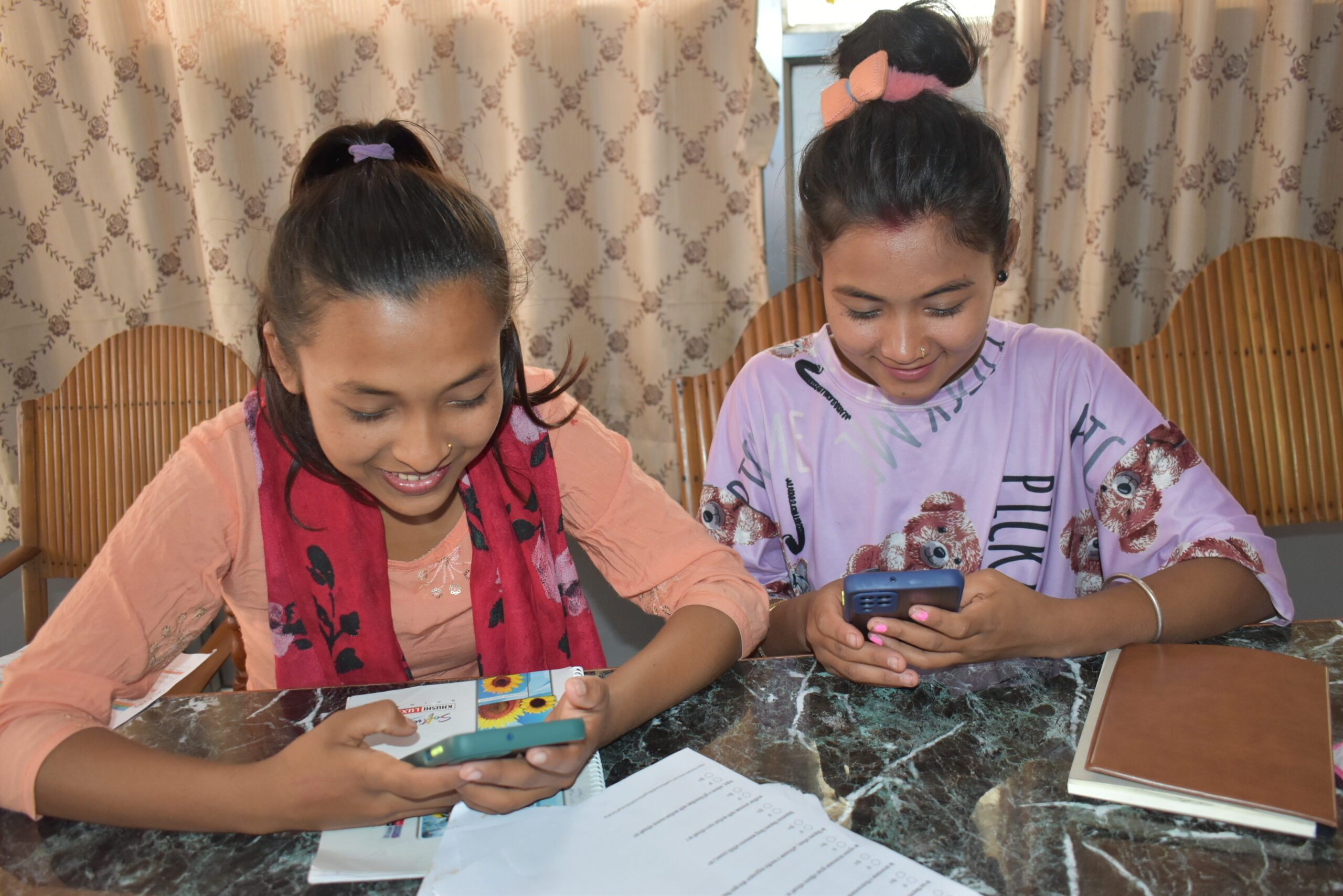 She is also involved as an enumerator for a Multi-Hazard Risk Assessment (MHRA) for 9 schools. MHRA is a mobile application for multi-hazard risk assessment of schools that was developed by the Gender Responsive School and Community Safety Initiative. She received training to use the apps. She said, "The training equipped me with technology and provided me the practical knowledge to collect information about the schools that are safe or at risk of disaster. I have gathered and uploaded information about 8 schools in the app. This has built my self-confidence a lot."
Nirmala has become an actor in her community. She has been an active ambassador for disaster management and preparedness along with safe schools and gender issues. "I am so grateful for every opportunity that I have received from Plan International Nepal. The trainings and different platforms that I have been participating in have helped me to present myself confidently. Now I can speak nicely and convincingly. Hence, I am able to convey my points to different audiences. I think positively now and see opportunities to do something for change despite contexts. I aspire to work on the impacts of reduction on my community's children especially girls so that I can contribute to my society. It is also a way of giving back to the society that I have received," says Nirmala.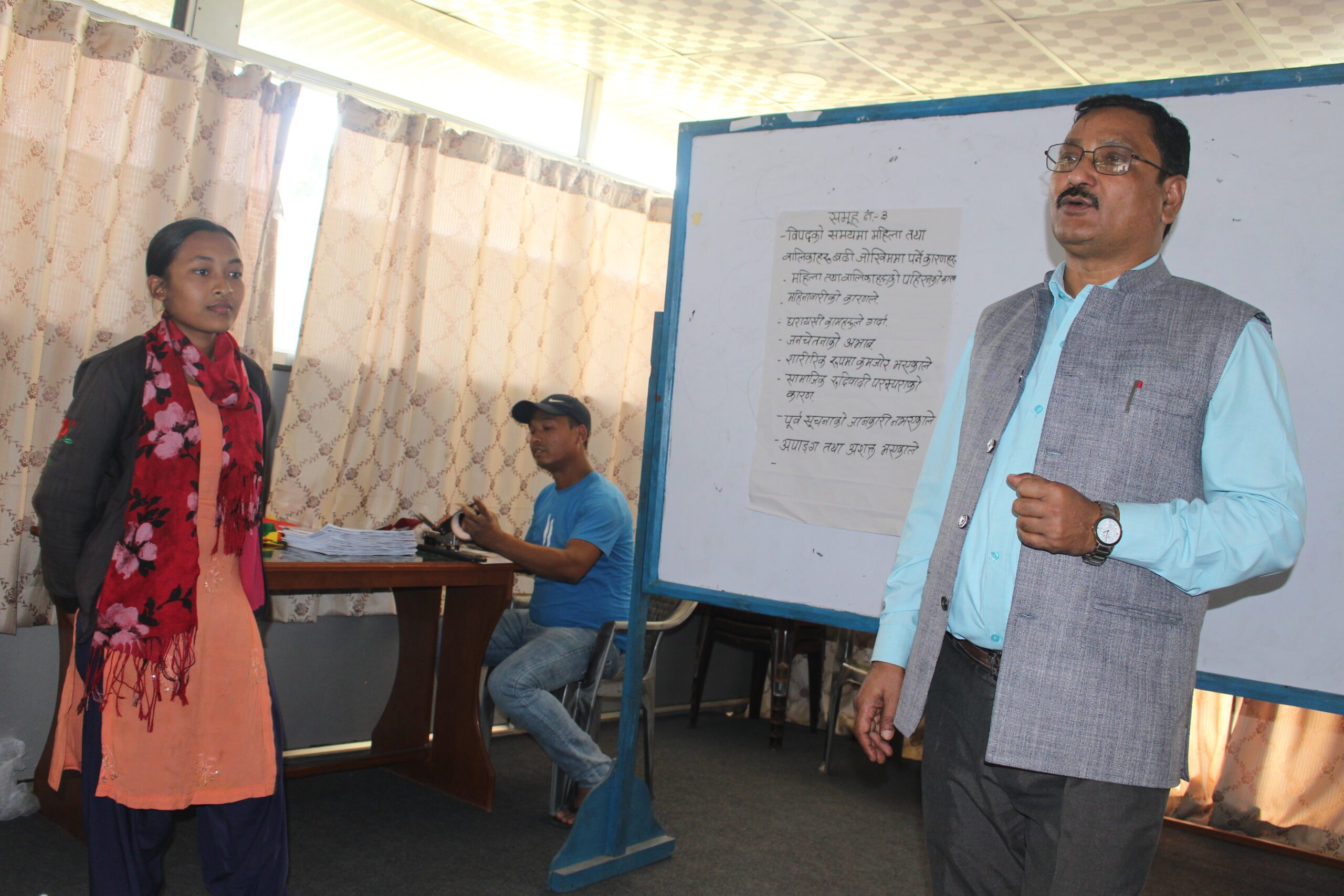 Education, Emergencies, Activism, Climate change activism, Disaster risk management, Education in emergencies, girls' leadership