Maura is a 28-year-old mother who works as a waste picker at night. In Paraguay, these individuals are known as "gancheras," people who dedicate themselves to searching for and separating recyclable materials from waste, such as plastic bottles, aluminum cans, and paper, and then selling them to companies that reuse them.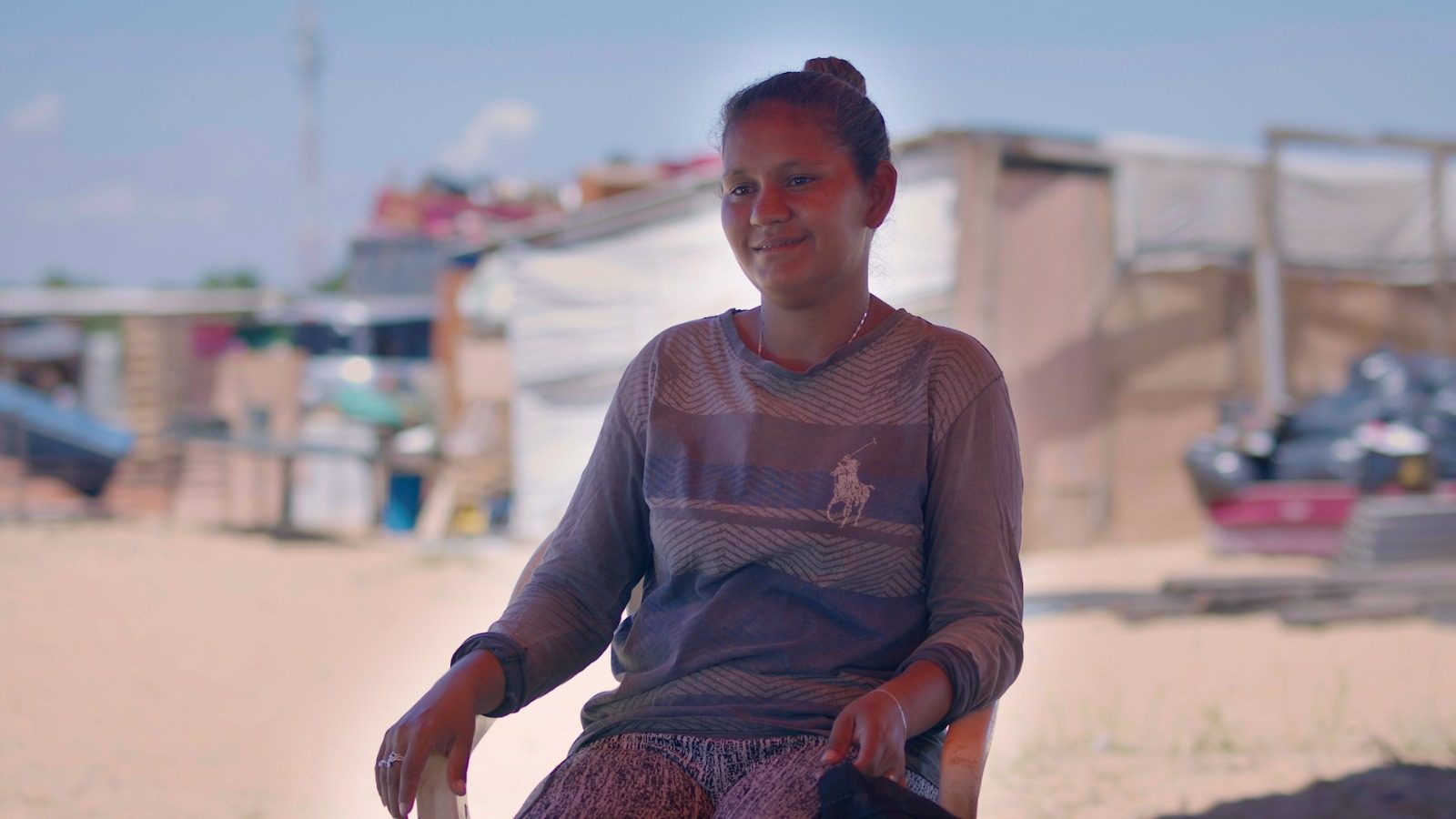 It is estimated that at the landfill where Maura collects materials (Cateura), there are around 600 people engaged in this activity, with the majority being women. These individuals often work in precarious conditions, surrounded by garbage and exposed to diseases and insects. "The last thing you want is to see your child under the sun (working as a waste collector)… that's why we're making this effort now, so that they don't go through everything we've been through," says Maura. Despite the importance of their work in reducing waste that ends up in landfills, recyclers are often marginalised and stigmatised by society, which perceives them as individuals with limited resources and little education. "There are few opportunities for young people in the country," she asserts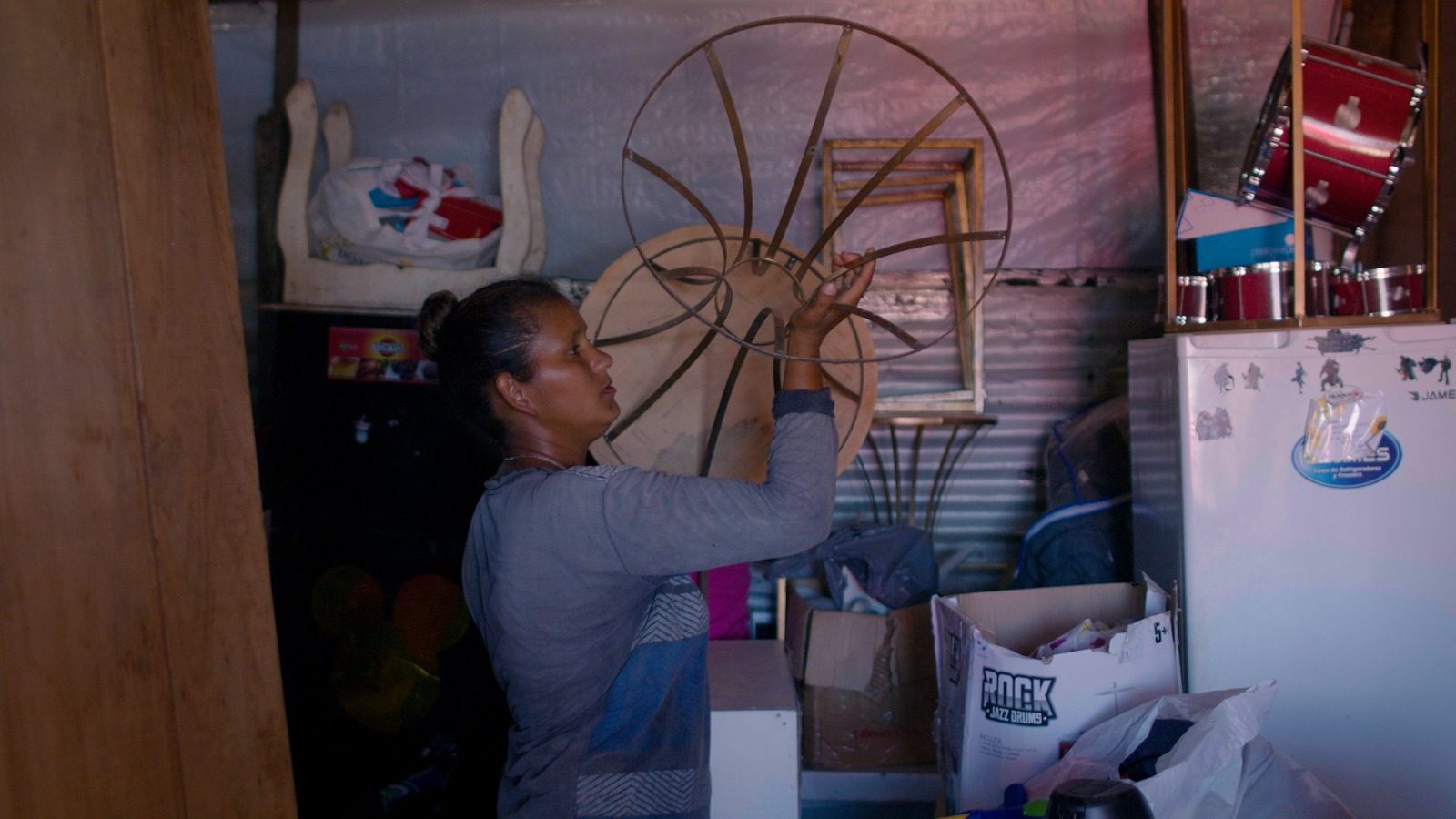 From waste picker to entrepeneur
Maura decided to venture into the decoration industry and set up her own shop at home, where she has a specific space to store the materials she uses, such as rugs, decorative structures, artificial flowers, fabrics, banners, and backdrops. A significant portion of the supplies she employs are recycled, which she obtains from her mother or collects herself while working as a waste picker. Her business not only promotes the circular economy but also allows her to generate income to improve her family's quality of life.
When Maura recognised the need to invest in her business to grow and improve her income, she learned that she could compete for seed capital through Plan International's Sape'a 2.0 programme in Paraguay. She emerged as a winner, and with the prize, she was able to purchase her own materials instead of renting them, which allowed her to offer higher quality to her customers and increase her profit margin.
The Sape'a 2.0 project represents valuable support for the economic empowerment of young people, especially women, with the aim of overcoming barriers and stereotypes and facilitating their favorable integration into the labour market. "I dream of providing more job opportunities to other people," concludes Maura.
Watch Maura's testimony: