Become a Sustainable Development Goals Ambassador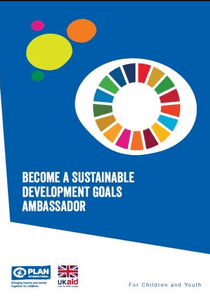 This toolkit, ideal for children and youth, incorporates some exciting activities, challenges, tips and facts.
Learn about the 17 Sustainable Development Goals commonly known as the SDGs.
Discover what Kenya's government is doing to achieve the goals and how you can hold the Government accountable in achieving these goals. 
Youth empowerment, Civic engagement, girls' leadership