LEAD – Young People Driving Change
Young people must have the opportunity to lead change within their own communities. We include young people in internal governance and decision-making processes. Our programmes also build the interest and capacity of girls and young women to engage in social change. We explore new and impactful methods using innovation and technology to tackle gender inequality.
projects & initiatives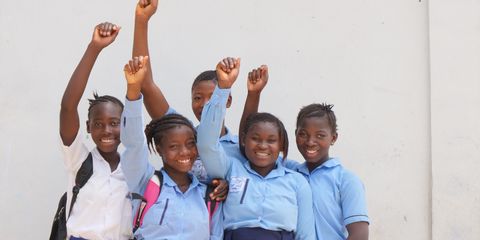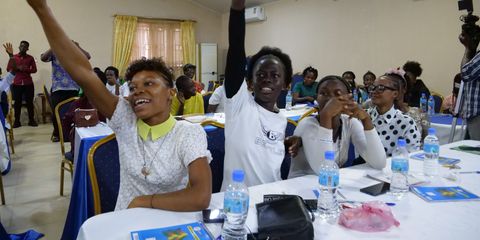 Girls organise leadership conference for over 200 peers
The girls and young women participating in Plan International's She Leads project organised and led their own leadership conference.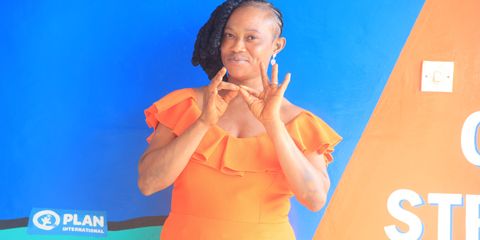 Breaking barriers through sign language interpretation: Fatu's journey
As a sign language interpreter, Fatu has empowered individuals with hearing impairments and fostered a more inclusive society.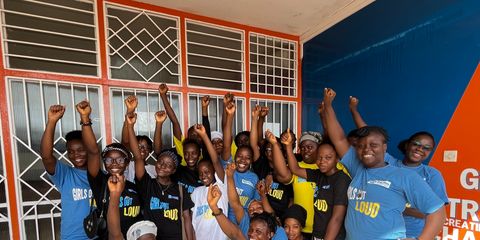 Girls Out Loud
Digital spaces are helping girls learn about their rights and take the lead on discussions about gender issues.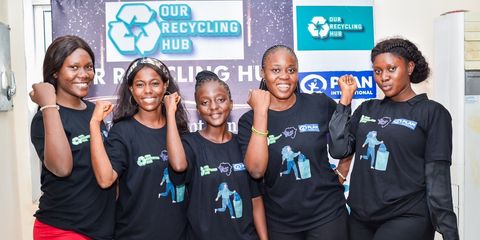 Youth innovation funds
Through our youth innovation funds young people with innovative ideas and solutions are equipped to build a better tomorrow.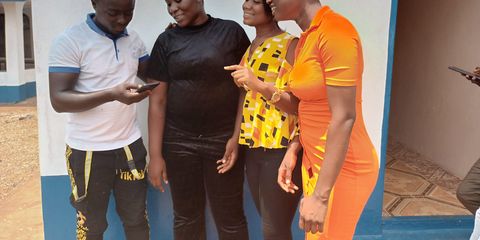 Mobile Journalism
Mobile Journalism training supports young people enhance their advocacy, storytelling and influencing through creative media and journalism.
Latest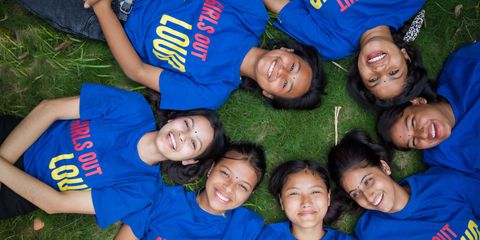 Turning the World Around
Insight from over 1000 participants into what it's like to be a girl or young woman activist leading the fight for equality today!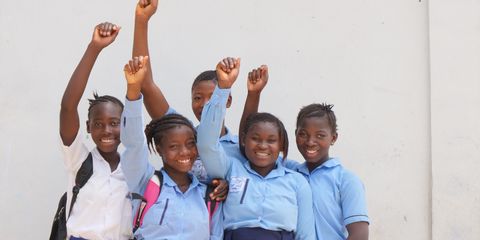 Our latest insights from Sierra Leone
Read our latest insights on how Plan International SIerra Leone is working collaboratively to navigate challenges and inspire transformation.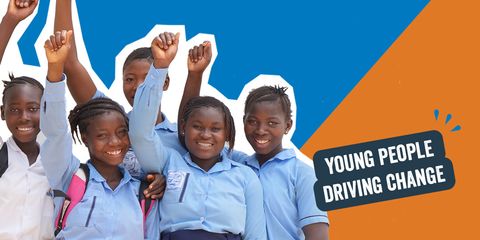 Plan International Sierra Leone annual report 2023
Our annual report is a comprehensive overview of our impact during the period from 1 July 2022 to 30 June 2023.