Plan International Sierra Leone is working collaboratively to navigate challenges, inspire transformation, and envision a future that places the realisation of the rights of Sierra Leone's children, youth and women at its core. Read our latest insights.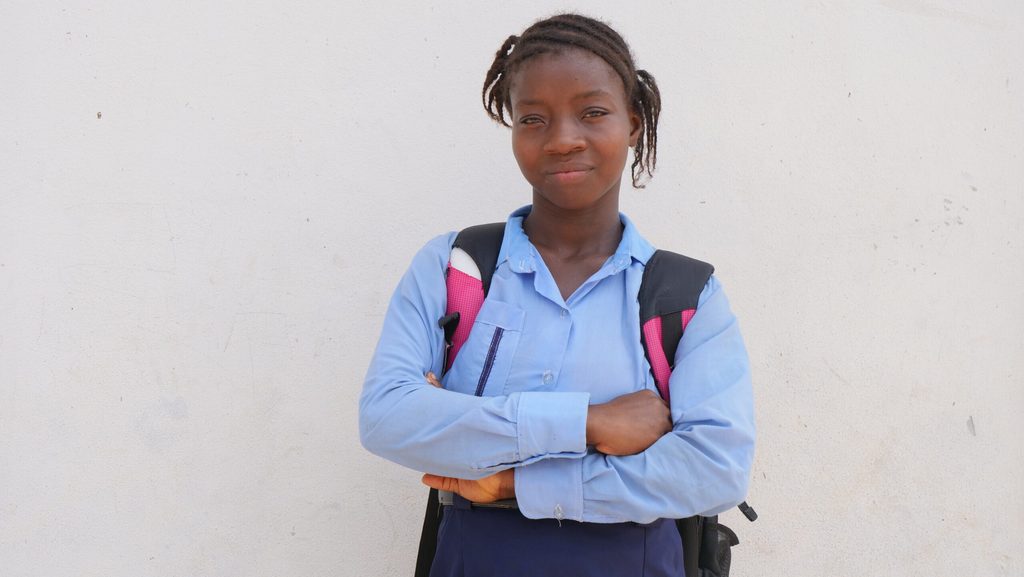 Case Studies
Meet the individuals behind our projects. Read the inspiring journeys of those who transformed their lives, empowered their peers and communities, and made their voices heard through the tireless efforts of Plan International and our partners.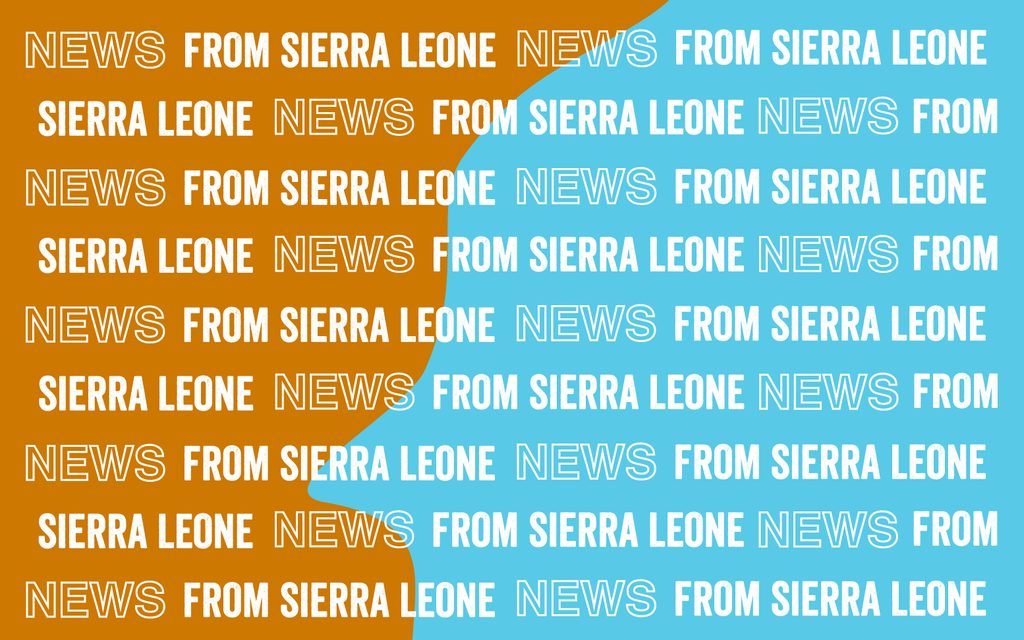 Our Newsletter
We are excited to share highlights, stories and insights from the past months with you. Read quick updates about Plan International Sierra Leone's work and download the full newsletter.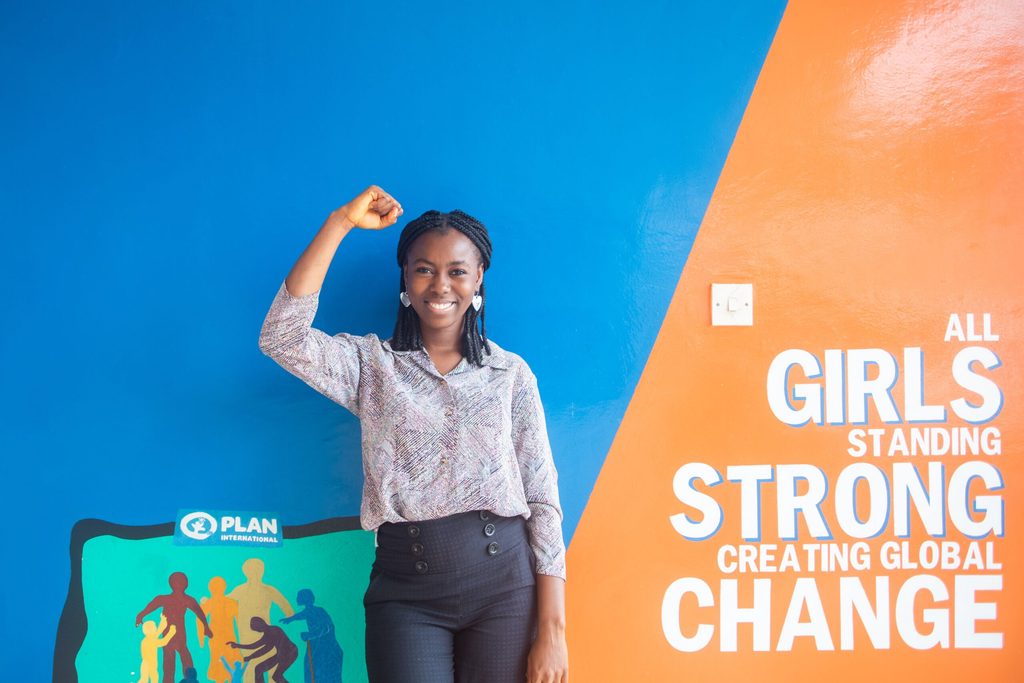 Blogs
Read insights, ideas and inspirations from across Sierra Leone. Youth, advocates, staff and experts shed light on the issues that matter most to them. Our blogs offer a space to engage, learn and connect with our mission.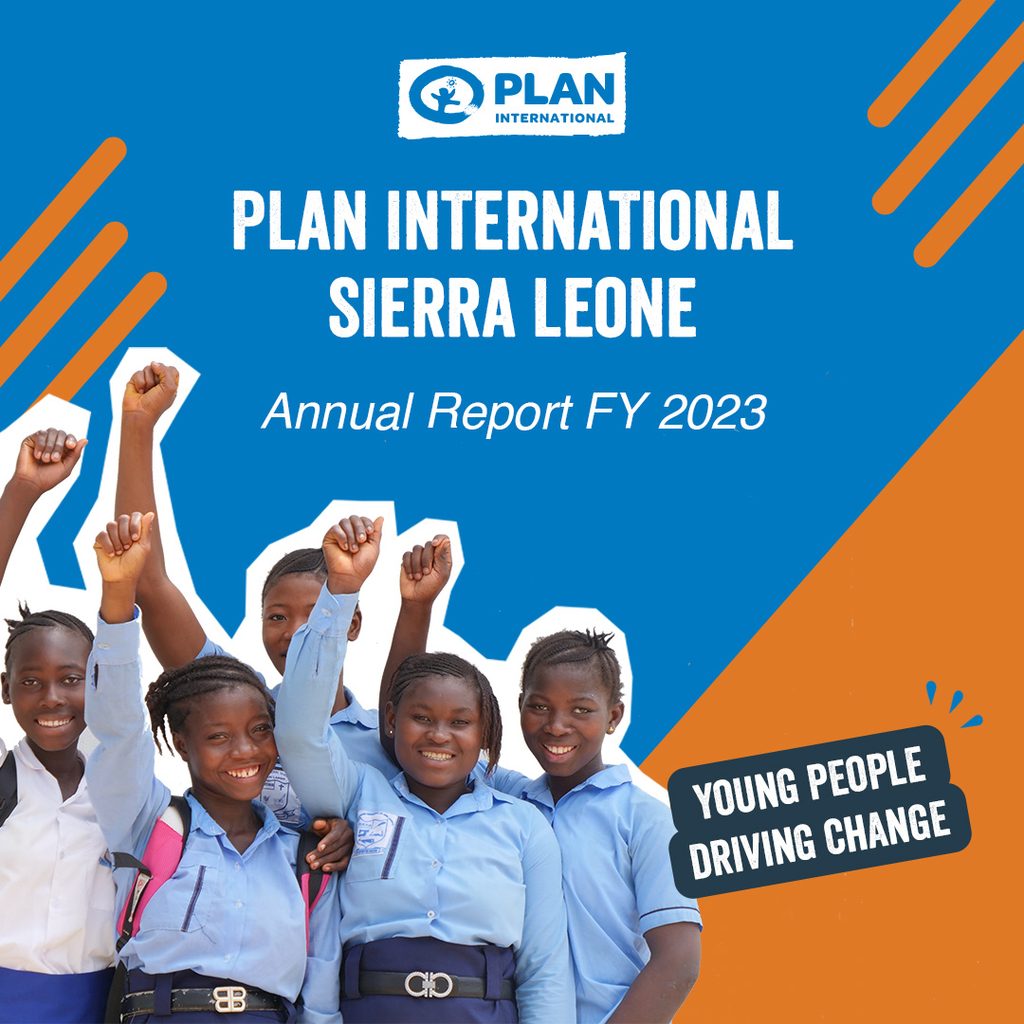 Our Annual Report
Our annual report is a comprehensive overview of Plan International Sierra Leone's progress and impact. This report serves as a testament to the impact of our work and the collaborative spirit working with our partners and through our donors to drive our achievements.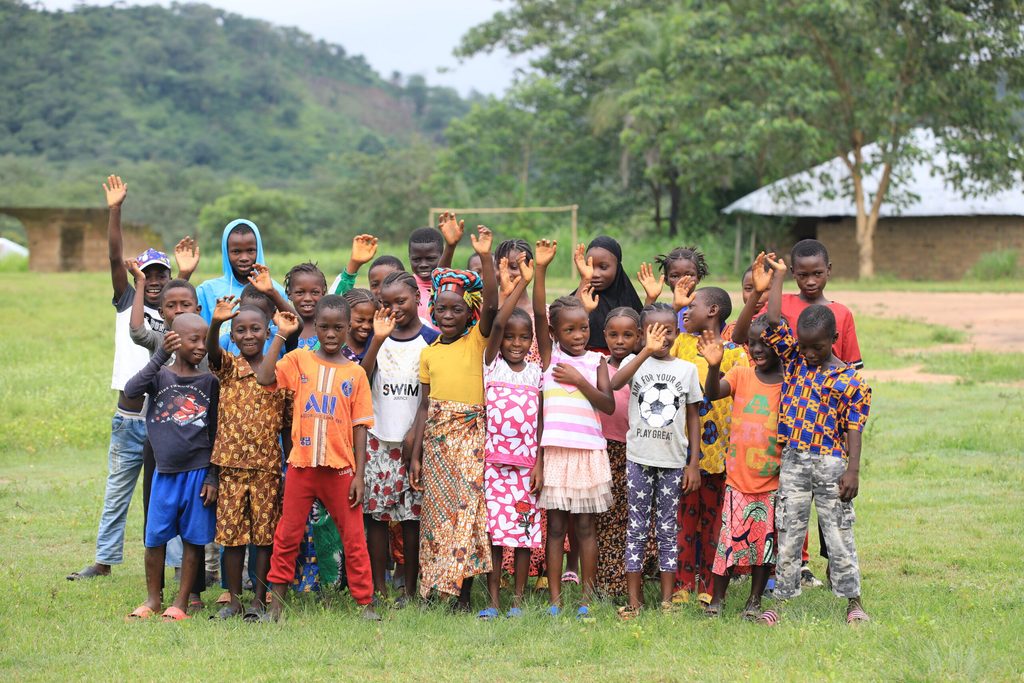 Publications
Our publications showcase knowledge, research and insight driving positive change for children's rights and gender equality in Sierra Leone.