Plan International Sierra Leone is driving change to advance children's rights and equality for girls by working together with children, young people, our supporters and partners.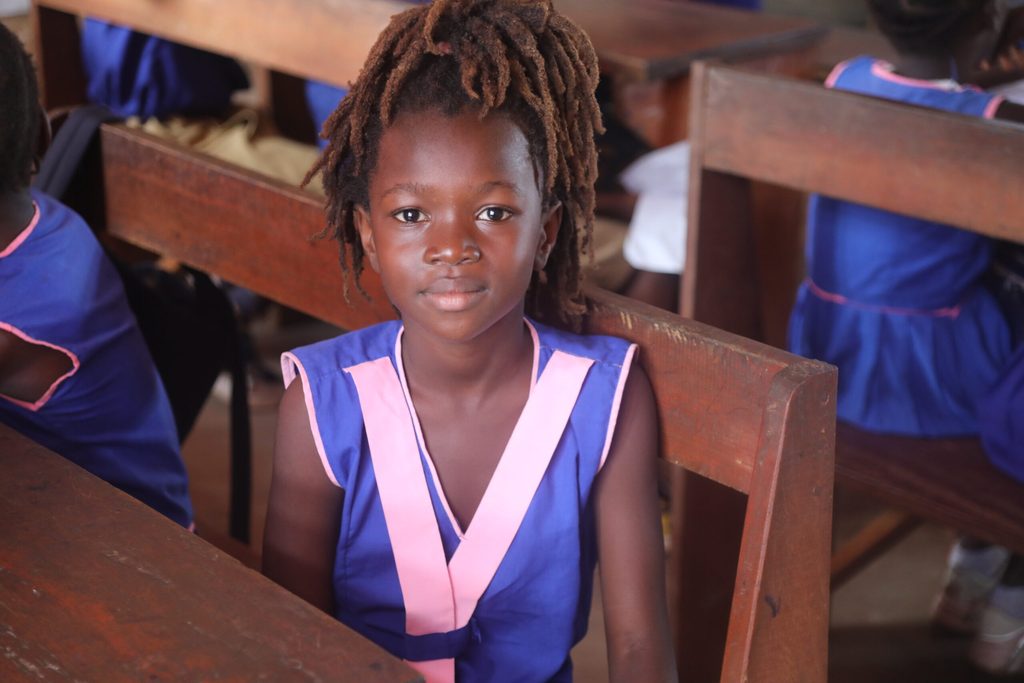 Inclusive, Quality Education
Our goal is that all vulnerable and excluded
children – particularly girls – access and
complete inclusive quality education from pre-primary to secondary level.
Learn more about our inclusive, quality education programmes: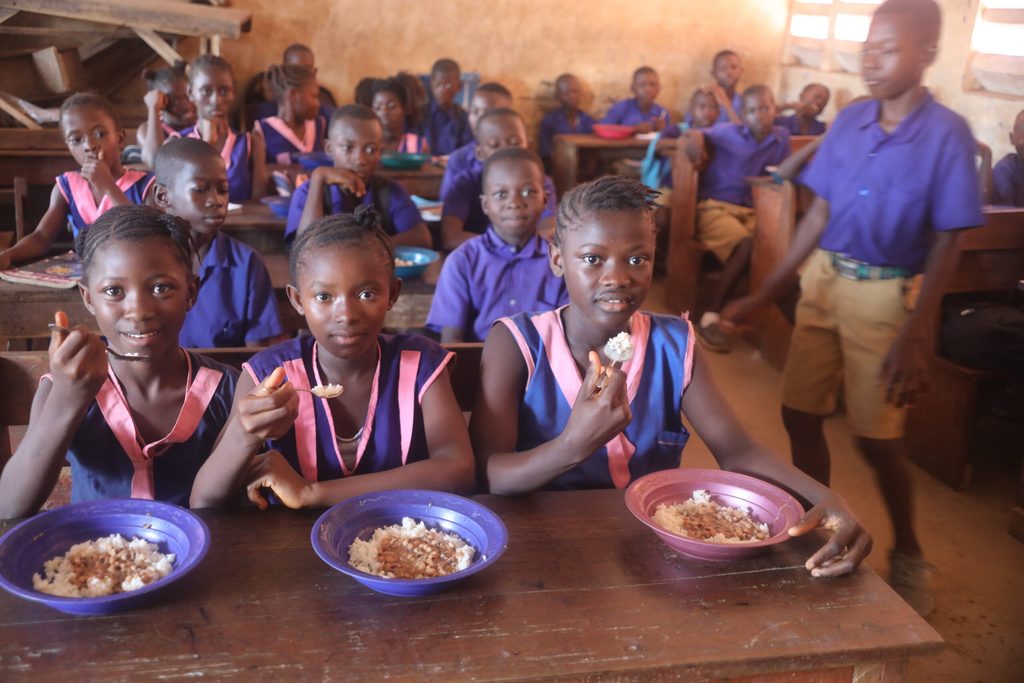 Integrated School Feeding Programme
The Ministry of Basic and Senior Secondary Education, the Government of Sierra Leone and Plan International are working together to provide daily, free school meals for children across Sierra Leone.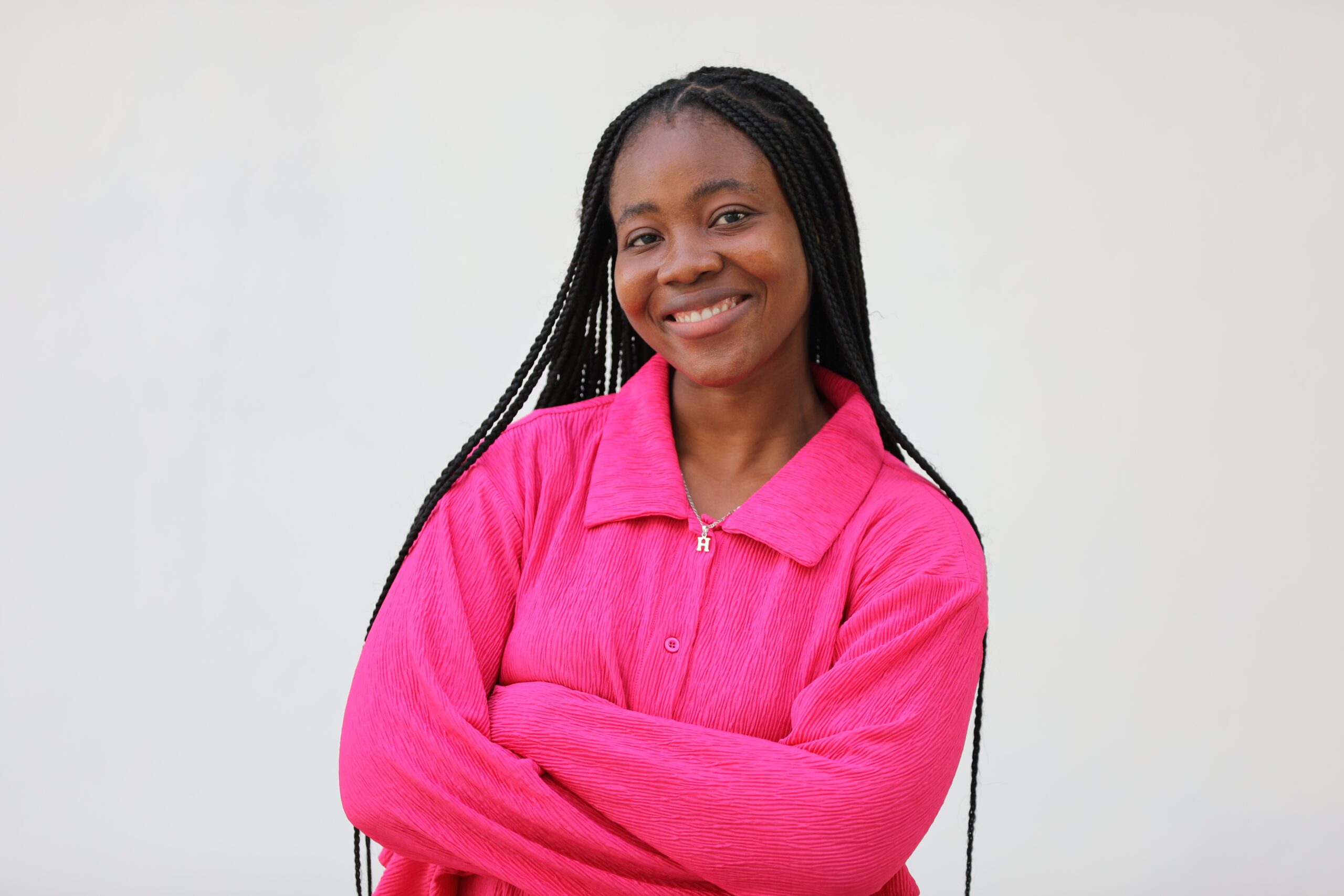 lead – young people driving change
We include young people in internal governance and decision-making processes. Our programmes also build the interest and capacity of girls and young women to engage in social change. We explore new and impactful methods using innovation and technology to tackle gender inequality.
Learn more about our lead programmes: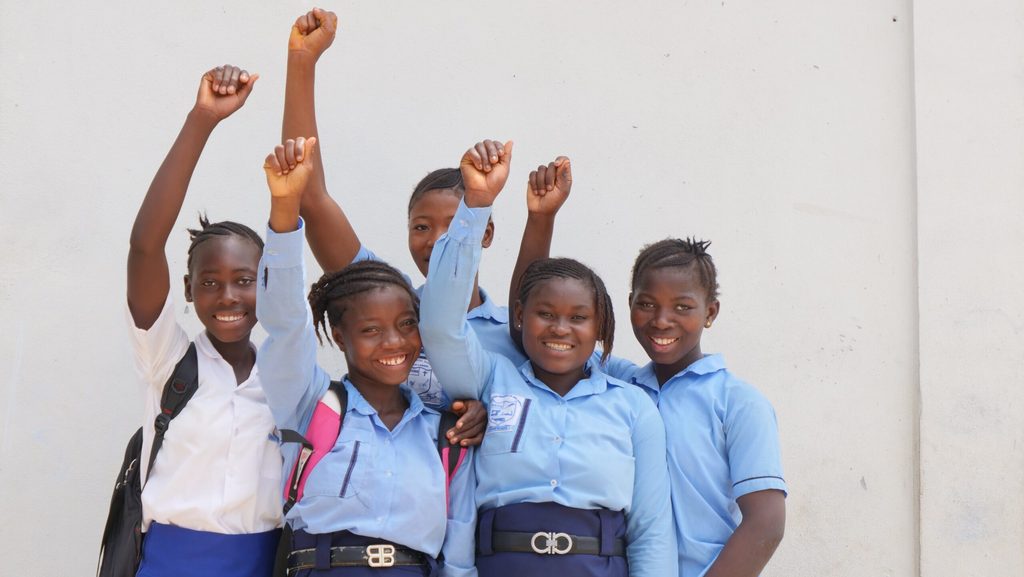 She Leads Project
Empowering 380 girls and young women to advocate for their rights in 3 districts of Sierra Leone.