My Journey with Plan INTERNATIONAL
Meet Lois, 24 – Plan International Intern and Girls Out Loud member shares the story of her Plan International journey as a young person.
My journey
When I was a child, I was always curious and wasn't afraid of many things. Often people called me stubborn, because I always defended myself. I knew advocacy was part of my DNA when, even in a village setting where a woman and especially a girl doesn't have the right to speak against norms and traditions, I was never held back by my gender.
My journey with Plan International has impacted my life and the people around me positively. Joining Plan International's Girls Out Loud group in 2019 led me to a new dimension. I became more confident and determined. Since then I have been able to manage my insecurities and work diligently, especially in the areas of gender-based violence (GBV), women in politics, teenage pregnancy, climate change and education.
I have been able to help young girls in my community by raising awareness on GBV and teenage pregnancy. They have been able to learn how to make use of the internet and how to report any bullying online. I have been engaged in training and workshops that helped develop my skills. Because of this I have been able to influence my community and friends. I was an intern in the Integrated School Feeding Programme, where I worked closely with staff to ensure children were happy and able to stay in school.
Plan International has helped me to be a role model in my community, leading other girls and young women to be activists in the fight for equality. This has played a significant role in my life as a young aspiring girl.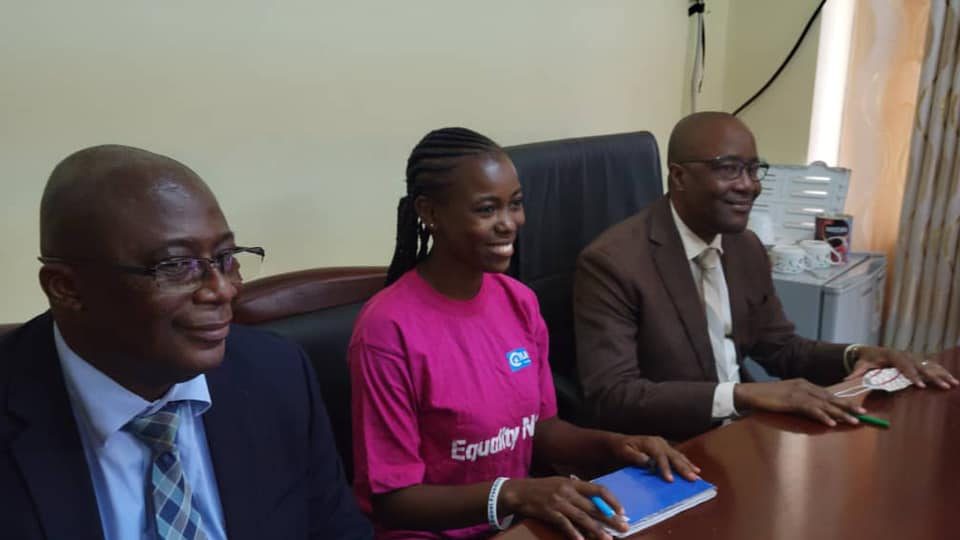 Political activist for women's rights
I had the opportunity to serve as Minister of Information on the International Day of the Girl in 2021. We spoke about cybercrime and bullying, and asked the Minister questions about how girls can be protected online.
Last year I was part of the parliament takeover for International Day of the Girl. We debated on the now enacted Gender Equality and Women's Empowerment Act. I was an Honorable Member of Parliament who stood and defended the act. We debated and discussed issues relating to women in politics and equality in work spaces.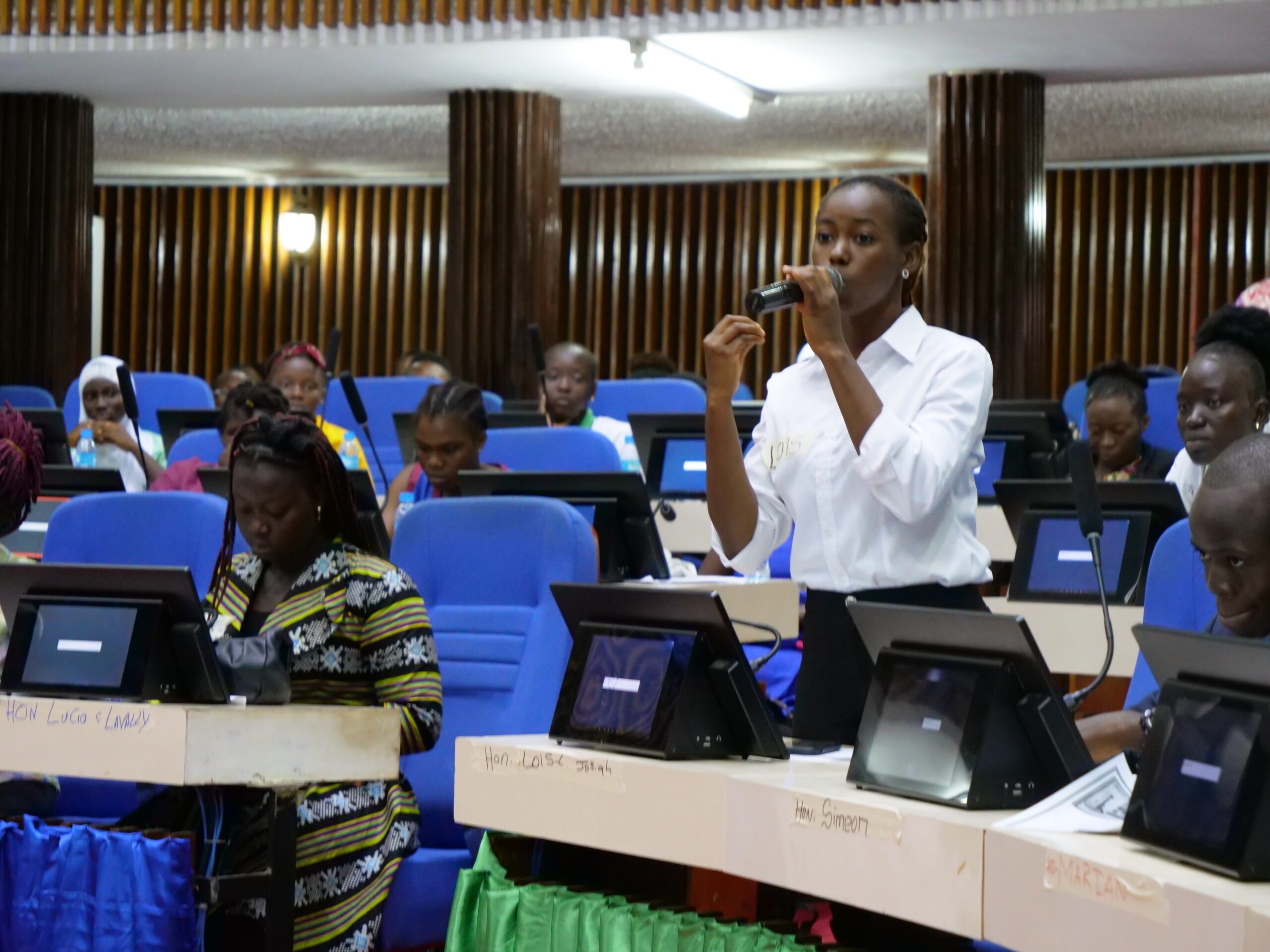 Learning professional skills
I remember the day I went to Plan International for mobile journalism training; as a communications student I was very excited, it was an exceptional opportunity for me to learn more. I was able to practice photography and videography, and learn how to take professional pictures. This has enabled me to become a professional photographer and videographer using my mobile phone. Many young girls in my community have benefited from this training.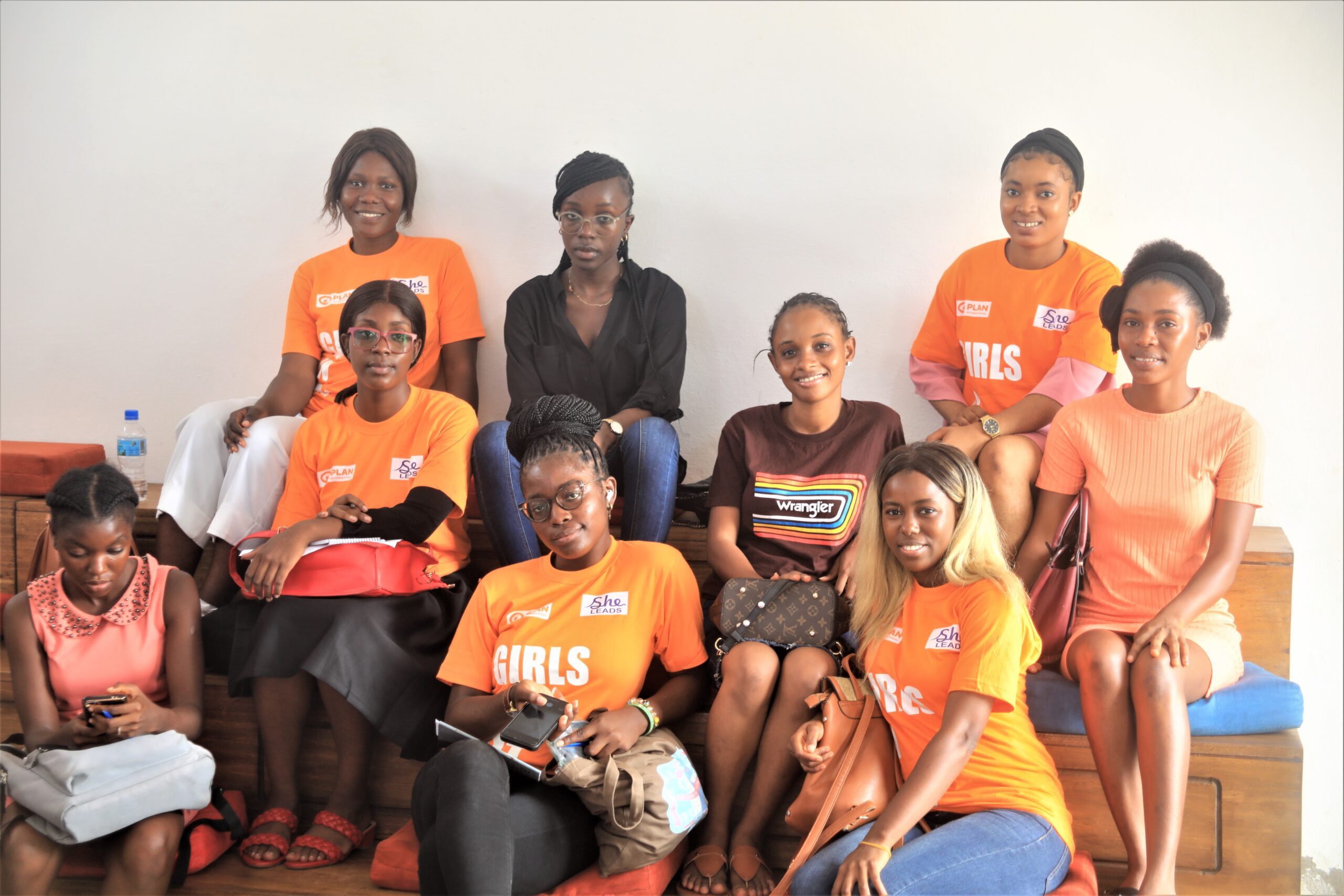 Fighting climate change
I am grateful to Plan International for giving young people the opportunity to be implementers of projects. I was fortunate enough to be part of the Our Recycling Hub group that was awarded the Youth Challenge Fund. We used this fund to focus on waste management, educating schools and communities, and to create a personal plan on the ways we, as young people, can combat climate change. Working with other young people to implement a project that contributed towards fighting climate change; whilst positively impacting the lives of youths, has made a huge difference to my life.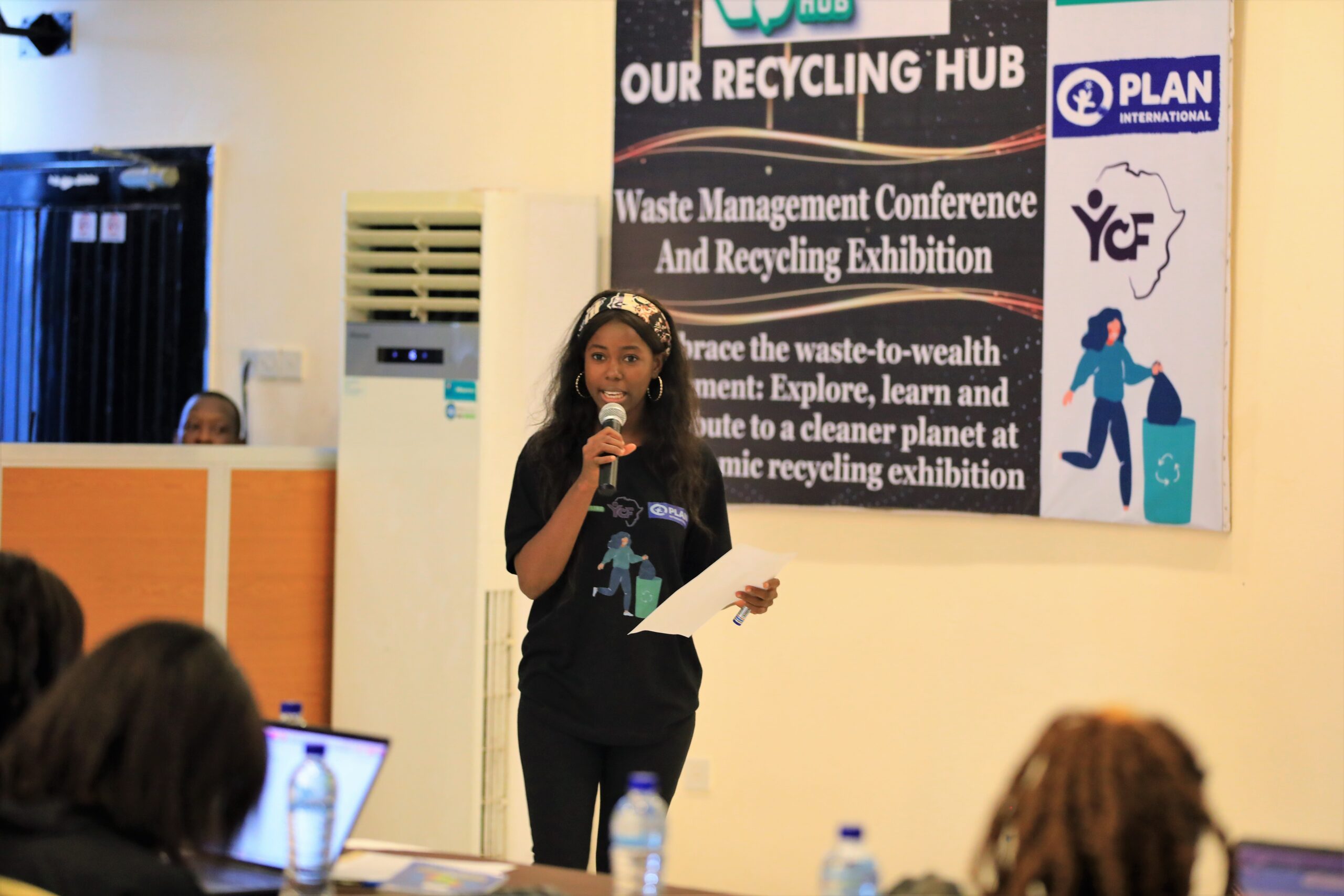 Let's make a difference
I am currently a Communications Department Intern. I am hoping to learn and will do my best to help in any way that I can to steer the affairs of my department and the organisation as a whole.
I advise fellow young girls and women to be the change they seek in their communities. Let's join hands as young people to stop inequality and help to combat the challenges we are going through as women.
THE TIME IS NOW! LET'S MAKE A DIFFERENCE!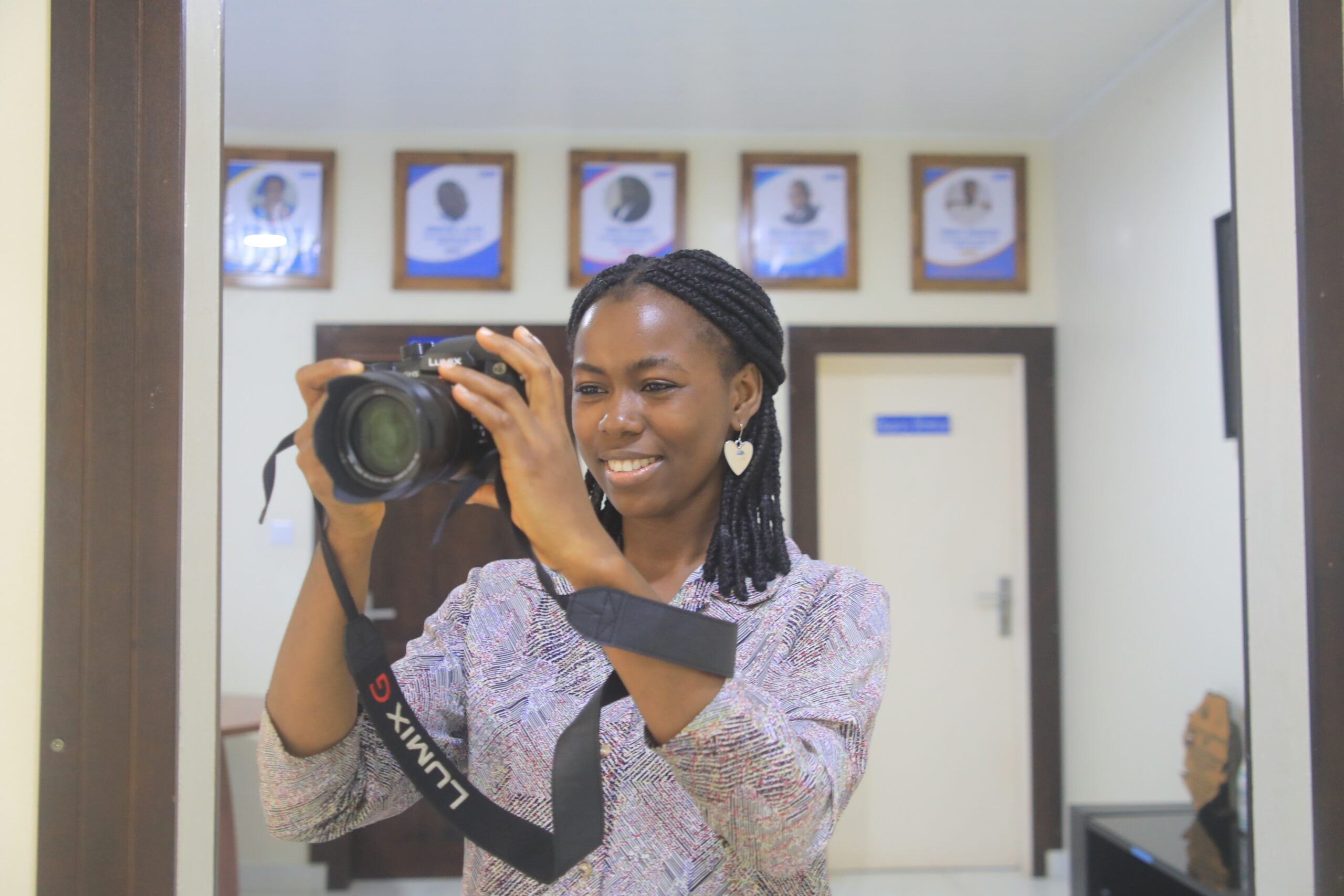 Girls Get Equal, Youth empowerment, Activism, Climate change activism, girls' leadership