Arman is a husband and father of four kids. When Severe Tropical Storm Nalgae (locally known as Paeng) hit Datu Odin Sinsuat in the Philippines on October 28, 2022 he was away doing construction work in another town. He was so worried about his family's safety that he decided to swim about five kilometers from Sitio Kisawang Dos to their home in Sitio Baloy.
"Hindi ko na naisip na ako ang madidisgrasya nun kasi ang inisip ko lang pamilya ko," says Arman. (Translation: I didn't think about my own safety that time because I was worried about my family)
Thankfully, his family was able to evacuate to a nearby relative's house. They spent a few days there because their home was filled with mud and all of their things were damaged by the flood.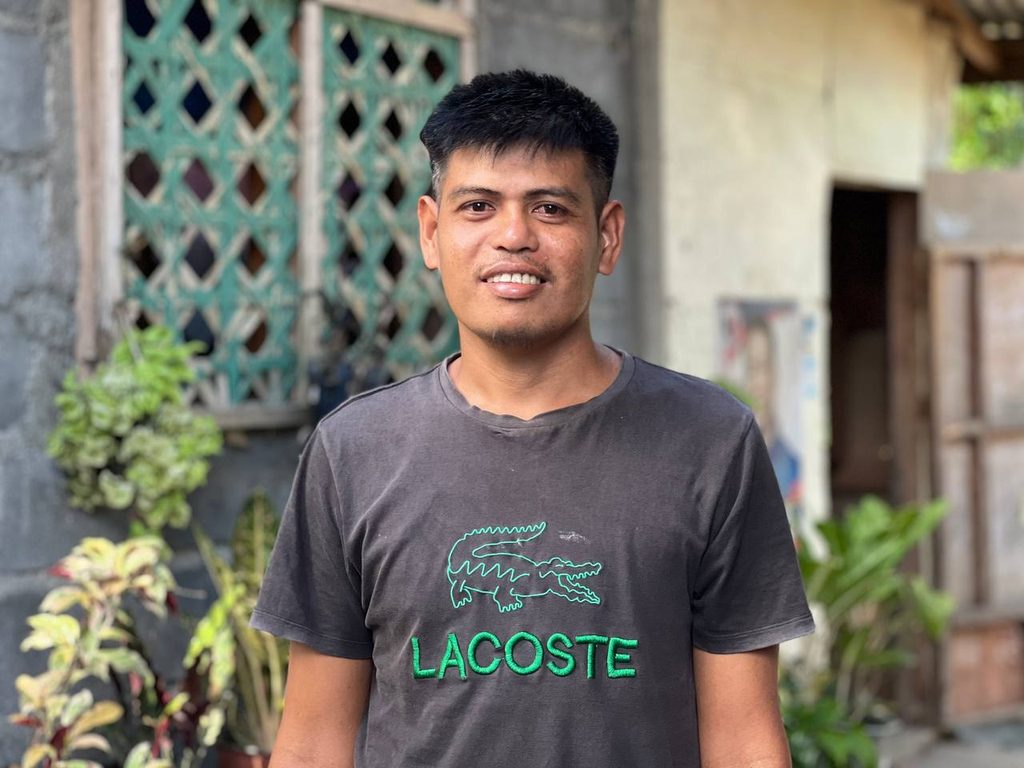 With support from the Government of Canada through the Humanitarian Coalition, Plan International Philippines responded to the immediate and basic needs of families affected by STS Paeng through multipurpose cash assistance worth P5,800 (approximately CAD $138.60).
This proved to be a big help for Arman's family because he was not able to get back to work immediately after the storm. They used the money to buy food, pay for the children's school needs, and replace some of their possessions damaged by the flood.
Taking the experience and lessons learned from STS Paeng, Arman is determined to protect his family and prepare for future emergencies. He hopes that alternative livelihood options will be made available for them should there be another calamity.
Emergencies, Disaster relief