We protect children from violence, abuse, neglect and exploitation, including child labour, child marriage and other types of gender-based violence.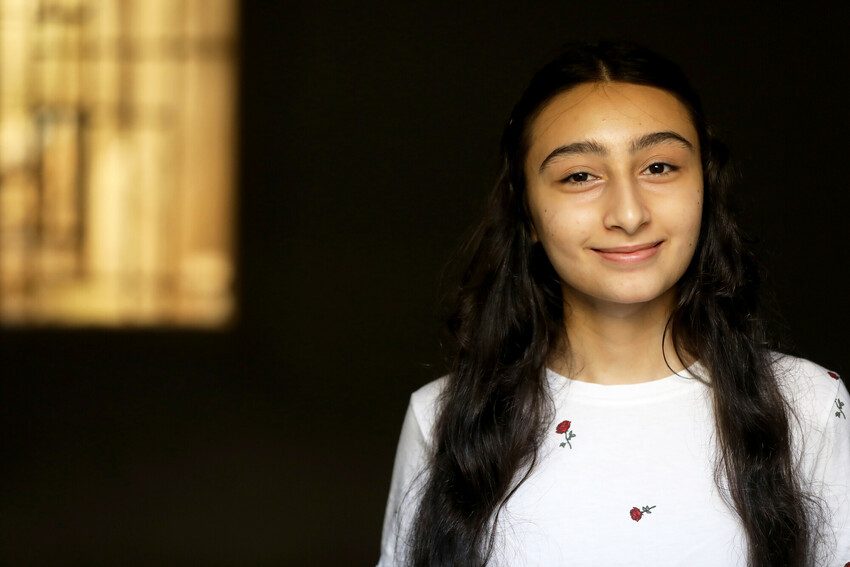 Through our work on child protection, we directly target vulnerable children aged 0 to 17. This includes children with disabilities and those who are experiencing emotional, physical and sexual abuse, neglect or exploitation. It also includes children who have dropped out of school and those engaged in the worst forms of child labour. We also target children at risk of child marriage. 
KEEPING CHILDREN SAFE
Our major activities in this area include: psychosocial support and life skills, case management, peer-to-peer activities, children-led risk assessments and initiatives, a parenting programme, and awareness-raising sessions.
Through these activities, the we achieve a number of outcomes:
Children have the knowledge, attitudes and behaviours to protect themselves and their peers.
Parents and caregivers have the knowledge, attitudes and behaviours to provide care and protection for their children.
National and local level child protection and gender-based violence systems are strengthened to prevent and respond to protection concerns through community-based mechanisms, coordination, and influencing efforts with civil society, involved ministries, and the government.
Vulnerable families have access to quality services that fully consider all ages and genders.