Learn more about Plan International's key areas of work in Lebanon.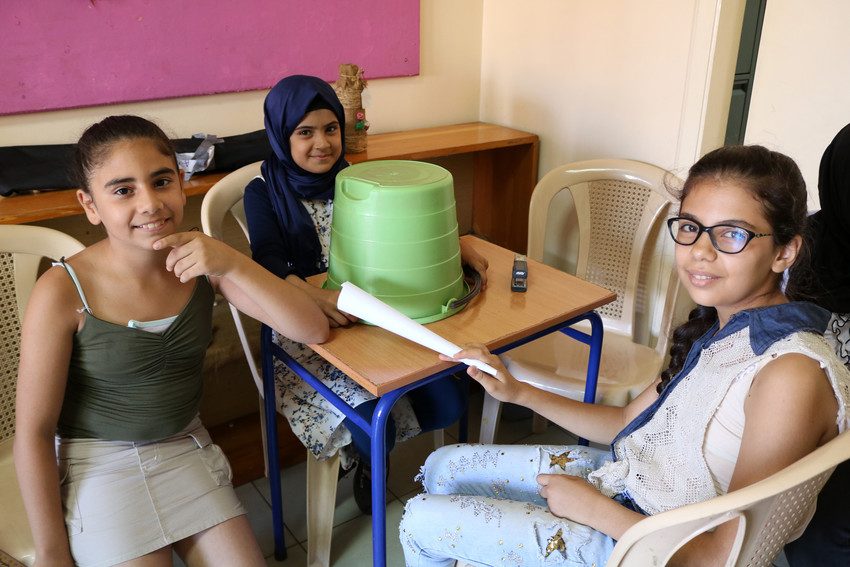 Education
We promote accessible, safe and quality education opportunities which support the healthy development of children, adolescents, and youth, and allow them to thrive.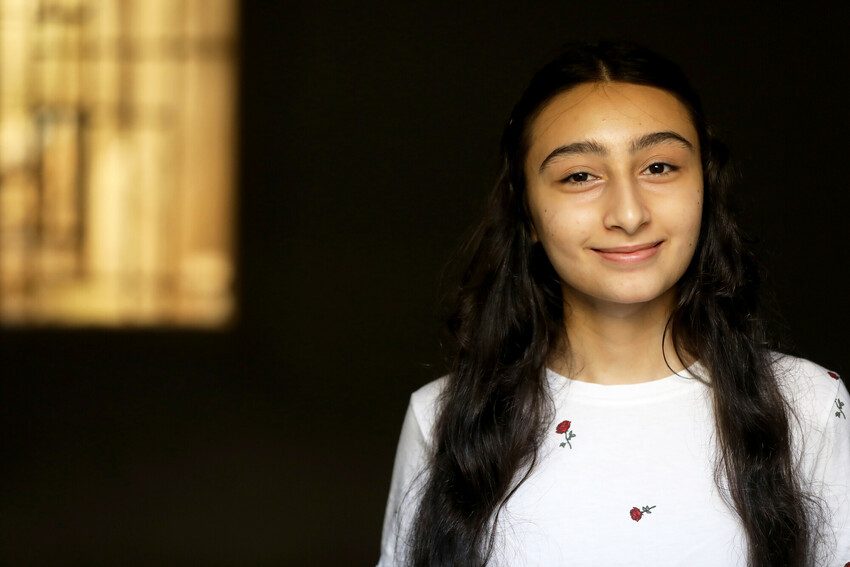 Child protection
We protect children from violence, abuse, neglect and exploitation, including child labour, child marriage and other types of gender-based violence.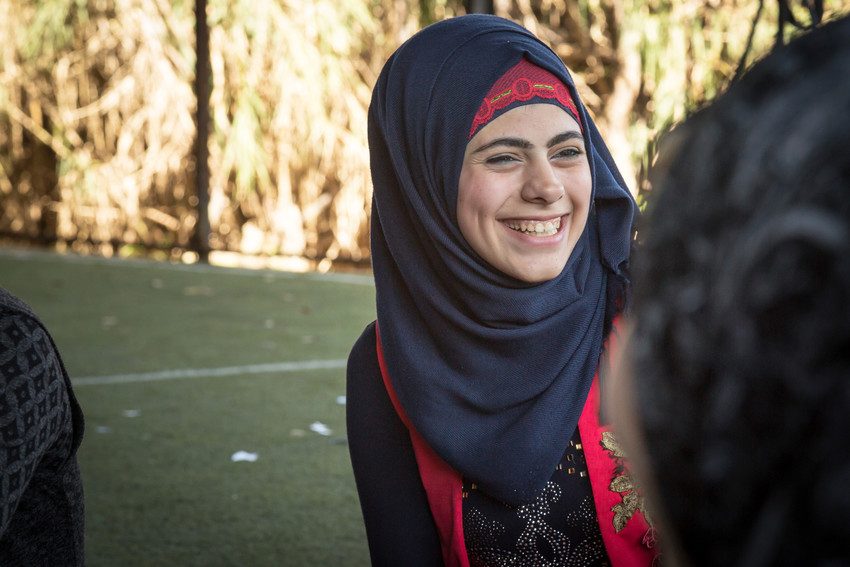 Sexual and reproductive health and rights
We are working to end violence against girls and young women in Lebanon and are also advancing their sexual and reproductive rights.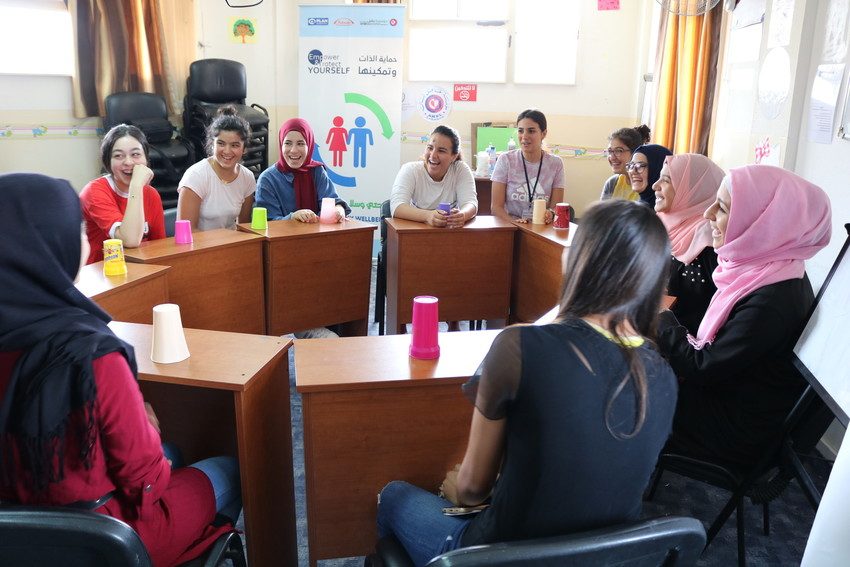 Youth leadership
Supporting children and young people to lead positive changes within their own communities.