Plan International is providing urgent supplies and lifesaving humanitarian support to families hit by the food crisis in Kenya which is affecting children's health and ability to go to school.
Children in Kilifi County, Kenya are struggling as a result of the food crisis that has hit East Africa. Most families have only been able to afford one meal a day since drought took hold of the country following low rainfall last year.
On 10 February, the Kenyan government declared a national drought emergency, with 23 of 47 counties affected and 2.7 million people in need of support.
Peter, a father of 6, says, "I largely depend on farming to feed my children. This year, all crops failed due to lack of rain. Sometimes we lack food for more than a day.
"If they have no breakfast they don't want to go to school. They missed school for 3 days every week last term."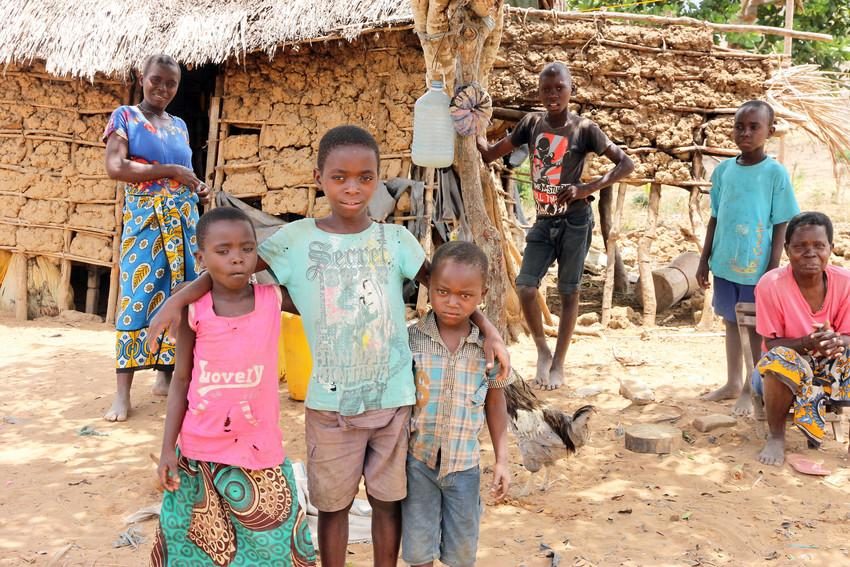 Peter's son, Juma, 13, says, "Sometimes I am too weak to go to school. Before, I would carry lunch to school but now this is not possible. We don't have enough to spare."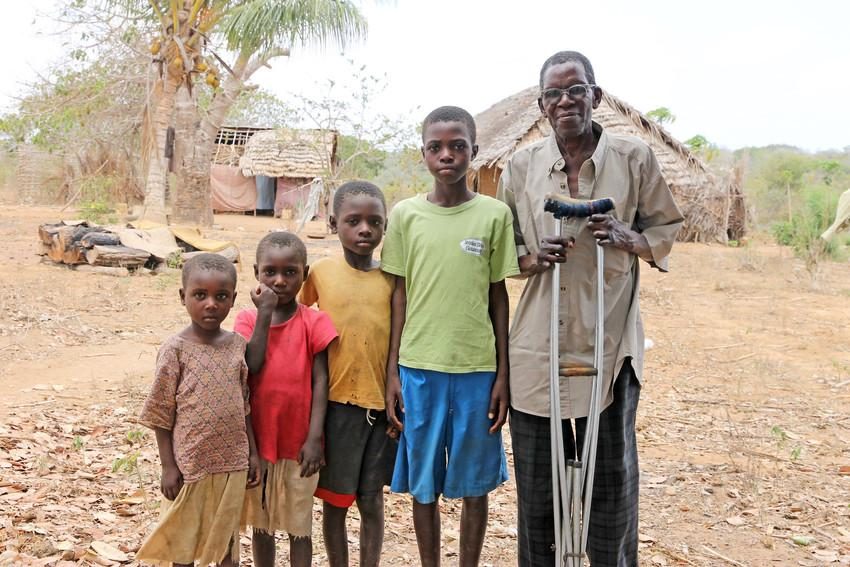 Mzee Safari says, "Life has been very difficult. I have lived here for many years but this is the first time I have experienced hunger due to failed crops. Four of my grandchildren who are in school were unable to attend last term due to the lack of food."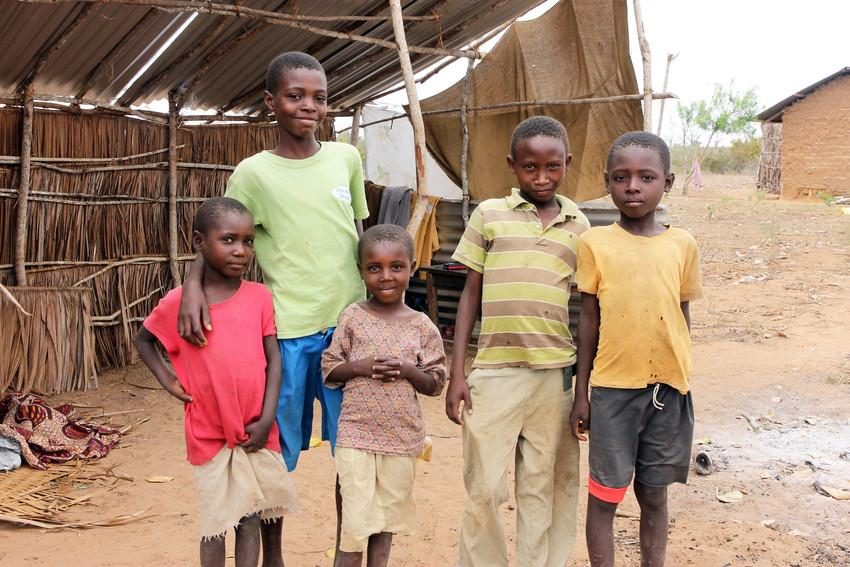 Samson, his grandson, says, "I feel sad that I cannot go to school due to this drought. I used to wake up, fetch water then go to school. But not anymore."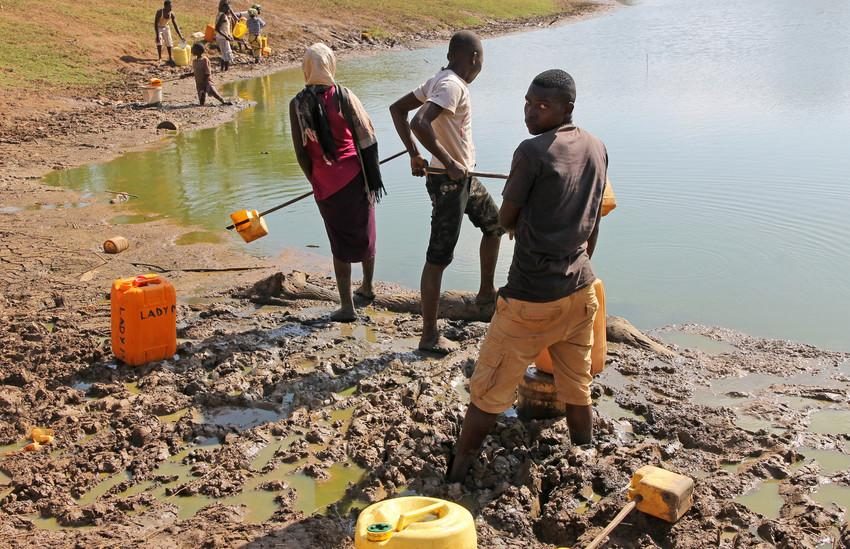 As a result of the drought, a local watering hole is drying up. Kache, a woman from the local community, says, "It had plenty of clean water for drinking and household use. It also had fish that we would catch for eating. Now the fish are dying and the water is dirty but we are left with no option but to use it."
Another woman, Habiba, says, "To get clean water, we have to walk to a watering hole upstream which takes a long time. Sometimes we spend the night there."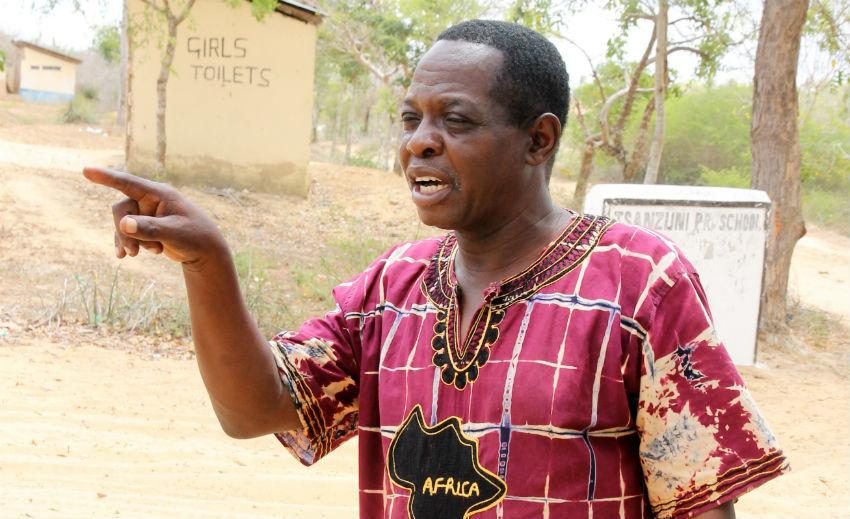 At the nearby school, just 15 students sat their national exams this year.
So far, 64 children have dropped out due to the lack of food and the number of children attending classes is dropping.
"When they come to school, they fall asleep by 11am," says John, the head teacher. "These are children between 3 and 6 years, they are too young to understand what is going on."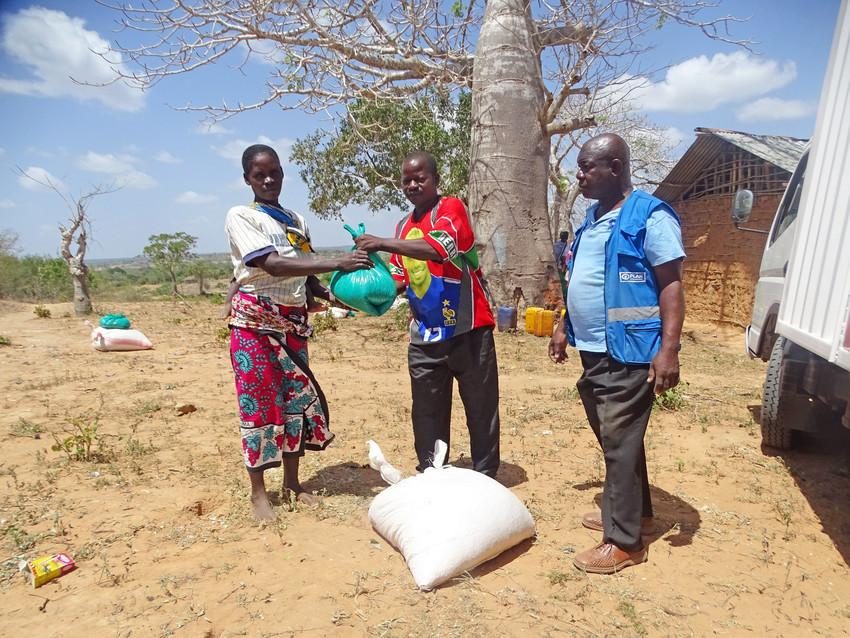 Plan International is providing urgent food supplies and lifesaving humanitarian support to children and families affected by the drought in Kenya. In addition, we are supplying families with jerry cans and water purification tablets.
We are also working with Community Health Volunteers to identify malnourished children under the age of 5 and refer them for appropriate treatment.