Women are turning the lives of their families around in Kilifi county, thanks to a solar power project from Plan International Kenya.
"I was a young bride when my brother in law died and left behind 10 children in the care of my husband," says Merceline, 37.
"We had to find a way to take care of these children. I started a small business to supplement my husband's income and we somehow managed. Later on I was blessed with a child making the total number 11.
"I then got a loan to expand my shop and I started selling groceries. This was how our family survived for a long time."
SOLAR POWER CHANGES LIVES
However, Merceline's life changed when she became involved in Plan International Kenya's solar project that started in 2016. It provides access to solar lighting and energy products in Kilifi County and provides entrepreneurs with key skills training.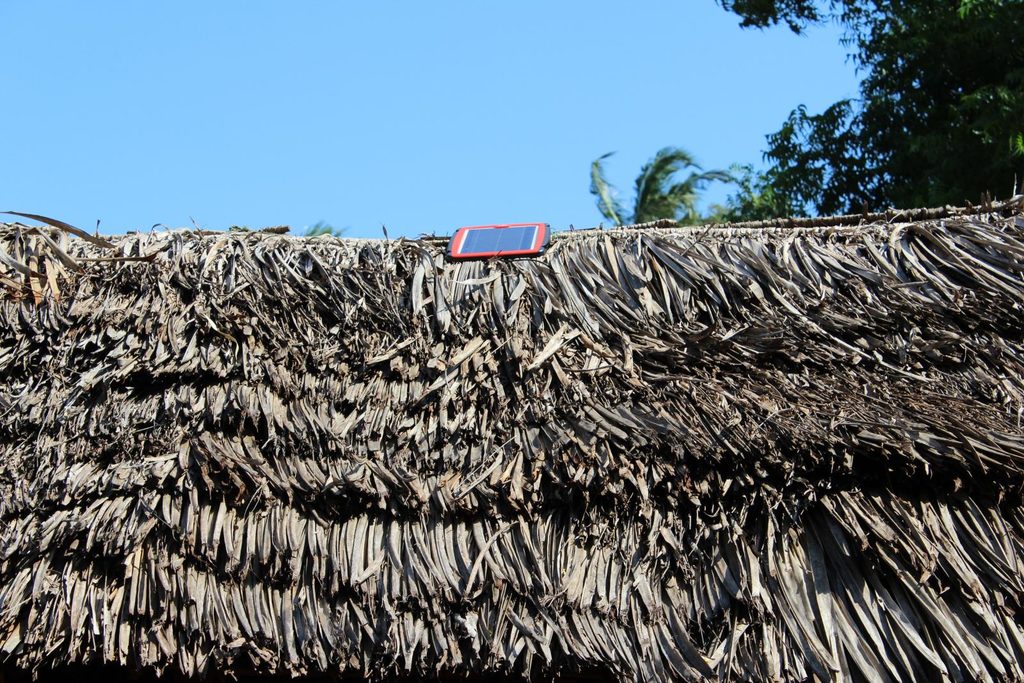 "We were trained on the solar lamps and learned about entrepreneurial skills such as budgeting, saving and good customer relations among other topics," says Merceline.
"Within the first 4 months I made Ksh.4000 (€35). Currently, I have been able to make up to Ksh.6000 (€51) from the sale of the solar lamps.
INCOME SUPPORTS FAMILIES
"With this income I am able to support my family and ease the burden that was there before. My children are very excited about the solar lamps because I have installed one in our home. Now they are able to do their homework comfortably.
"Seeing all the children get an education and food to eat really makes me happy.
"Plan International also provided bicycles which we use to make deliveries whenever we have clients who order bigger solar lights. Sometimes I use the bicycle to drop the children to school."
Merceline is also a member of a village savings and loans group where she saves up part of the income she receives from the sale of the solar lamps. She was able to get a loan which she used to set up a water pump so she can sell water to community members making an additional Ksh.3000 (€26) per week that she uses to support her family.