Michael, 27, from Kwale County, Kenya, is a former sponsored child with Plan International. Now, at the age of 27, he is working alongside Plan International to improve the lives of children in his country.
"At first, the sponsorship programme was tailored for orphaned children but later on children from poor backgrounds were given a chance to join in and that was how I got the opportunity," says Michael.
"My parents were not financially stable, I am the youngest of 6 children. At that time my mother was trying to make ends meet because my father did not have a job.
SPONSORSHIP CHANGES LIVES
"The sponsorship offer that I got catered for textbooks, story books, exercise books and pens. Later, Plan International paid for a portion of my school fees. It was a very humbling experience for me because my parents were able to focus on paying the remaining portion of my fees and support my siblings.
"Plan International gave me a chance to complete my primary education and even though the scholarship did not continue to high school, I don't take it for granted."
After primary school, Michael went through high school and later completed a diploma in mass communication and journalism. After that he got a job at a local radio station as a presenter.
In 2015, he discovered that Plan International Kenya was looking for journalists to train children in media skills through its Tulinde Tusome project.
GIVING BACK TO THE COMMUNITY
Michael says, "I was very excited about this opportunity. Being a beneficiary of Plan International even got me more motivated and inspired to devote my career knowledge to teach the kids with all my heart. This was a way of giving back to Plan International and the community at large.
"The project engaged us in what is called 'journalists on the move'. This involved visiting schools and training children on how to report cases of child abuse and assist children to set up journalism clubs in schools. We also taught them on journalism skills.
"As a former sponsored child who wanted to become a journalist, I am proud of the fact that I now own my business called "Mkuzi Empire Media" which is a Mombasa-based video production, print media and events management company.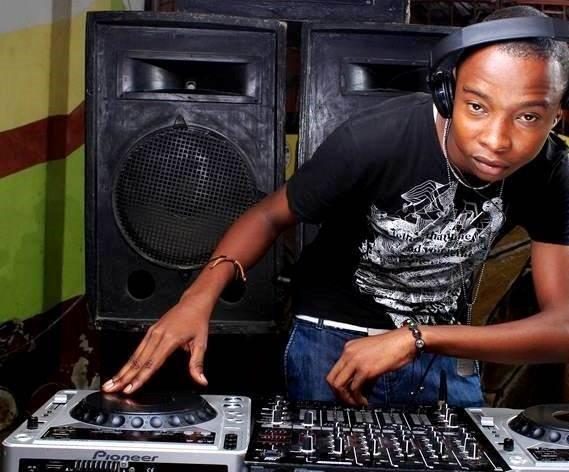 "I was just 8 years old when I was first sponsored by Plan International which gave me a chance to get an education and consequently changed my life forever.
"Now, at the age of 27, I continue to see the benefits of Plan International programmes as I partner and volunteer with them."