Sofia, 23 years old and 8 months pregnant, is among hundreds of pregnant women, mothers and young children in Tana River county, Kenya, who are receiving support through the provision of ready-to-use therapeutic food to maintain their health during the hunger crisis.
"I go to bed hungry every night because there is nothing to eat," says 23-year-old Sofia who is 8 months pregnant and lives in Kenya's Tana River county.
The unprecedented drought following 4 consecutive failed rainy seasons is devastating parts of Kenya, with over 4.1 million people now facing food insecurity and 1.4 million children in need of humanitarian assistance.
Sofia can only afford 1 meal a day, putting both herself and her baby at risk. But it's not just her unborn baby she is worried about. Sofia has 2 other children who also go to bed hungry every night because she is unable to provide for them.
"I am lucky because my children get food in school. On days they don't go to school, I worry because I have nothing to offer them so they sleep hungry," shares Sofia.
dire Situation for mothers
Sofia, like many expectant mothers in Tana River County, relies on food supplements which she obtains from her local medical dispensary. Each day, hundreds of mothers arrive at the dispensary in the hope of receiving super cereals or ready-to-use therapeutic food made of peanut butter paste.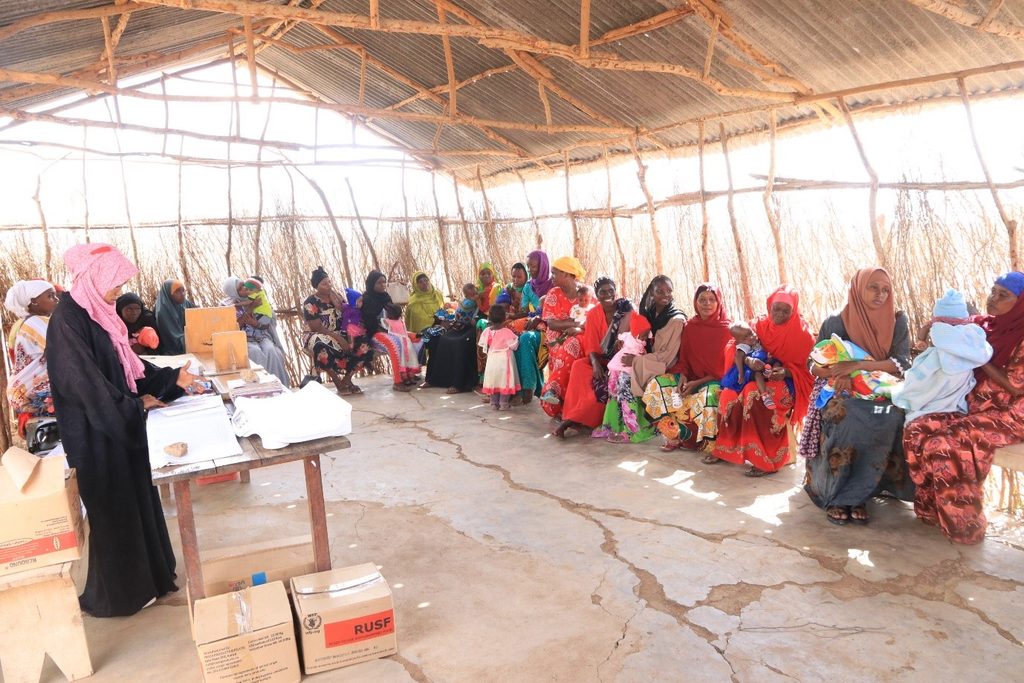 However, the numbers of pregnant and breastfeeding mothers arriving at the dispensary in a weakened state as well as malnourished children continue to rise at the dispensary, leaving the health workers worried.
"I have been working here for the last 7 years and once the drought hit, the body weight of pregnant and breastfeeding mothers has been worrying.
direct Impact on children
"Sometimes, children who are brought in are so weak. According to the mothers, there is nothing to eat at home. The majority rely on the supplements we are offering at the dispensary but we cannot sustain everybody," explains nutritionist Mwanadie Omar.
Hunger is particularly dangerous for adolescent girls and young women who are pregnant or breastfeeding, as it increased their risk of miscarriage or dying during childbirth. For their children, it can increase the risk of stillborn or new-born deaths, low birth weight and stunting growth, leading to an intergenerational cycle of malnutrition.
Plan International is working to support pregnant mothers and their young children through the provision of ready-to-use therapeutic food. This supports the nutritional needs of the mother and unborn child and ensures that malnourished children are able to build their body weight.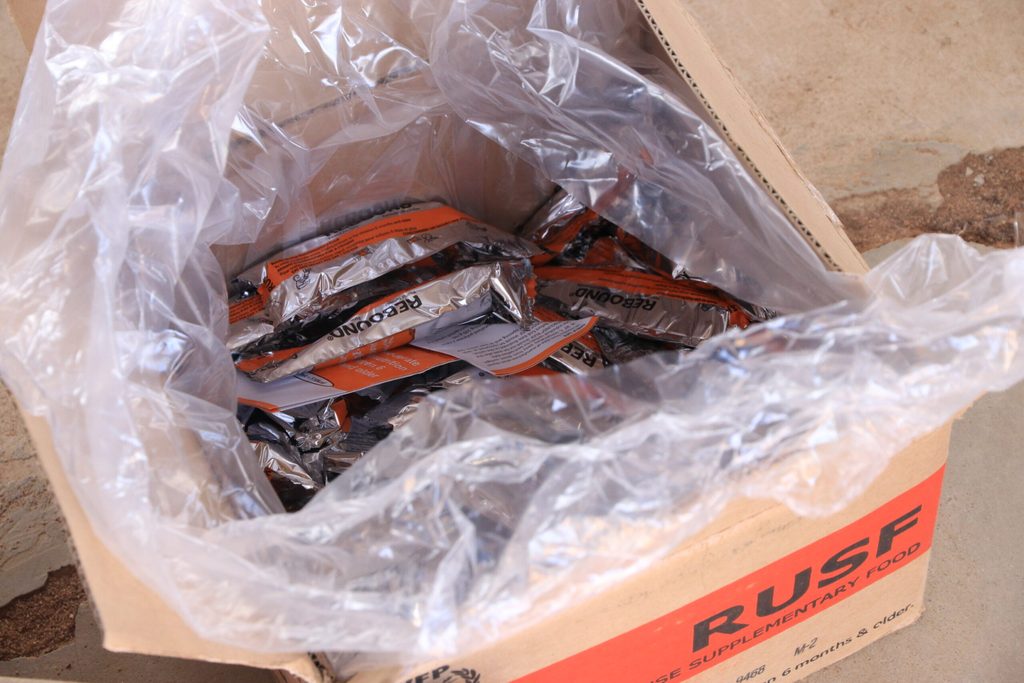 Additionally, we are distributing rice, cooking oil and cereals to hard-hit families to support with their daily meals.
"We have distributed additional supplements to health facilities in Tana River, targeting children and mothers adversely affected by drought. This includes ready-to-use therapeutic and supplementary food to treat acute malnutrition in children, and a special formula for mothers. We also supported families with food packs to ensure they have a balanced diet," says George Galugalu, Tana River Project Coordinator.
Sofia tells us that she is worried about giving birth to her third child as she thinks that her baby will have to suffer the same hardships as she and her other children, if not worse. "The situation is not getting better. It's just how life is now."